'Arrested Development' Season 4 Gets Premiere Date, Extra Episode, And New Poster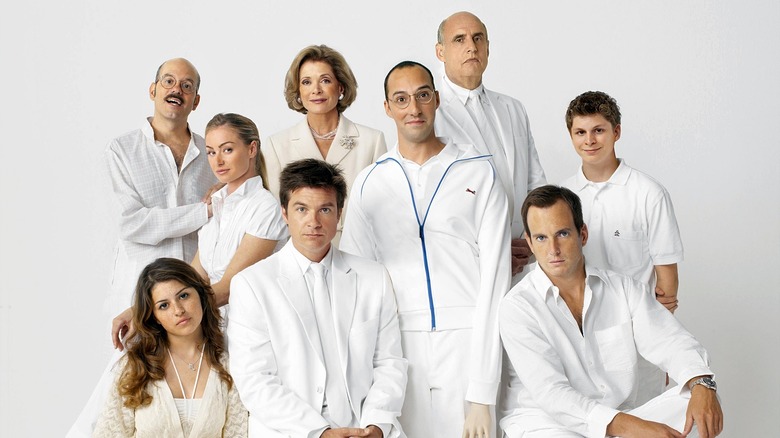 Seven years, three months, and sixteen days. That's how long Arrested Development fans will have been waiting for new episodes when the fourth season finally premieres on Netflix next month, as revealed by the streaming service today.
The fact that the beloved cult comedy is returning at all is reason enough to get excited, but Netflix and the show's producers are further sweetening the deal with another extra episode, bringing the total for Season 4 up to 15. To celebrate the announcement, the company has released a new teaser poster which you can see after the jump.
The fifteen-episode count is a step up from the fourteen we last heard, and a big expansion over the ten episodes originally ordered in 2011. A leaked episode title list made the rounds a few months back, but Netflix has yet to confirm that information.
Plot specifics are being kept under wraps for now, but creator Mitch Hurwitz has previously said that each of the episodes would focus on a different member of the Bluth family, with other Bluths weaving in and out of each other's stories. Season 4 also sees the returns of several fan favorite recurring characters, as well as new characters played by Seth Rogen, Kristen Wiig, John Slattery, Conan O'Brien, Isla Fisher, and others.
The new poster doesn't show any of the Bluths or their friends at all, however.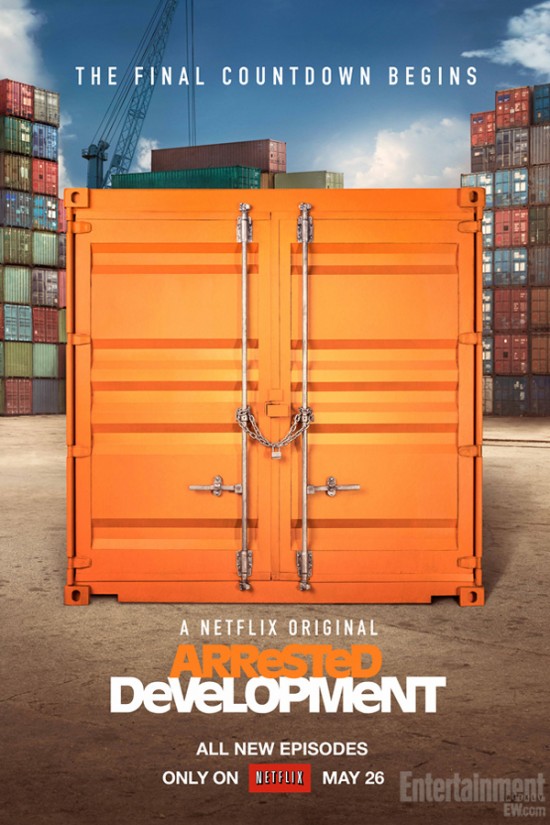 What do you suppose that is? One of Gob's illusions, perhaps? The Bluths' new home? A secret storage compartment where Iraq War secrets are kept? Make your best guesses in the comments.