Bella Heathcote, Richard Madden, And Others Eyed For Kenneth Branagh's 'Cinderella'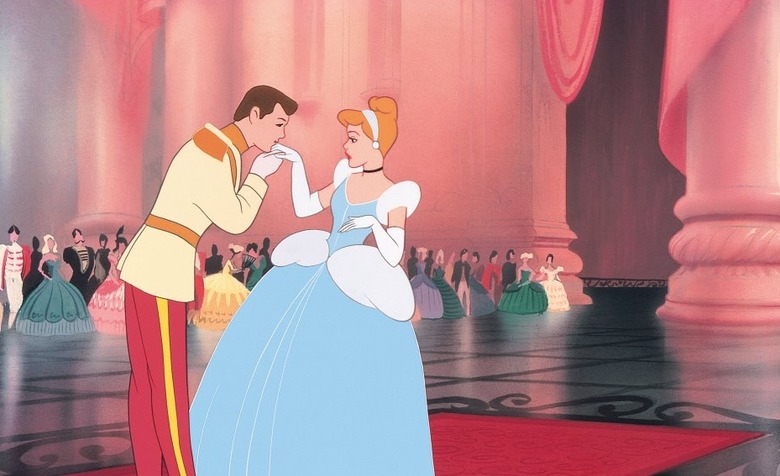 Emma Watson may not be interested in playing Kenneth Branagh's live-action Cinderella, but there are plenty of other actresses who are. Bella Heathcote, Lily James, and Margot Robbie are reportedly testing for the role in London this week, and it's expected that one of the three will land the part.
Meanwhile, the race for the prince role is just getting started, but filmmakers already have a few names in mind. Among them is Richard Madden, who plays Robb Stark on Game of Thrones. Cate Blanchett remains on board to play the wicked stepmother. Hit the jump to keep reading.
Heathcote is probably the most famous of the female trio, having appeared in Andrew Niccol's In Time, Tim Burton's Dark Shadows, and David Chase's Not Fade Away over the past couple of years. James is most recognizable to U.S. audiences for her turn as Lady Rose MacClare on the last season of Downton Abbey; she was recently bumped up to series regular status for the upcoming fourth season. Robbie starred in the short-lived primetime soap Pan Am, and will appear in Martin Scorsese's The Wolf of Wall Street later this year.
Talented as they may be, none of them are nearly as high-profile as Blanchett, who's been attached to play the villain since last year. The discrepancy may suggest a very villain-centric take on the tale — or it could just mean Disney's hoping Cinderella's name recognition will be enough to sell the movie. Last we heard, Cinderella was aiming to shoot this fall for a 2014 release.