'The Hunger Games: Catching Fire' Trailer Will Premiere April 14; Here's A Sneak Peek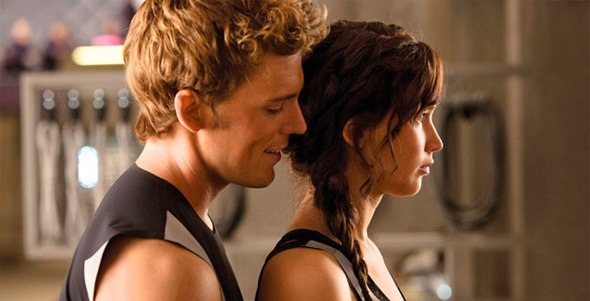 As the summer movie season is about to begin, trailers for the year's fall and winter releases will start pouring in. One of the most anticipated among that lot is Francis Lawrence's The Hunger Games: Catching Fire, and the first trailer will premiere April 14 during the MTV Movie Awards. We'll post it here at that time, so you don't have to watch the show, but MTV provided a brief sneak peek. Check it out.
Thanks to MTV for this clip.