TV Bits: 'HitRECord,' 'Geek Out,' 'Fargo,' 'Zombieland,' 'Once Upon A Time' And 'Pretty Little Liars' Spinoffs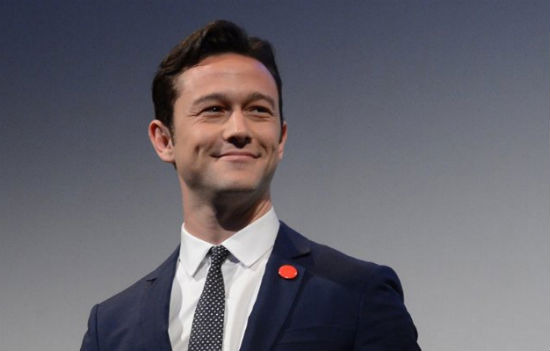 One of our favorite blockbuster superstar actor is returning to his roots on TV; a popular author is about to Geek Out; and the Coen Brothers go back to Fargo. Here's what's in this edition of TV Bits:
Joseph Gordon-Levitt is bringing HitRECord to TV.
AMC orders Geek Out pilot starring Fanboys writer Ernie Cline.
Actress Sophie Lowe has been cast in the Once Upon a Time spinoff titled Once: Wonderland.
Another popular show, Pretty Little Liars, gets a spinoff called Ravenswood.
The classic Coen Brothers' film Fargo will inspire a 10 episode series on FX in Spring 2014.
The Amazon series Zombieland gets a cool promo image.
Another Amazon series, called Betas, has been revealed.
CBS renewed 14 of their shows for next season.
After an incredibly successful few years on the big screen, Joseph Gordon-Levitt is coming back to the small screen. He'll host and produce a new show called HitRECord on TV! featuring content created by fans. It will air on the new Pivot network. Read more here or watch this video.
For more on the Pivot network, where HitRECord will air, click here.
Ernie Cline, the writer of Fanboys and the amazing novel Ready Player One, has just been cast by AMC as one of two hosts for a pilot tentatively called Geek Out. It would be the ultimate wish fulfillment show for superfans of anything: Star Wars, Twilight, you name it. Read more at The Hollywood Reporter.
How popular is Once Upon a Time? ABC is developing a spinoff called Once: Wonderland. It's now set to star Sophie Lowe as Alice, and takes place in a pre-curse Wonderland. Production on the pilot starts this month. Deadline has more.
Deadline also has the details on Ravenswood, a spinoff to Pretty Little Liars, which will be returning for its fifth season.It premieres in October and is set in a town close to the setting of the main show.
As part of FX's huge announcement last week, they revealed they're moving ahead with a 10-episode mini series event based on the Coen Brothers' film Fargo. The Coens will produce the show, which takes place in the same world but follows a new case. Noah Hawley will run the show. Read more at the link.
The Huffington Post premiered this promo image from Zombieland, which you can read more about here.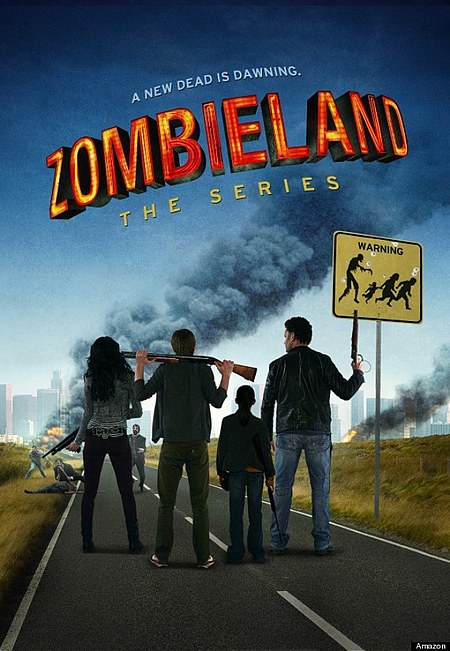 Another of Amazon's shows has been revealed. It's called Betas and is set in Silicon Valley. Deadline says it "follows four computer geeks and their quest for nerd fame as they attempt to crack the ultimate code."
TV Line writes about CBS renewing 14 of their current shows. All the ones you'd expect: CSI, Big Bang Theory, etc. But a few that didn't get the okay (yet) are Vegas, Rules of Attraction, CSI: NY and others.