FilmAid Broadcast Part 6 - Jon Chu, Director Of GI Joe: Retaliation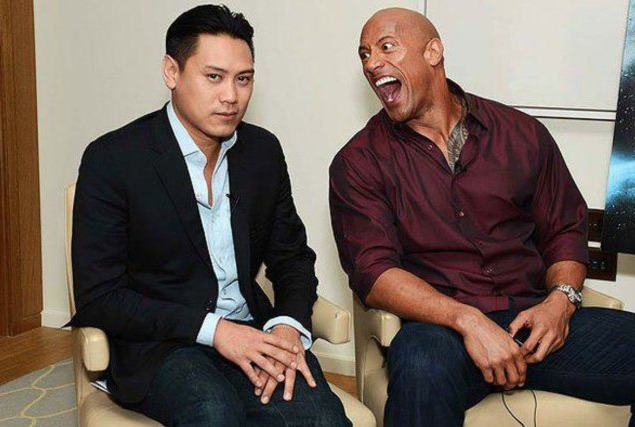 Our epic, 10-hour long FilmAid broadcast is complete, and the results were incredible: a ton of amazing guests on the /Filmcast and over $10,000 raised for FilmAid! We recorded many of the episodes and will be airing them mostly in order. But since GI Joe: Retaliation is in theaters now, we just had to get you this segment first.
In part 6 of our FilmAid broadcast, Dave and Peter speak with director Jon Chu about what it was like making GI Joe: Retaliation, and get at the truth of why his blockbuster film was delayed for 9 months.
If you want to support the cause we're promoting, please head over to filmaid.org/slashfilm and donate! You can always e-mail us at slashfilmcast(AT)gmail(DOT)com, or call and leave a voicemail at 781-583-1993.
Download or Play Now in your Browser: