Will Arnett Joins 'Teenage Mutant Ninja Turtles' In Unknown Role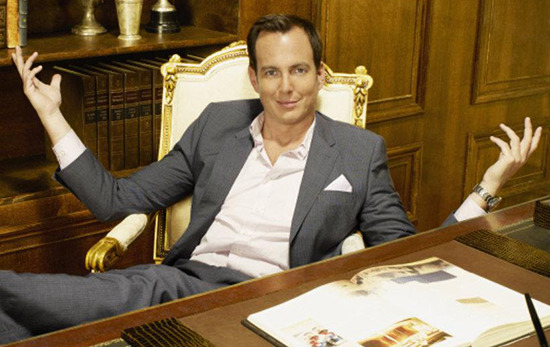 I think it's safe to say that the casting of the Michael Bay-produced Teenage Mutant Ninja Turtles reboot has met with less than glowing response so far. Megan Fox has been cast as April O'Neil, and Alan Ritchson, Pete Ploszek, Jeremy Howard and Noel Fisher are announced as the physical actors who will mo-cap the four turtles.
Now there's a new talent in the mix, as Will Arnett has been announced as part of the cast.
THR reports that Arnett's role is being kept secret at this point. Reportedly he is not playing human co-lead Casey Jones, but the trade notes that both turtle mentor Splinter and villain Shredder are not cast at this point. Given that we don't know for certain whether or not Arnett will in fact play a human character, or voice a mo-cap one, it's possible that he could voice Splinter.
In fact, because the actual turtle casting notice was a bit ambiguous, we're not certain that the four actors cast as the turtles are doing anything other than providing the characters' physical motions. So it is also possible that Arnett could be voicing one of the core quartet.
Jonathan Liebesman is directing the live-action CG hybrid, from a script is by Josh Appelbaum and André Nemec (Mission Impossible: Ghost Protocol). The film is set for release on June 6, 2014.