Watch Ellen DeGeneres Announce 'Finding Dory'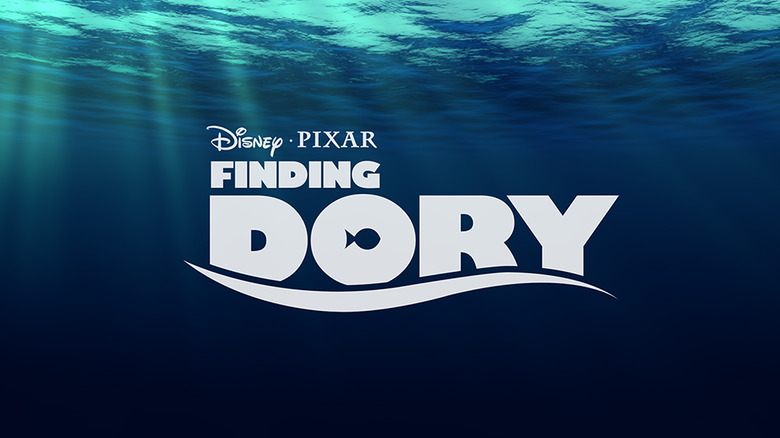 Pixar's next big sequel, the Finding Nemo follow-up Finding Dory, will offer a starring role to Ellen Degeneres, who provided the voice of the fish Dory in the 2003 original.
On her show today, Ellen announced the film (just after the press release went out from Disney) and you can watch her fun little spiel for the project — complete with a history of her hope for the sequel — below.
Ellen has stumped for a Finding Nemo sequel for years, and this reel is basically a compilation of her previous comments about the fact that a sequel hasn't gone into production, while so many other animated films have been given additional chapters. Given her many comments over the years, she's got to be psyched to have the sequel oriented around her character.
We've watched Pixar become more and more sequel-oriented over the past few years, with the multiple sequels to Toy Story followed by new chapters for Cars and Monsters, Inc., along with 3D rep-releases for a few of the company's films. Nothing has been announced to promise the sequel some fans most want, for The Incredibles, and that seems like the least likely project on Pixar's potential slate. In reality, a Finding Nemo sequel is probably the one the full spectrum of fans most want; they're just not the fans who tend to comment on Twitter and sites such as ours.
And yet the company is still making original films alongside the sequels, and the potential for Pixar to purely orient towards sequel production seems slight. Let's just hope the originals turn out to be better than Brave as they roll out in the next few years.
Finding Dory hits in 2015. [via CartoonBrew]