Page 2: Star Wars, Drew Struzan, Up, Game Of Thrones, Donnie Darko, Terminator, Lena Dunham, Scarface, Labyrinth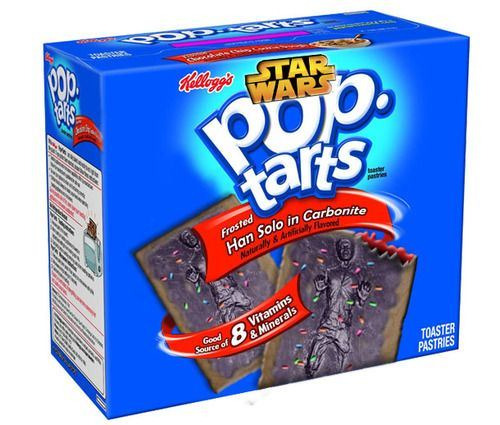 Page 2 is a compilation of stories and news tidbits, which for whatever reason, didn't make the front page of /Film. After the jump we've included 46 different items, fun images, videos, casting tidbits, articles of interest and more. It's like a mystery grab bag of movie web related goodness.
Header Photo: Frosted Han Solo in Carbonite Pop-Tarts
Can Bad Visual Effects Ruin a Film Like 'Oz the Great and Powerful'?5 Reasons You Should Be Rooting For Cobra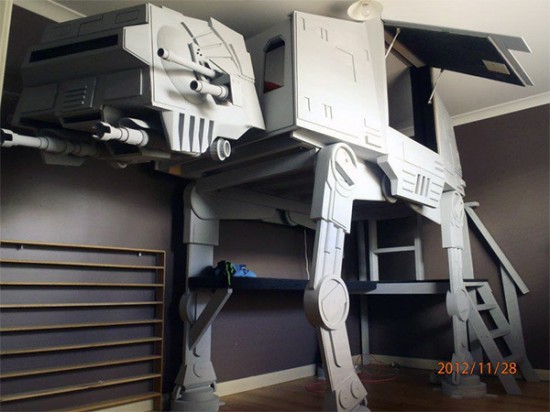 Impressive AT-AT Loft Bed
5 Things You Might Not Know About Tim Burton's 'Beetlejuice'22 Badass Reboots of Lame Characters

Rhys Cooper's Hattori Hanso print
Top Ten TV Characters Who Started As Minor PartsHow to Survive Being Framed by the Government (According to the Movies)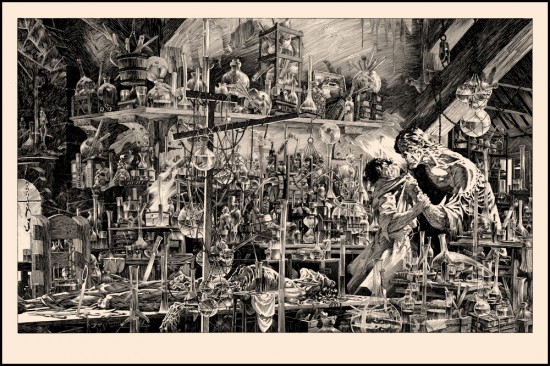 Bernie Wrightson's Frankenstein- "I Shall Be With You"- on sale this TUESDAY 4/2
NETFLIX Is Doing April Fool's Day Right
Beyond the Marquee Interview with Drew Struzan Part 2
Versatile British Actor Richard Griffiths Dead at 65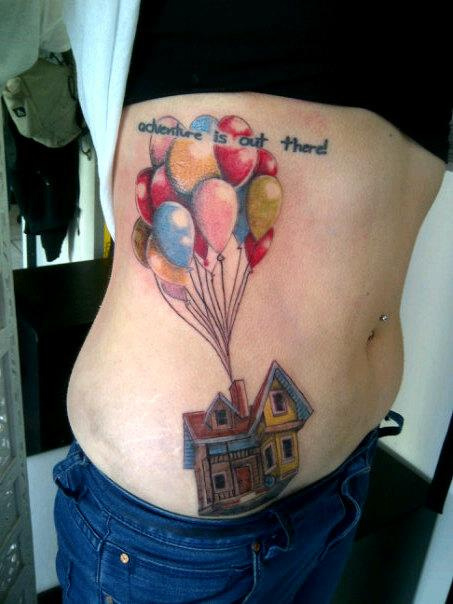 Up tattooThe Chic Life and Tragic Death of a Revered Costume Designer
A Video Essay on Martin Scorsese's Taxi Driver
Angelina Jolie Wins Tentative Ruling In 'Blood And Honey' Lawsuit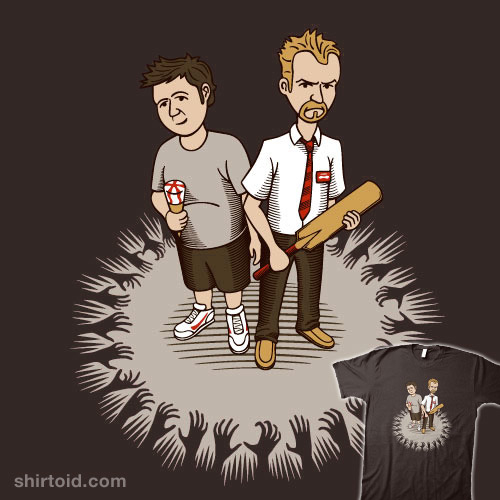 Strawberry Cornetto? t-shirt
Filmmaker John Charles Upton Jr. Killed in Alleged Dispute With Neighbor
Jon Snow – Wildlings ft. Ygritte (GoT Parody Music Video)
Tolkien Estate Challenges Warner Bros.' 'Patently Absurd' 'Hobbit' Countersuit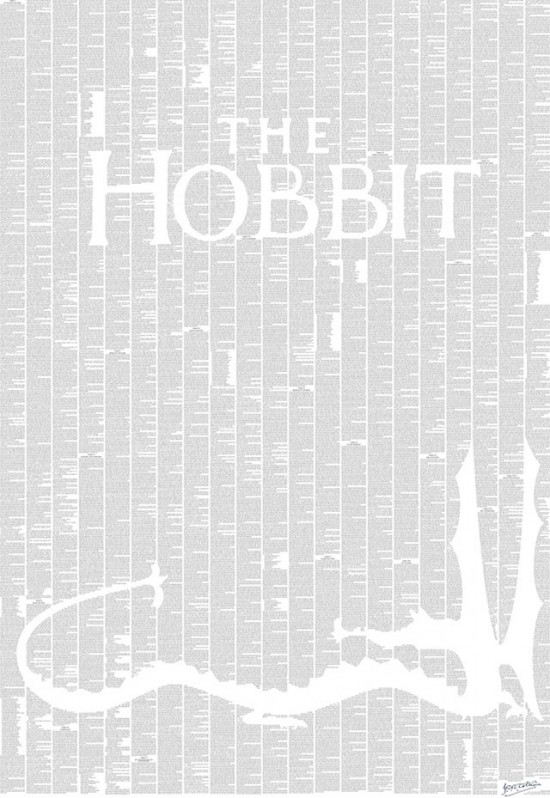 Spineless Classics: Entire Books Printed As Posters
'Blind Side' Reunion? Lily Collins Wants to Do Comedy With Sandra Bullock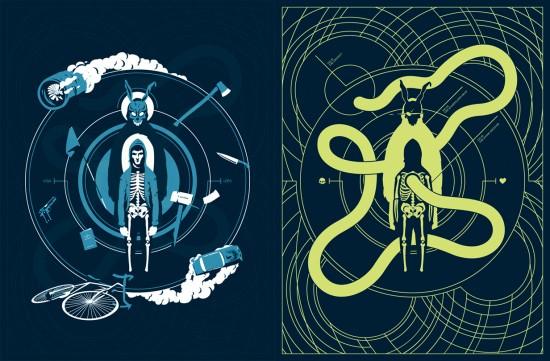 Donnie Darko piece for Bottleneck Gallery's 'When the lights go out' glow in the dark show.
TBS Extends Conan O'Brien's Stay On Network To Nov. 2015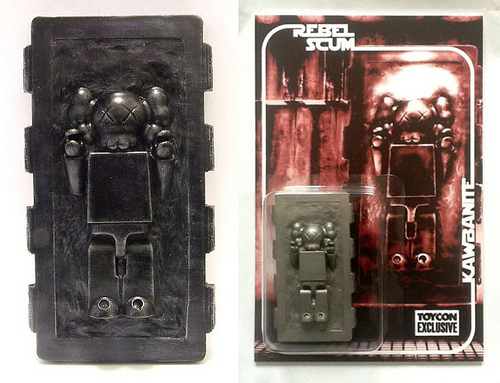 Kawbanite by Rebel Scum ToyCon UK ReleaseTippett Studios VFX House Lays Off 40 Percent of Workforce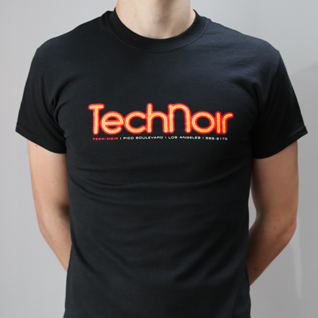 New Terminator-inspired t-shirt at Last Exit to Nowhere
'Need For Speed' Release Date Moved To March 14, 2014
The Lena Dunham Method of Acting
Matt Smith confirms he'll still be starring in Doctor Who in 2014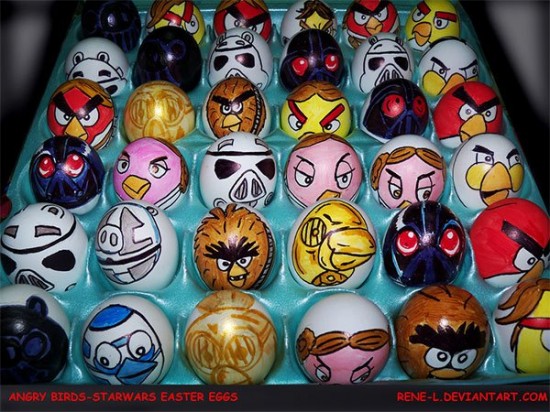 Star Wars Angry Birds Easter Eggs
'Jurassic Park' paleontologist offers advice on ways of dinosaurs
Game of Fucks
9 Craziest Things About Filming 'Super Mario Bros: The Movie'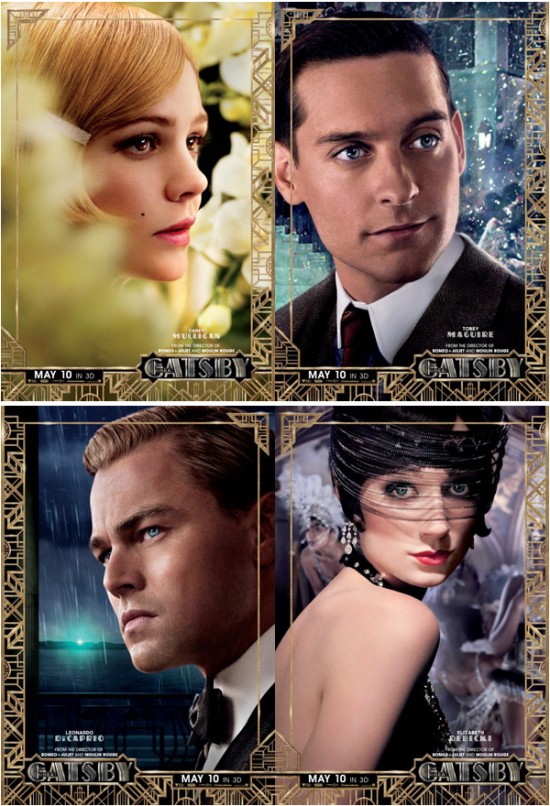 Six Opulent New Character Posters for Baz Luhrmann's 'Great Gatsby'STAR WARS: WHERE SCIENCE MEETS IMAGINATION EXHIBIT COMING TO THE TECH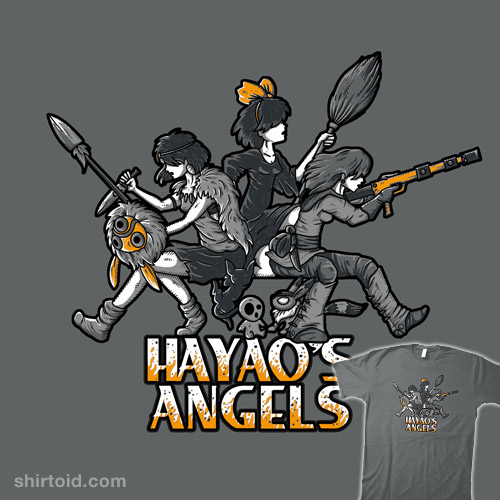 Hayao's Angels t-shirt
The 12 Most Idiotic G.I. Joe Villains Ever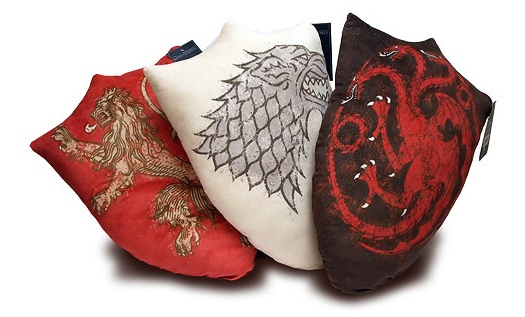 Game of Thrones House Sigil Throw Pillow SetThe 10 Greatest Stand-Up Comedy Specials Ever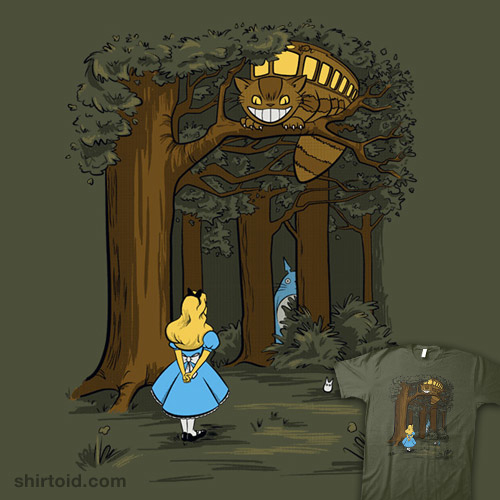 My Neighbor in Wonderland t-shirt
Top 10 Kickstarter Movie Campaigns That Could Raise Millions In A Heartbeat
Hollywood Peeps: 15 Oscar-Winning Films in Marshmallow
22 Great Father & Son Movies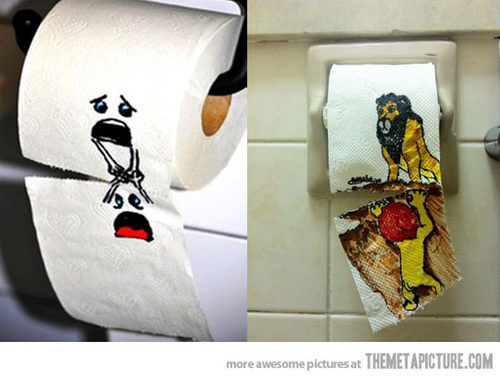 Toilet Paper Art
4 Bad Movies That Could Be Awesome Remakes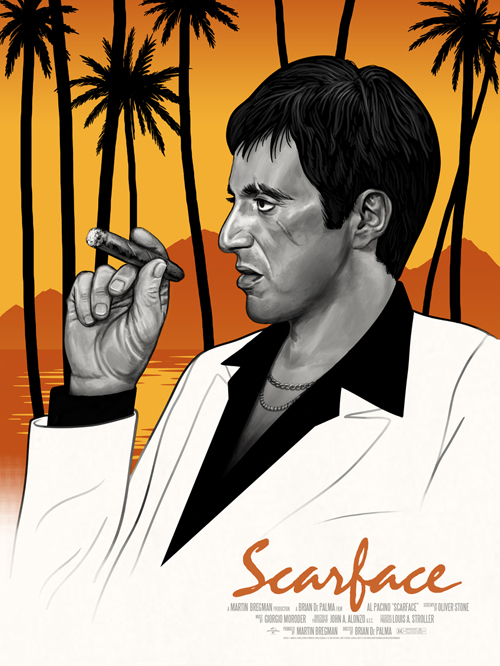 Mike Mitchell's Scarface print
5 Recurring Movie Extras You Won't Believe You Never Noticed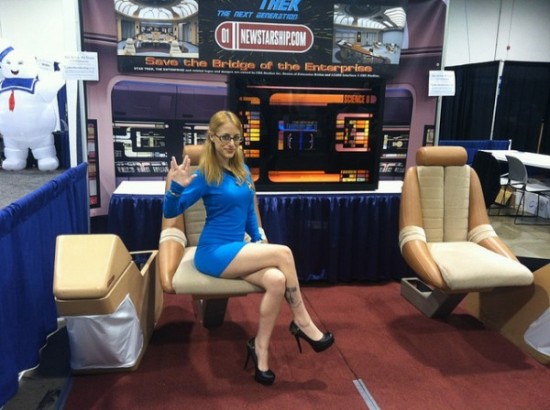 WonderCon 2013 In Pictures
The 5 Worst Fictional Presidents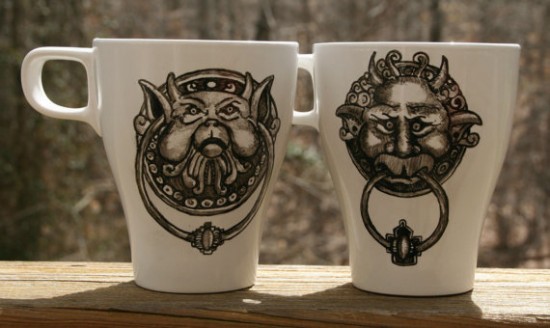 Labyrinth Inspired Door Knocker Hand Painted Coffee Mug Set
'Dawn of the Planet of the Apes': What We Know So Far About the Sequel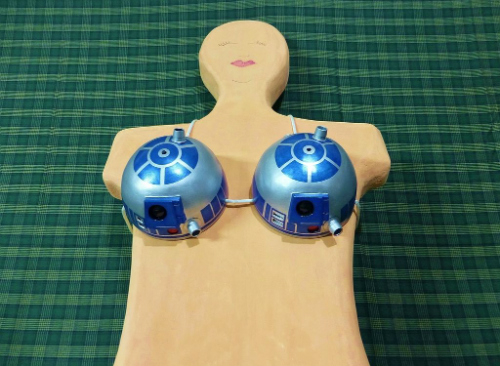 The R2-D2 Bra Was Probably Inevitable
When Can I Watch 'G.I. Joe: Retaliation' with My Kids?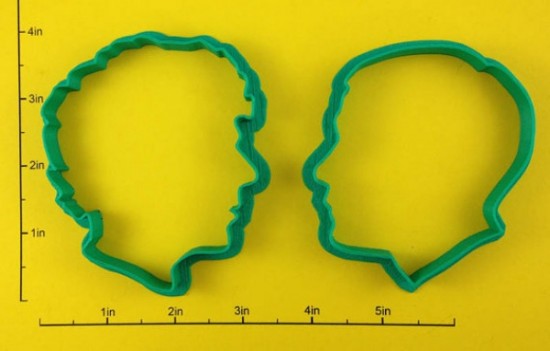 Sherlock and Watson Cookie Cutters
'The Birds': 25 Things You Didn't Know About Alfred Hitchcock's Terrifying Classic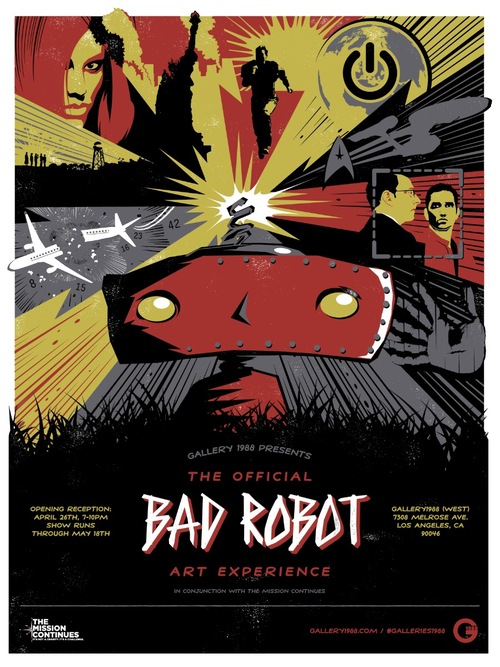 Gallery1988 has announced a Bad Robot art show
17 Moments in The Shining Where Jack Nicholson Looks Totally Crazy

Amazing Alice in Wonderland Easter Egg
12 Movie Eggs You Don't Want to Find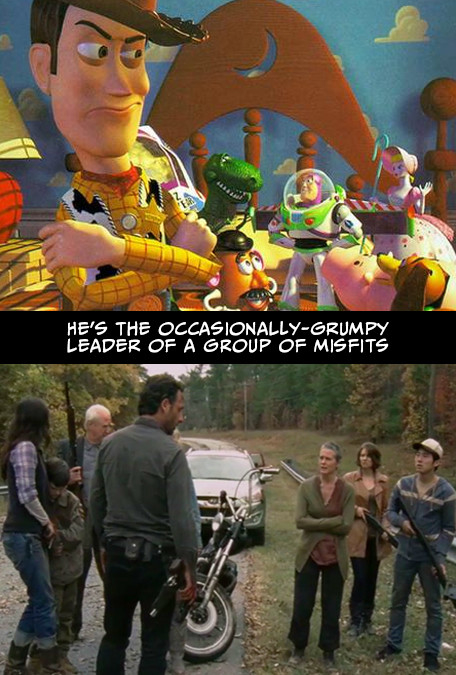 Toy Story And The Walking Dead Have More In Common Than You'd Think
6 Easter Movie Scenes We Love
If you have any interesting items that we might've missed that you think should go in /Film's Page 2 – email us!