Page 2: Doctor Who, Little Mermaid, Tarantino, Star Wars, William Shatner, Harry Potter, The Birds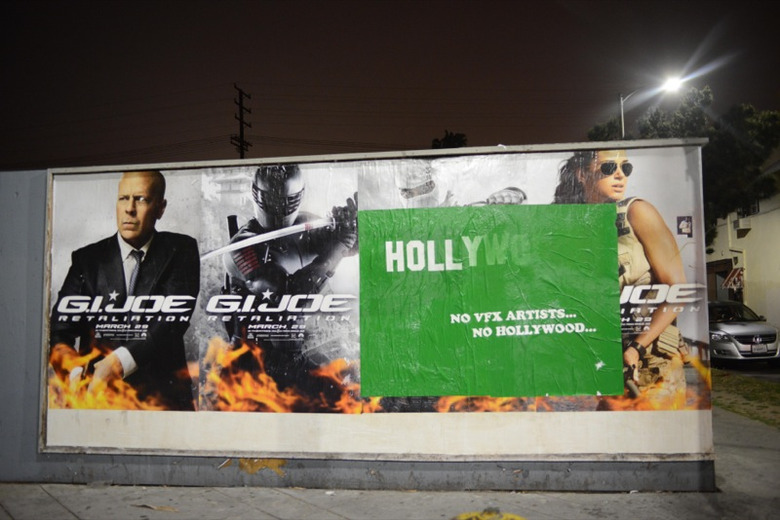 Page 2 is a compilation of stories and news tidbits, which for whatever reason, didn't make the front page of /Film. After the jump we've included 46 different items, fun images, videos, casting tidbits, articles of interest and more. It's like a mystery grab bag of movie web related goodness.
Header Photo: Without VFX Artists, There is No Hollywood street art
Ten Reasons to Attend WonderConTop 5 / Bottom 5: Channing Tatum Movies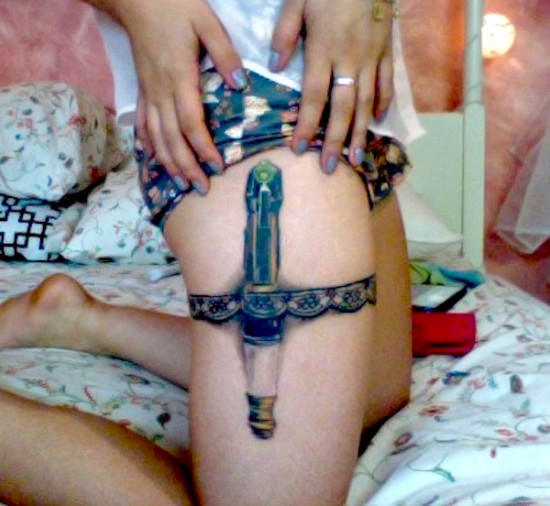 Sonic Screwdriver tattoo
The Out Take: What Is Queer Cinema?Speculation Begins on Potential Box Office for Star Wars Episode 7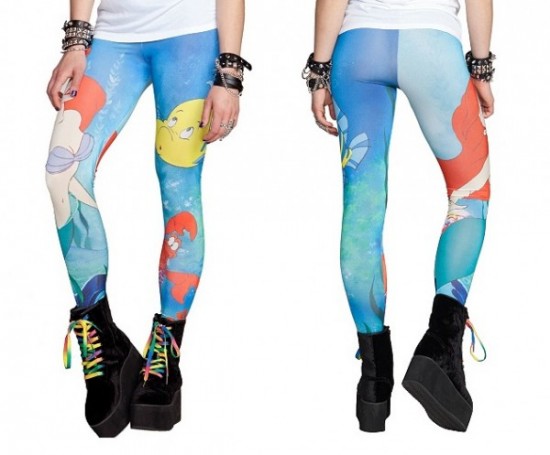 Little Mermaid Leggings9 Great Discoveries We Made at SXSW 20138 Weirdest Ways Musical Performances (By Actual Musicians) Were Disrupted In Movies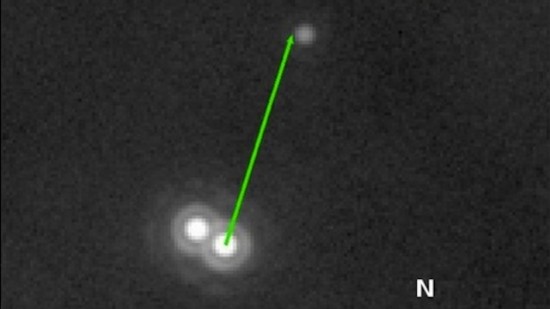 Hey Look We Found Tatooine In Real Life
Final Cut Pro X, Motion And Compressor Updated Alongside New Marketing Campaign
TARANTINO FOOD POWER
Google TV's PrimeTime app update welcomes Amazon Prime content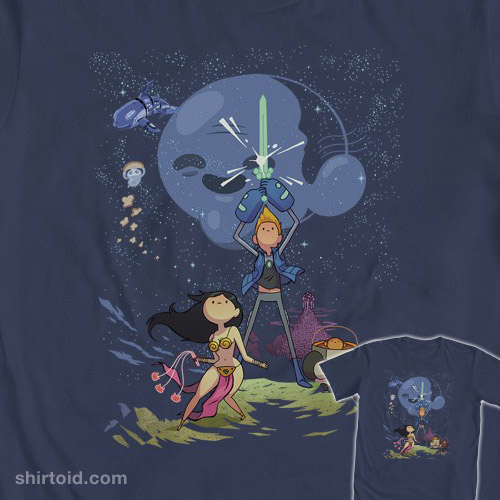 Bravest Warriors in the style of Star Wars t-shirt
President of HBO Sports says HBO Go will stream live events by the end of this year
William Shatner Fights The Gorn (Again) In Star Trek Game PromoBoy Meets World, FNL, Scandal, Hart of Dixie Casts Set to Headline the 2013 ATX Festival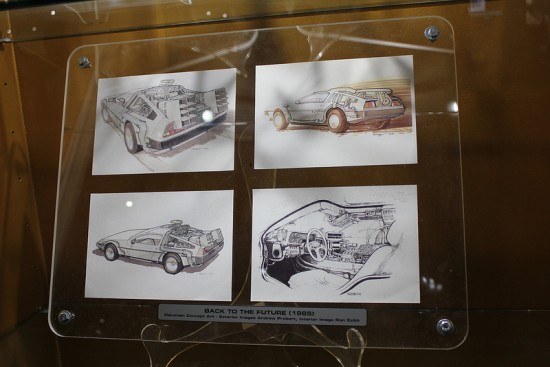 Back to the Future storyboards on display at Universal Studios Hollywood
From 'Twilight' to 'The Host': A Stephenie Meyer Timeline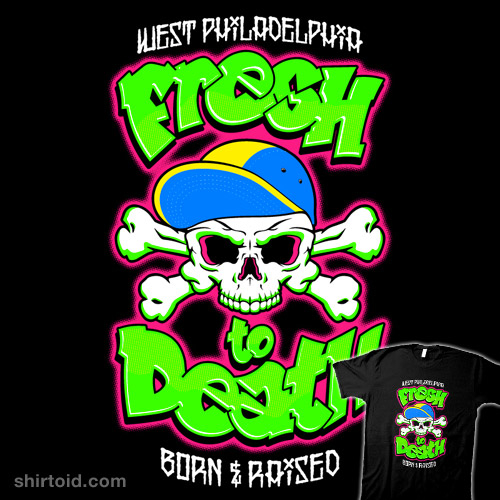 Fresh To Death t-shirt
Ain't It Cool's Harry Knowles: The Cash-Strapped King of the Nerds Plots a Comeback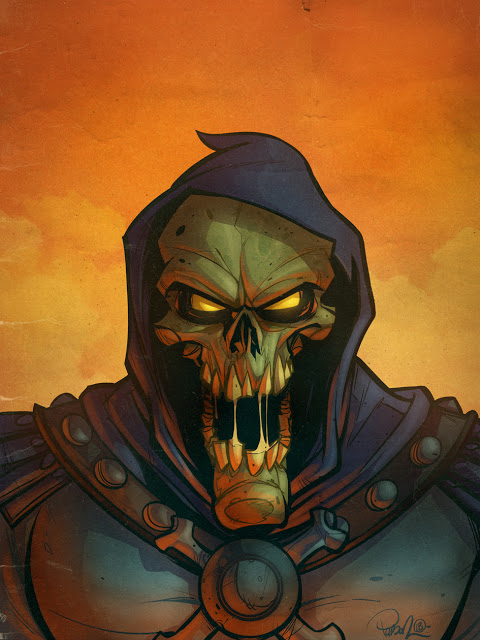 Skeletor By: Brett Parson
Box Office Report: 'G.I. Joe: Retaliation' Scores $2.2 Million in Late-Night and Midnight Runs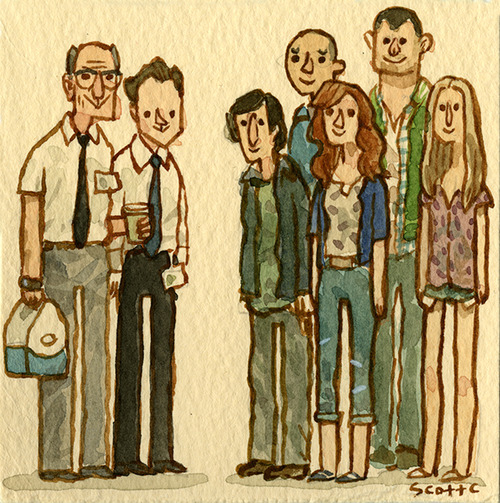 Scott C's Great Showdowns tribute to Cabin in the Woods.
Chad Michael Murray, Diane Marshall-Green to Star in 'Other People's Children'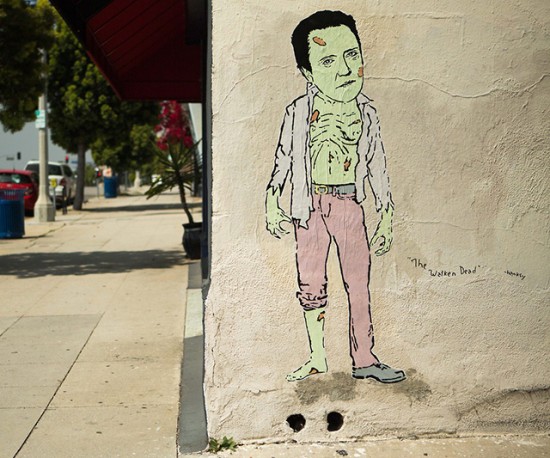 Hanksy Hits Los Angeles with Pun-Filled Street Art to Promote his Solo Show at Gallery1988 Melrose
Writers Guild Awards 2014 Date Announced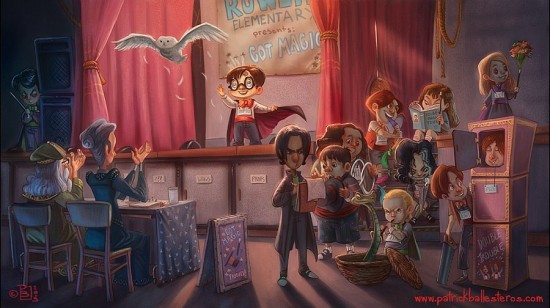 Mischief Managed
It's Not Just Hollywood That's Hot for '50 Shades of Grey'
The Axis of Awesome: Rage of Thrones [Music Video]
Danish Actor Joins Tommy Lee Jones' 'The Homesman'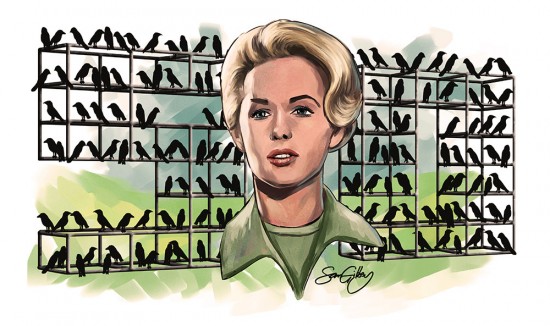 Hitchcock's 'The Birds' is 50 years old yesterday. Here's artist Sam Gilbey's beautiful illustration.
'Perks of Being a Wallflower' Star Ezra Miller to Join Arctic Expedition for Greenpeace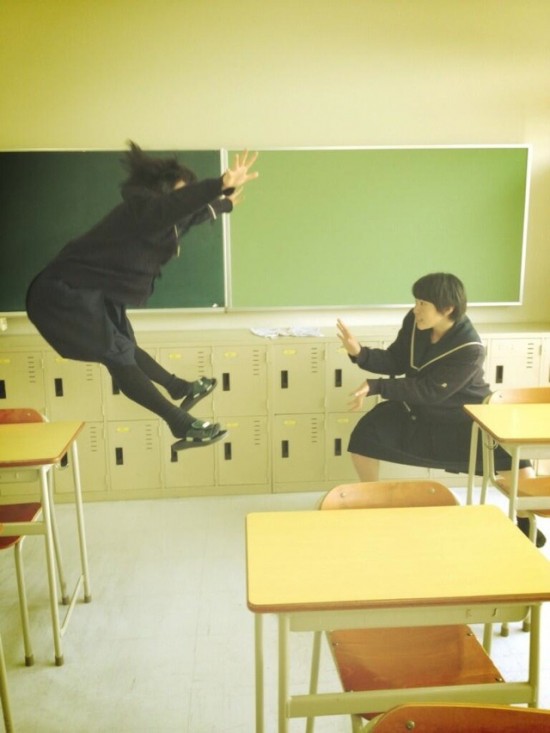 Japanese Dragonball Z-Meme
Prana to Acquire Rhythm & Hues
Quidditch Engagement Ring Box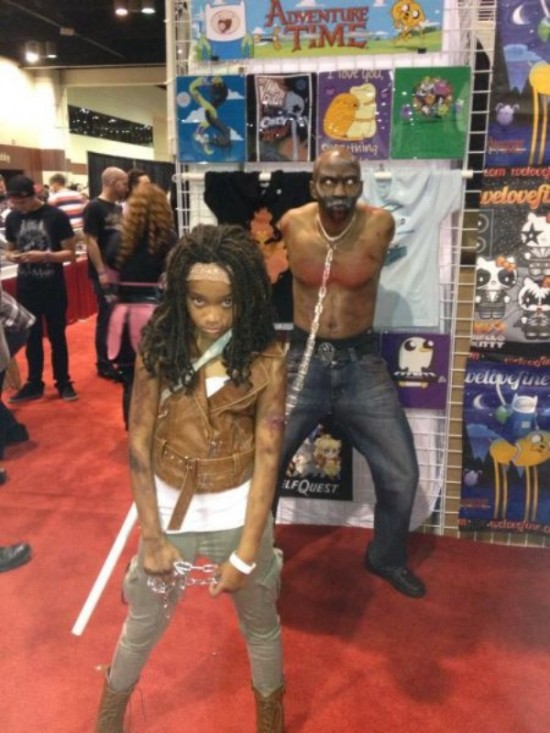 Little Michonne Is The Boss [Cosplay]
Make Your Own Game of Thrones Dragon Easter Eggs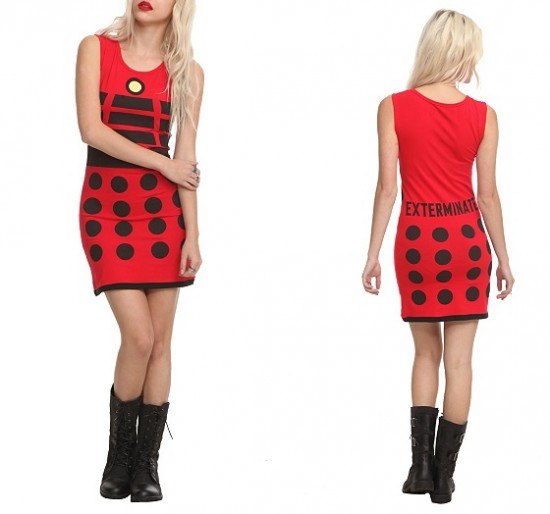 Dalek Dress
New Trailer for The Lone Ranger Coming on April 17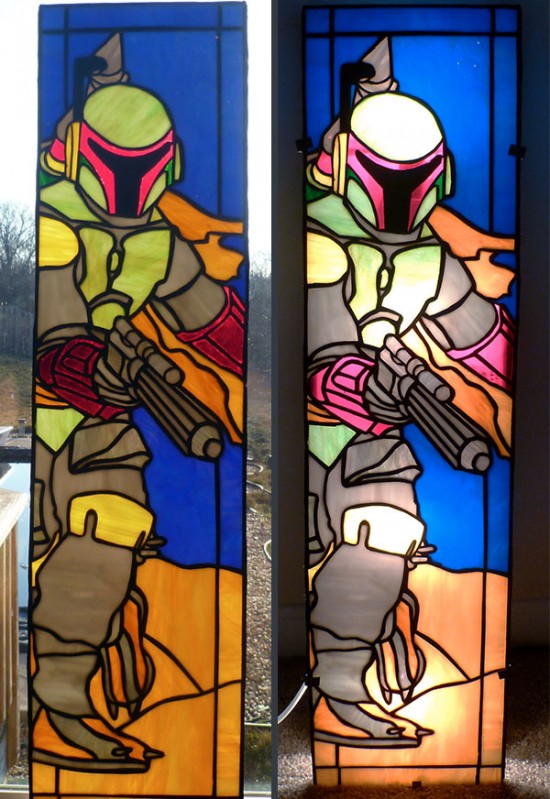 Boba Fett Stained Glass Panels
8 Essential Dinosaur Movies
Totoro Apron21 Things We Learned From Scream Factory's 'From Beyond' Commentary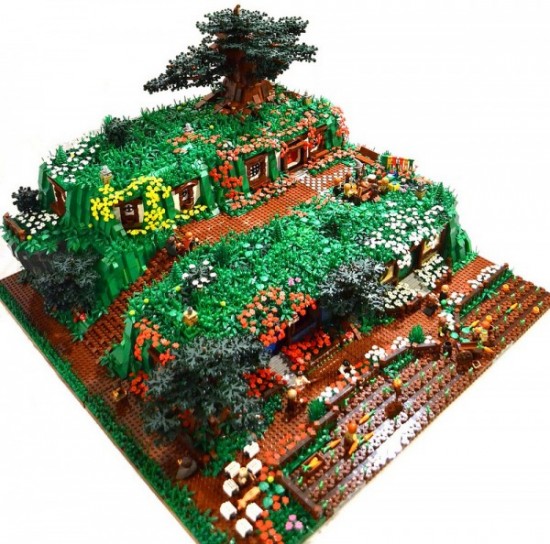 Five Movie Sets Recreated in LEGO
Hollywood employment picture weakens in January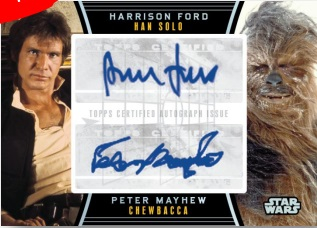 Topps Star Wars: Galactic Files Series 2
10 comedians in dramatic roles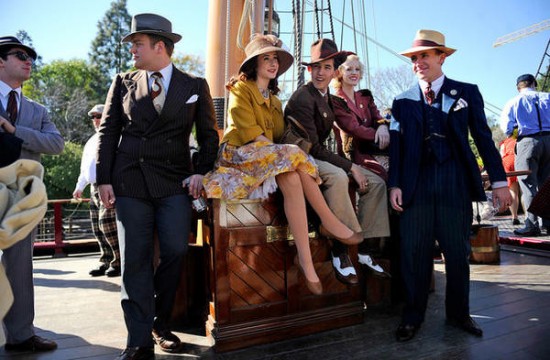 Disneyland Dapper Day: when Disney fans dress up
Songwriting podcast with Richard Sherman of Disney's Sherman Brothers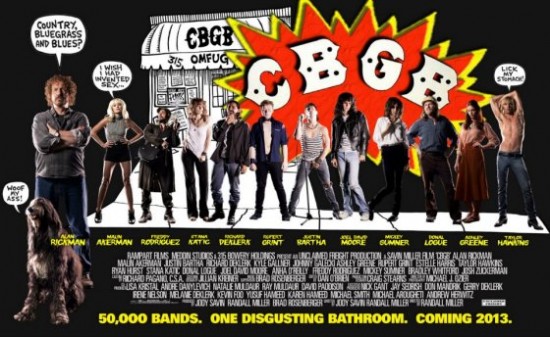 Poster for CBGB, Starring Alan Rickman and Rupert GrintMatthew Weiner Builds Every Mad Men Season Like It's the Last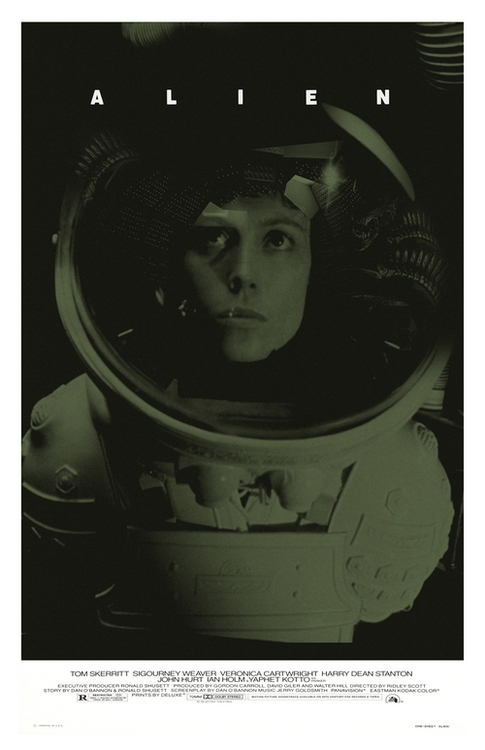 Alien poster by Adam Juresko
Corsair Adds Dolby 2.0, Pro Logic IIx Support To Vengeance 2000 Headsets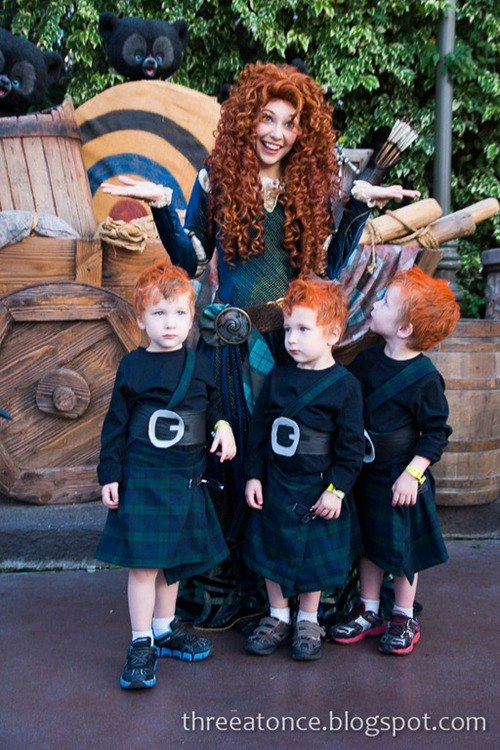 This Merida Cosplayer Has Her Own Triplets
Top 8 Clothing-Optional Action Movies
THE GOLDEN GIRLS On Marriage Equality
Five Favorite Films with Kristin Chenoweth
Brush Up On Your 'Great Gatsby' Knowledge With Nifty New Character GraphicRead Neuromancer author William Gibson's unused Alien 3 script
If you have any interesting items that we might've missed that you think should go in /Film's Page 2 – email us!