Christopher Nolan Looking To Matthew McConaughey For 'Interstellar' Lead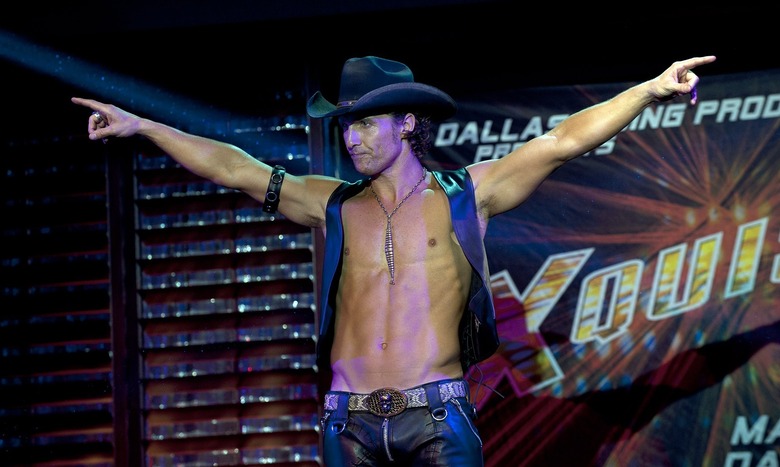 What a run the past couple years have been for Matthew McConaughey. He went from a period in which he staffed cookie-cutter rom-coms to a series of pictures that used his talents spectacularly well. From The Lincoln Lawyer to Bernie, Killer Joe, Magic Mike, and Mud, he's had a string of roles any actor would be proud of.
Now he has reportedly been offered the male lead role in Christopher Nolan's next film, Interstellar.
Deadline says that there isn't yet a deal for McConaughey to play Cooper, the main character in the film Nolan inherited from Steven Spielberg. But as the site says, who would turn down that role?
Spielberg set Jonathan Nolan to write Interstellar a few years ago based on the theories of theoretical physicist, gravitational physicist and astrophysicist Kip Thorne. When Spielberg fell away from the project Christopher Nolan signed on. The director is rewriting his brother's script to bring new ideas, and the film will reportedly follow "a heroic interstellar voyage to the farthest borders of our scientific understanding."
As is the case with all of Christopher Nolan's films, further details on the project are being kept secret. The film is set for release on November 7, 2014.