BJ Novak Added To 'The Amazing Spider-Man 2'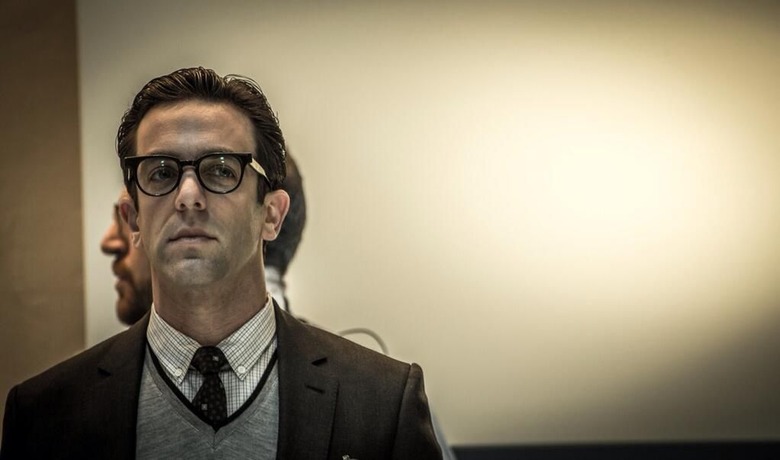 Briefly: Social media is quickly changing the way some news stories are broken in the entertainment world. Pro-active directors post casting stories themselves (as Bryan Singer did with a series of X-Men tweets) while others use Instagram to preview their films with oblique and occasionally informative images from set.
Marc Webb has offered up a steady stream of pics from the set of The Amazing Spider-Man 2, and the latest features a casting confirmation. The pic above comes from Webb, and shows BJ Novak (The Office, Inglourious Basterds) on the set. The post was captioned with "Day 38. A supposed rumor about a Dunder-Mifflin takeover of Oscorp?" which suggests that Novak plays an employee of Oscorp. (The film also features Chris Cooper as Norman Osborn, and Dane DeHaan as his son Harry.)
The Amazing Spider-Man 2 also features Andrew Garfield, Emma Stone, Jamie Foxx, Shailene Woodley, Colm Feore, Paul Giamatti, and Sally Field. It opens on May 2, 2014.