Page 2: Alien, Star Wars, Disneyland, Edward Scissorhands, Despicable Me, NeverEnding Story, Stephen King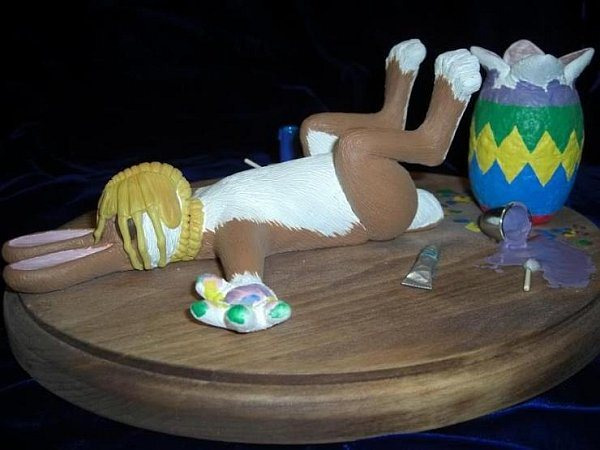 Page 2 is a compilation of stories and news tidbits, which for whatever reason, didn't make the front page of /Film. After the jump we've included 46 different items, fun images, videos, casting tidbits, articles of interest and more. It's like a mystery grab bag of movie web related goodness.
Header Photo: The Tale of the Easter Bunny and the Alien Egg
How Netflix's Arrested Development could change TV forever
How Harvey Weinstein apparently played the press on the last day of Oscar voting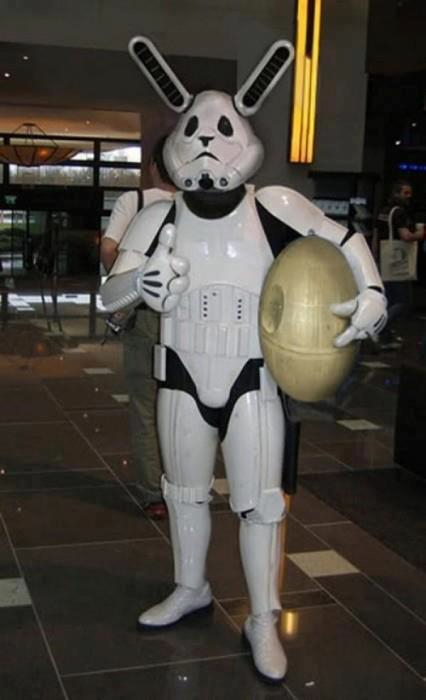 Stormtrooper Easter bunny
A New Era of Sci-Fi is Upon Us – Looking Ahead to Worlds That Await
The Dangers of the 'Veronica Mars' Kickstarter Victory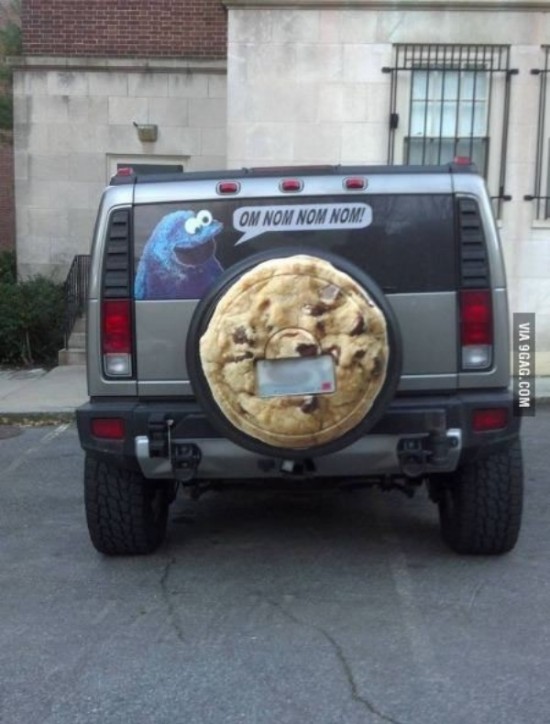 Cookie Monster Wants Giant Cookie: Om Nom Nom Hummer
Stanley Kubrick's Shining Assistant Thinks Room 237 Is 'Pure Gibberish'
Danny Boyle Says 3D "May Be A Phase" But Calls Ang Lee's 'Life Of Pi' "Incredible"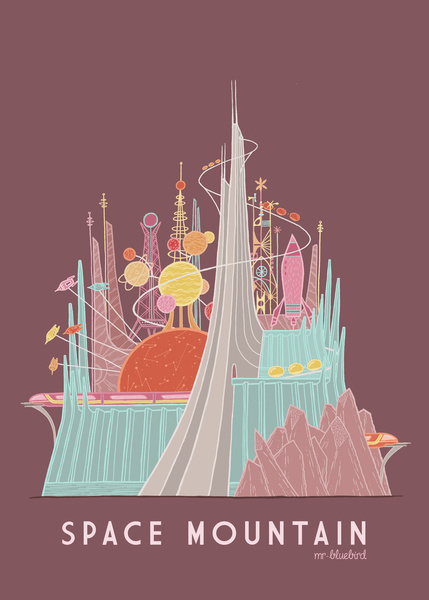 Space Mountain art by Mario Graciotti
Pixar Artists Form New Video Game Studio
Will Kickstarter replace Hollywood?
The End of the Hollywood Sex Scene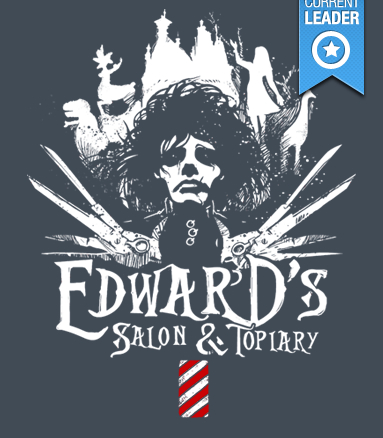 Today's t-shirt of the day on TeeFury is a Edward Scissorhands-inspired design "Edward's Topiary and Salon".
Interesting Directors Should Stay Away from Stephenie Meyer
Film Biz Recycling, An Entertainment Industry Thrift Store in Brooklyn
The Top 10 Saddest, Most Gut Wrenching Deaths in Nerdy Television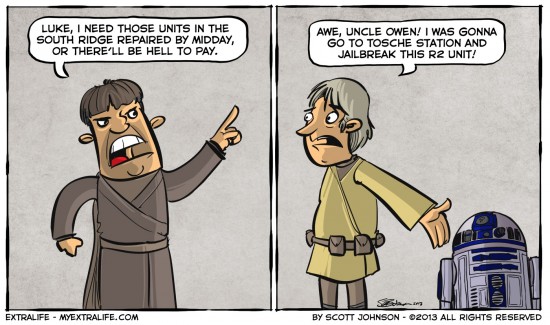 Jailbreaking in the 'Star Wars' Universe
The Top 10 Matinee Mob Men in Movie History
David Letterman Reveals to James Franco Why He Banned Harmony Korine
Rabbits On The Reel: Watch A Supercut Of Bunnies In Film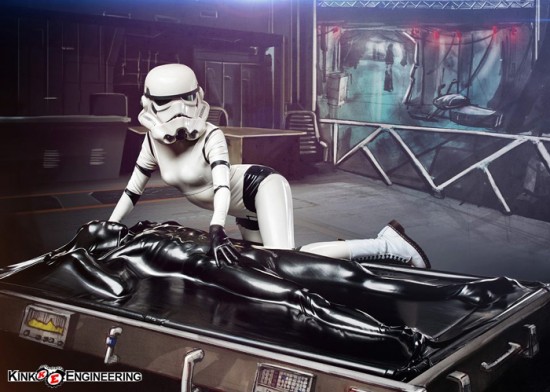 Sexy Stormtrooper Checks Out Han Solo Sealed In Latex [Cosplay]
Paramount, Scott Rudin Land 'Annihilation', First Installment Of Southern Reach Trilogy
Video: "Really Clever Girl"
Academy Stages 'Wayne's World' Reunion With Mike Myers, Dana Carvey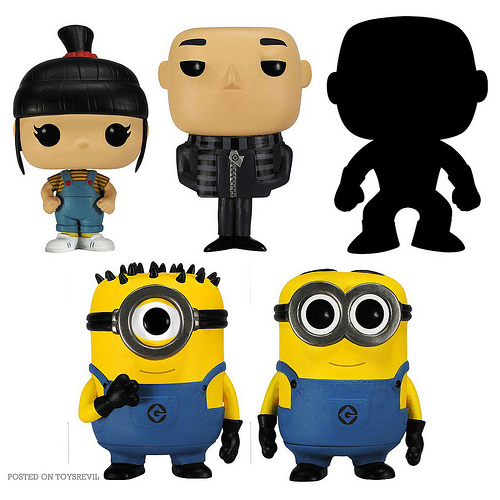 Pop! Movies: Despicable Me 2 from Funko
Dimension Films Acquires Horror-Thriller Spec 'Ink And Bone'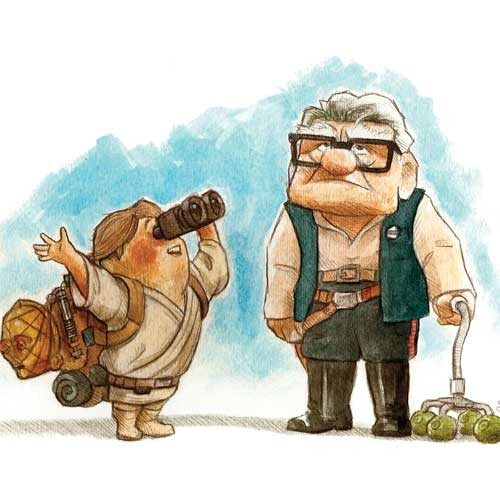 Five Brilliantly Uplifting Star Wars Mashup Paintings by James Hance
Longtime Disney Editor Norman Palmer Dies at 94
Why 'The NeverEnding Story' Is Actually Buddhist Propaganda
'Boardwalk Empire's Jack Huston Joins Killer Cast Of David O Russell Pic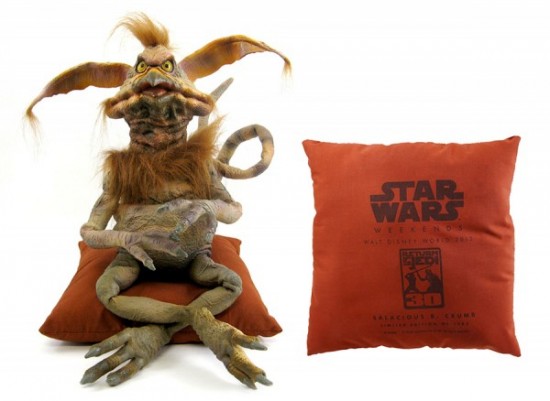 Star Wars Weekends 2013 Merchandise revealed
Peter Fonda to Star in Film Adaptation of 'Milton's Secret'
Funny Or Die: Where Are My Dragons
Tom Cruise, J.J. Abrams to Speak at 2013 Produced By Conference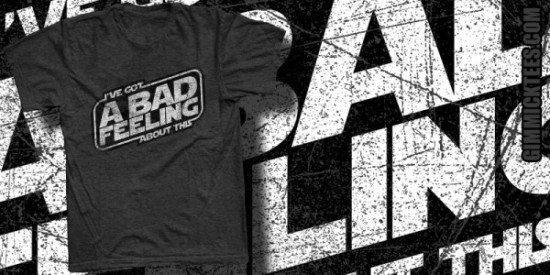 I've Got a Bad Feeling About This T-Shirt
Warner Bros. Disputes That Its VFX Work Is Assumed in Rhythm & Hues Sale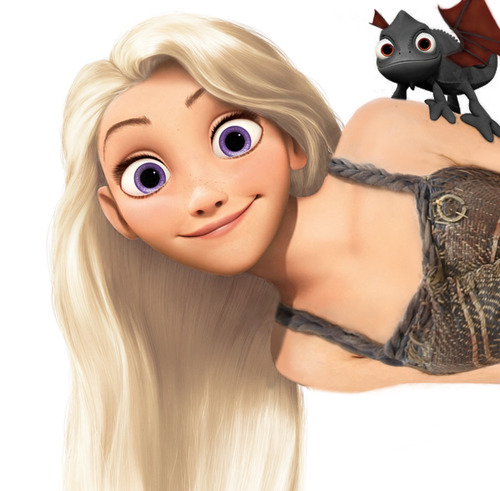 If Disney Made Game of Thrones Daenerys Targaryen Might Look Like This
J.K. Simmons, Chris Elliott to Co-Star in Hugh Grant Rom-Com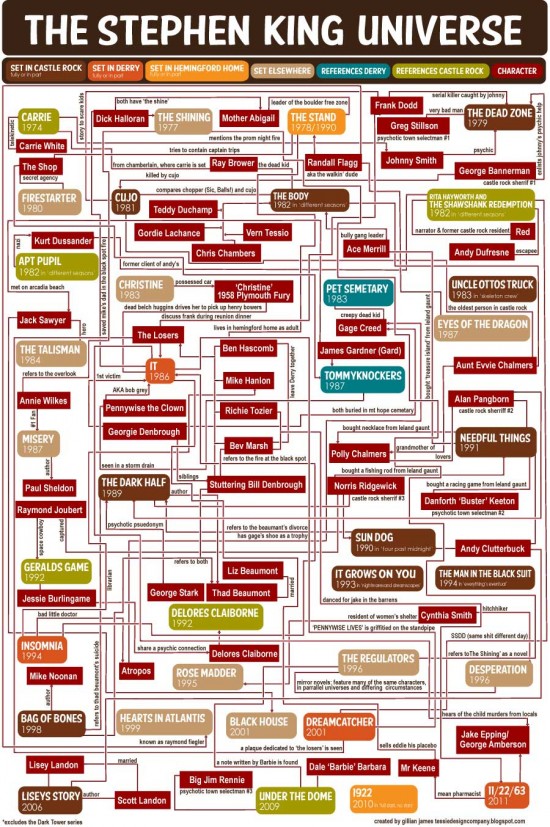 This Stephen King Universe Flowchart Explains It All
'House of Cards' Actress Kate Mara Joining Johnny Depp in 'Transcendence'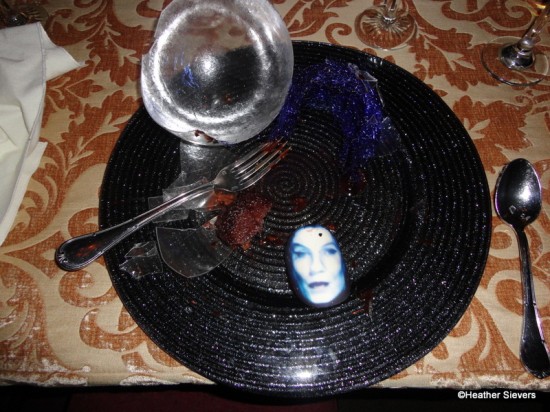 Dinner in the Haunted Mansion
Katherine Heigl & Patrick Wilson Headed 'North Of Hell'
A Story About Robots, A Tragic Animated Short by Paramotion Films
CinemaCon 2013: Melissa McCarthy to Be Named Female Star of the Year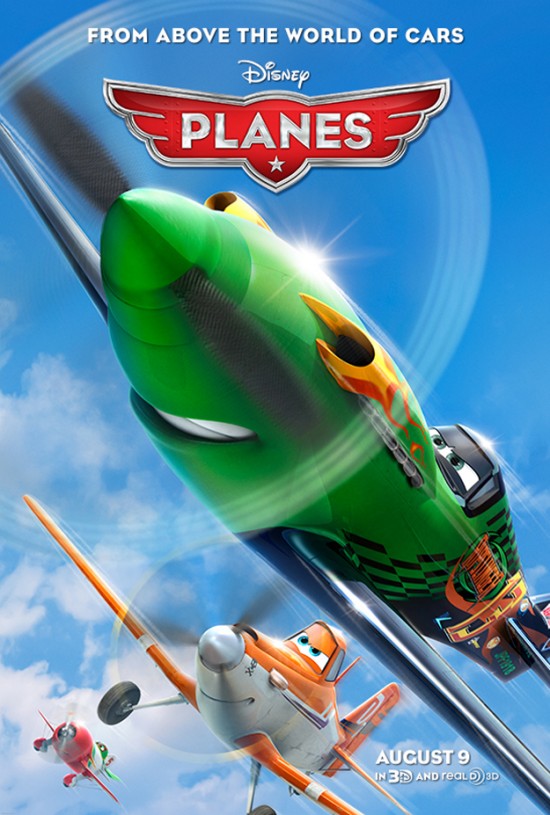 Planes poster
'Mindy Project' Actor Joins Rogen, Efron in 'Townies'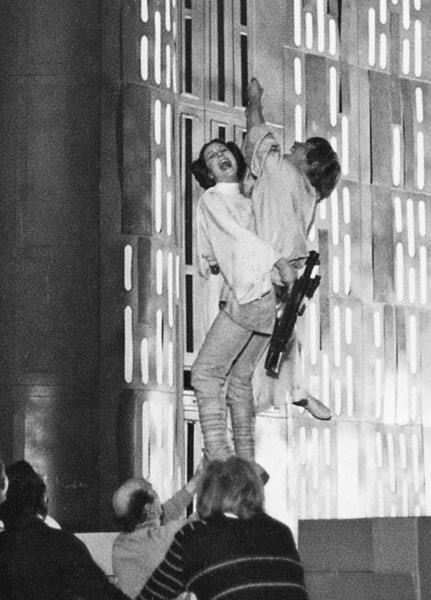 Great vintage behind the scenes shot from Star Wars
Ang Lee Tells Wannabe 3D Filmmakers: 'Trust No One'
Watch: Harold Lloyd's 'Safety Last!' Restoration & Re-Release Trailer
City of Lights, City of Angels French film fest books 38 features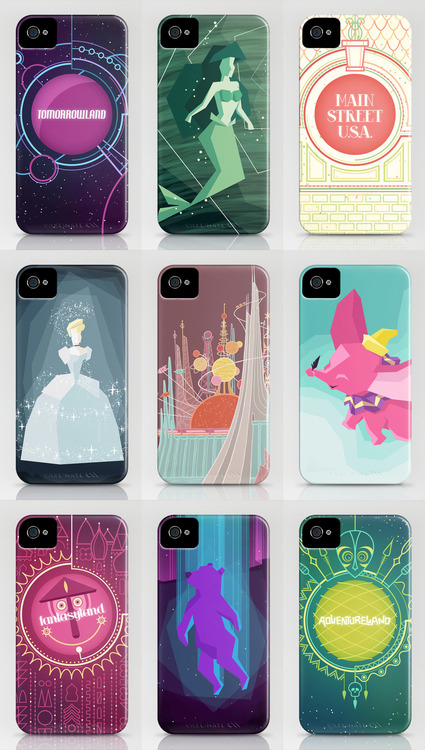 Disneyland iPhone cases
Gold Circle Picks Up Sci-Fi Spec 'Eden'
Honest Movie Trailers: 'Les Misérables' by Screen Junkies
Amazon intros X-Ray for TV, helps you remember those 'Game of Thrones' actors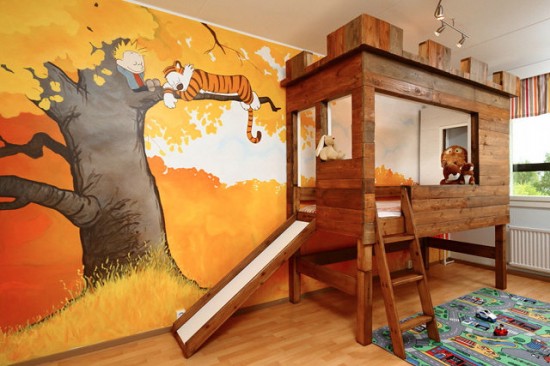 Calvin And Hobbes Kid's Bedroom
Boxee TV Update Adds Vudu 3D Content And DLNA Streaming From Computers And Mobile Devices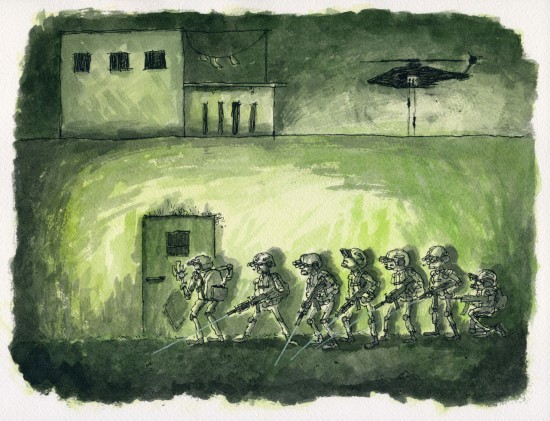 Jullian's watercolor painting of Zero Dark Thirty
Google Play movies now available in India and Mexico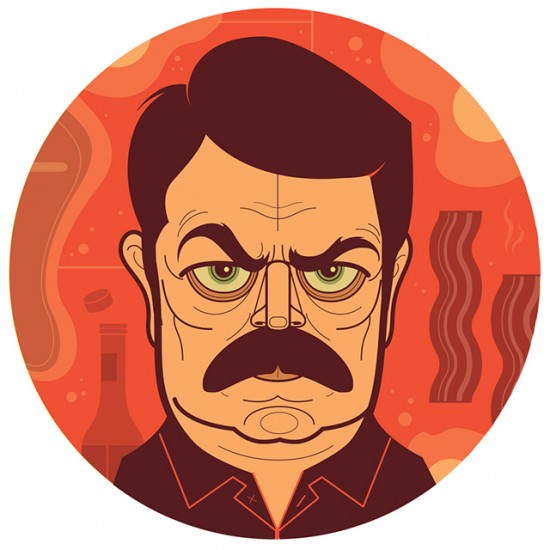 Illustrated Portraits of Secondary TV Characters by Graham Erwin
Hollywood Film Fest Names New Executive Director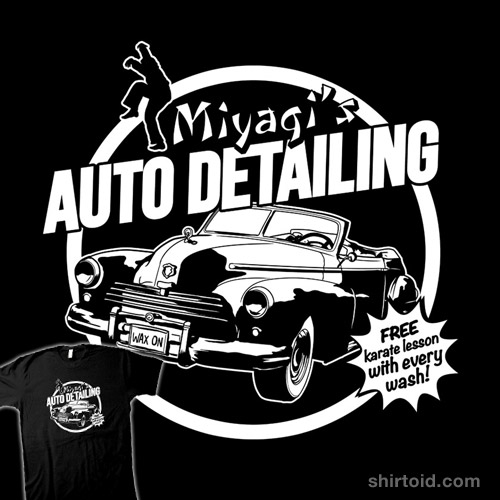 Miyagi's Auto Detailing t-shirt
Hear Bryan Cranston's 911 Call About Stolen 'Breaking Bad' Script
If you have any interesting items that we might've missed that you think should go in /Film's Page 2 – email us!