Gareth Edwards' 'Godzilla' Reboot Will Feature A Cameo From The 1954 Original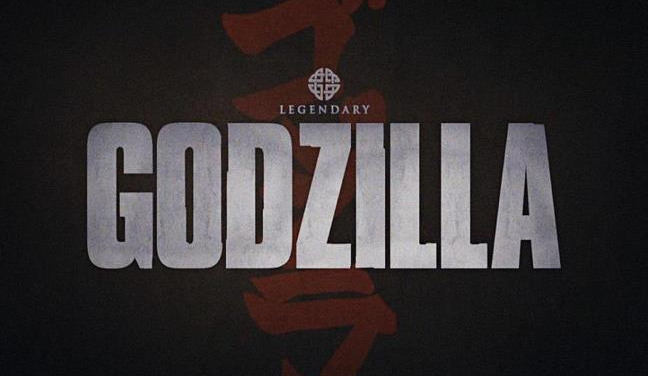 Gareth Edwards' new Godzilla is just the latest of many sequels, spinoffs, and reboots that have been spawned since the monster first trampled Tokyo in 1954. We don't know too much yet about how his take will differ from the others, but we now know of at least one element it'll share with the original.Akira Takarada, who starred in the very first Godzilla movie as diver Hideto Ogata, has just been confirmed for an appearance in the film. Read more after the jump.
Special photo from the #Godzilla set. Thanks to all the Godzilla fans for your support. pic.twitter.com/xGZQ5x0m7V

— Legendary (@Legendary) March 27, 2013
Maybe he's had some help from the makeup team, but Takarada looks pretty good for 78, doesn't he?
The nature of Takarada's role is unknown at this time. We don't know how big a part he'll have, or whom he'll be playing. But he'll be a fun cameo to watch for when the new film hits theaters. That looks like the Tokyo airport set we've seen in other pictures, so maybe that's a little hint as to where we'll find him.
Takarada reprised the role of Ogata for the 1956 follow-up Godzilla, King of the Monsters!, and has popped up as other characters in several other Godzilla movies over the decades. His most recent brush with the franchise was in 2004, when he played UN Secretary General Naotarô Daigo in Godzilla: Final Wars.
The main plot is being kept under wraps for now, though there's plenty of rumor and speculation if you want to look in that direction. The film's core cast consists of Aaron Taylor-Johnson, Elizabeth Olsen, Bryan Cranston, Juliette Binoche, David Strathairn, Ken Watanabe, and Richard T. Jones. Max Borenstein, Frank Darabont, and Dave Callaham wrote the script. Godzilla stomps into theaters in 3D on May 16, 2014.