'Vehicle 19' Trailer: Paul Walker's Other Car-Related Summer Thriller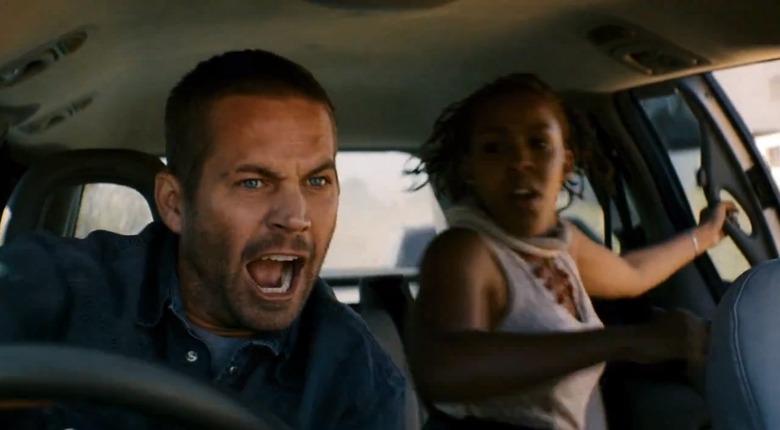 By now, we've all seen those gleefully over-the-top trailers for Fast & Furious 6 a dozen times. But did you know that that isn't the only car-related thriller Paul Walker will be starring in this summer?
In Vehicle 19, he plays a recently paroled man who accidentally picks up the wrong rental car. That wouldn't be such a big deal in most cases, but the previous drivers of this particular car left behind some pretty unusual contents, like a gun and a tied-up woman. The entire corrupt police force is after him, and for some reason the only way to save his name is by driving really quickly. Watch the trailer after the jump.
The trailer really goes out of its way to highlight the film's similarities to the Fast and the Furious franchise, down to the choice of blocky, metallic font. When the woman from the trunk started shouting "Faster!" I half expected her to follow up with "And furiouser!"
All that said, this doesn't look too bad as a thriller. It all looks pretty silly, but it also looks like it could be a fun, fluffy bit of summer escapism. And Walker's done much, much worse, as anyone who's HBO's recent airings of The Skulls can attest. At least here, he's sticking with something we already know he's good at — driving (or at least pretending to) while frowning prettily.
Directed by South African filmmaker Mukunda Michael Dewil, Vehicle 19 hits U.S. theaters in June and Cinemax in November.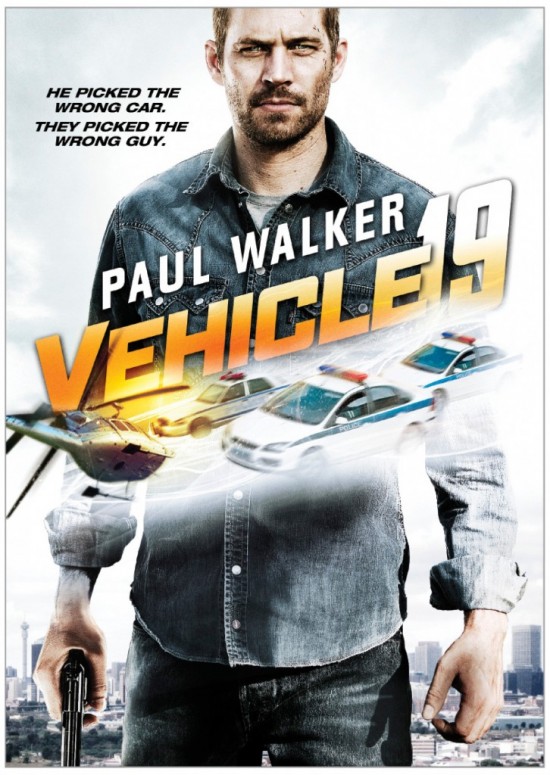 A recently paroled man unwittingly picks up the wrong rental vehicle, having just got off a long haul flight. He soon realizes that he is the target of an entire police force that will use any means necessary to stop him and the tied up female "passenger" he discovers in the trunk, from getting to the courthouse to testify against top-to-bottom local corruption.