Fred Savage In Talks To Direct Charlize Theron In Comedy 'Ladies Night'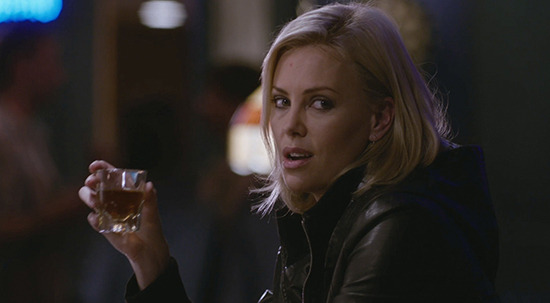 Charlize Theron hasn't done a lot of comedy in her career, though at least one of her efforts — Young Adult — is one of the most painfully funny movies of the last few years. She's lined up another comedy, Seth MacFarlane's western A Million Ways to Die in the West, and now is taking to one more.Fred Savage, who has gone from the young star of TV's The Wonder Years to a good television director in his own right, is in talks to make a feature comedy called Ladies Night. Theron would star in the film written by David Caspe (Happy Endings) that follows a woman who has a big night of fun with friends before moving away to start a new life.THR says the plot of the film is focused on a woman who, "when confronted with her longtime boyfriend's inability to commit, decides to have one last night on the town with her girlfriends before uprooting her life and moving to New York."
There's no studio home or distributor for Ladies Night at this point, but David Ellison's Skydance Productions is footing the bill, and Skydance has a long-standing relationship with Paramount. (Which also released Young Adult.) So it isn't too much of a stretch to think we might eventually see the studio's logo in front of Ladies Night.