Page 2: Tarantino, Jurassic Park, Star Wars, Pixar, Neverending Story, Ryan Gosling, Hobbit, Doctor Who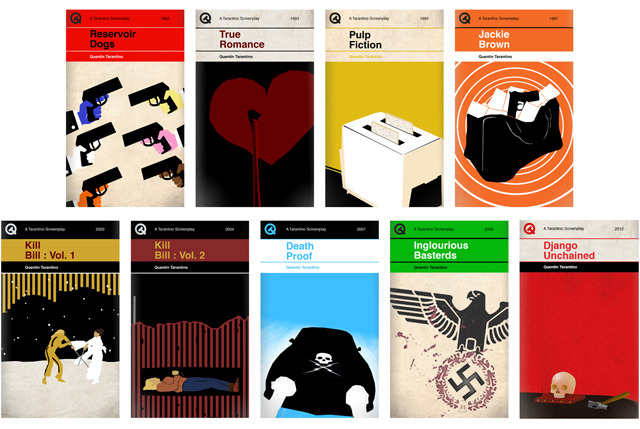 Page 2 is a compilation of stories and news tidbits, which for whatever reason, didn't make the front page of /Film. After the jump we've included 46 different items, fun images, videos, casting tidbits, articles of interest and more. It's like a mystery grab bag of movie web related goodness.
Header Photo: Quentin Tarantino Screenplays as Classic Penguin Style Book Covers
The Films Of Powell & Pressburger: A Retrospective
Our 10 Favorite Fictional Presidents
Jurassic Park x Star Wars mashup15 Directors Unceremoniously Fired Or Replaced On A Movie9 wildest Star Wars flame wars that exploded on Wikipedia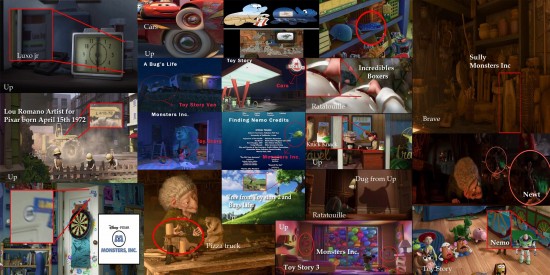 Pixar easter eggs in one image
On The Rise: 10 Screenwriters To Watch In 2013
10 Bad Movies (That Could Have Been Good With Just One Change)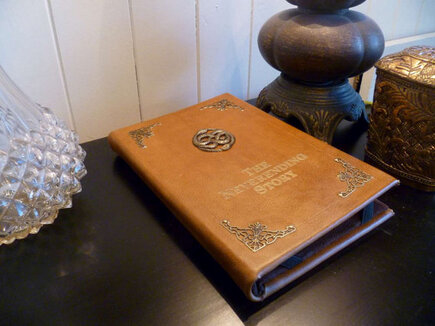 Neverending Story Kindle CoverChillingo's Newest Game Snoopy Coaster Will Delight Peanuts Fans
The Fresh Pup of Bel Air, A Dog Parody of 'The Fresh Prince of Bel-Air' Theme Song
Universal Finds Its 'Endless Love' Leads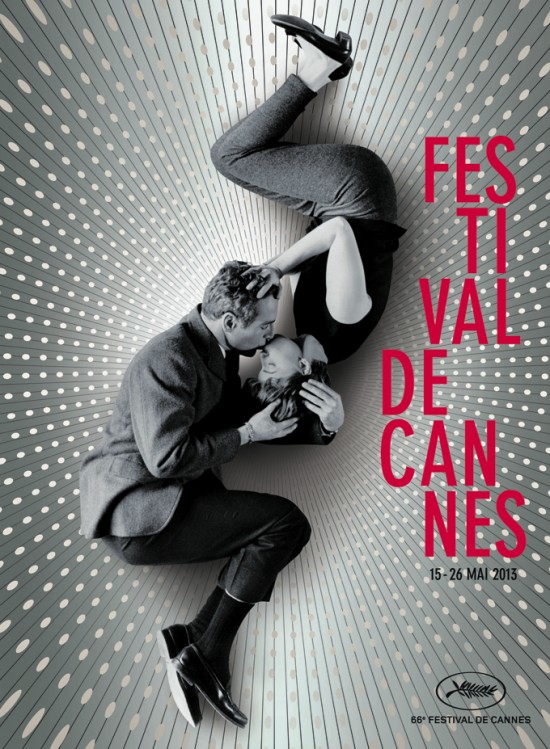 Paul Newman & Joanne Woodward Kiss On Beautiful Poster For Cannes Film Festival 2013
Hollywood Studios Win IsoHunt Appeal
Ryan Gosling's Acting Range
The Weinstein Co. to Distribute New Documentary About J.D. Salinger

Screen Used Johnny Lawrence Cobra Kai Gi
CG-Animated Film 'Noah's Ark' Lands John Stevenson and Cameron Hood
'Stoker' and 'Oldboy' Director Park Chan-wook Shot This Short Film on an iPhone 4
China Box Office Revenue Hits $2.7 Billion in 2012, Second Only to North America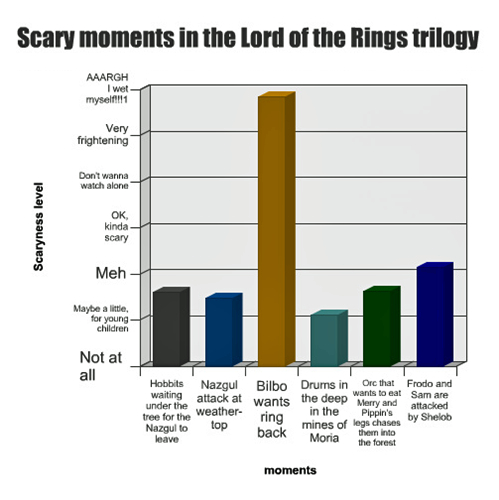 Scary moments in the Lord of the Rings trilogy
Kids And Young Adults Drive Uptick In 2012 Movie Attendance: MPAA
Photographer Trey Ratcliff takes us on a tour of China's abandoned Wonderland Amusement Park, a cheap knock-off of DisneyWorld.
Kate Winslet Joins Summit's 'Divergent'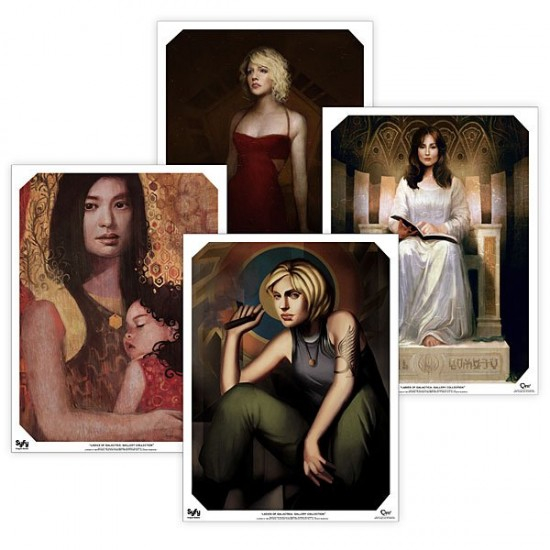 THE LADIES OF BATTLESTAR GALACTICA GET CLASSICAL
'Oz The Great And Powerful' Crosses $300M At Global Box Office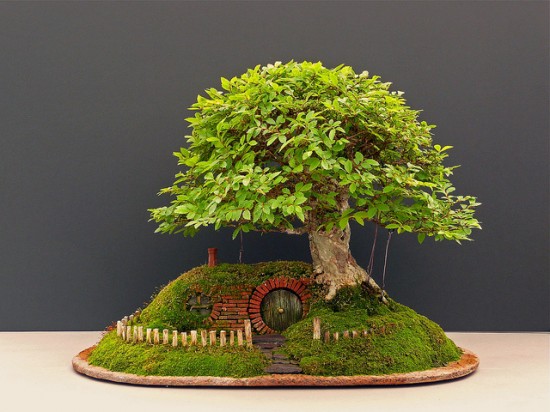 Bilbo Baggins' Home from 'Lord of the Rings' Recreated With a Bonsai
Gary Oldman Joining Tom Hardy, Noomi Rapace in 'Child 44'
Best High School Party Movies
Christie to Debut Laser Projection so 3D Doesn't Look 'Too Dark'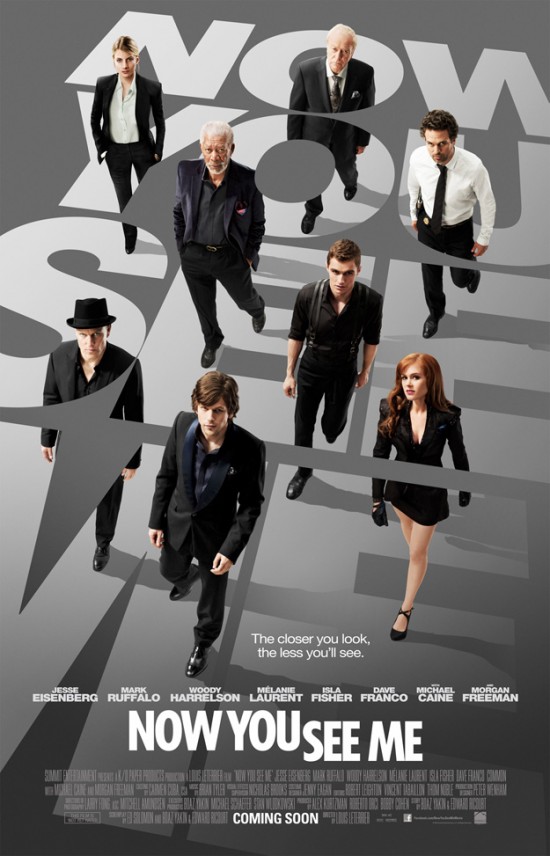 Poster for Now You See Me
Sundance London Adds 3 Features To Program Lineup
Star Wars – Return of the Jedi (Brock's Dub)
Disney's Newsies Celebrates 1 Year on Broadway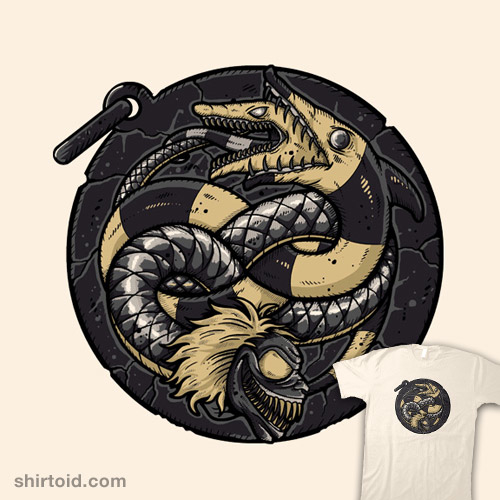 The Neverending Story and Beetlejuice mash-up "Neverending Nightmare" t-shirt 
'Lilo & Stitch' Blu-ray Release to Join 'Emperor's New Groove,' 'Atlantis' on June 11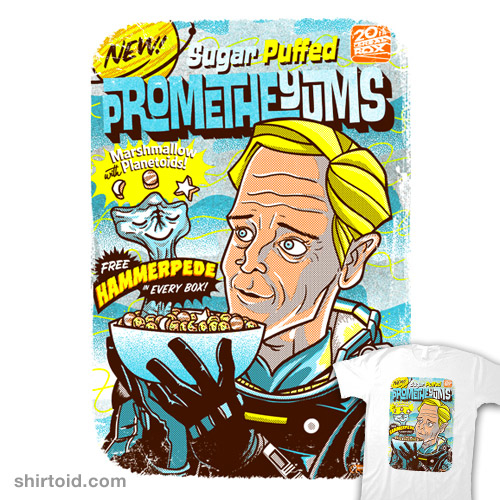 Prometheyums t-shirt
Chris O'Dowd Headed To 'St. Vincent De Van Nuys' With Bill Murray
Supercut: People Running in MoviesPeter Jackson wants to direct a Doctor Who episode. His fee? One Dalek.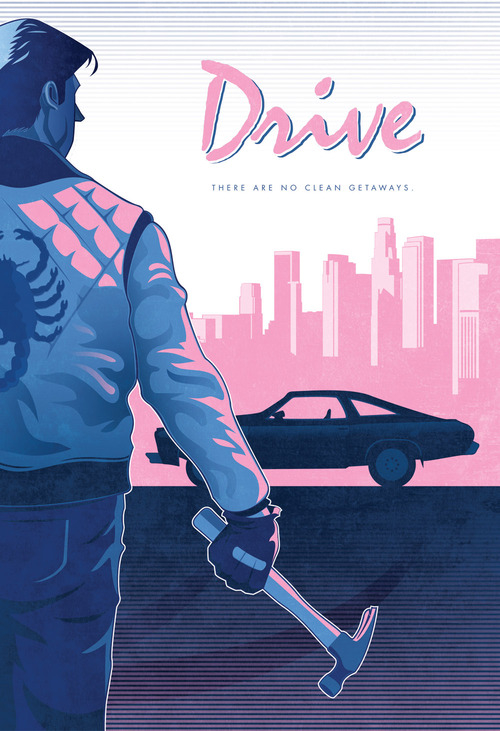 Drive poster by The NinjabotJurassic Park 4 Laughs In The Face Of Science To Maintain Series Continuity
Supercut of all the alternate endings to the Animaniacs themeThe Croods is a movie that teaches your children to play in traffic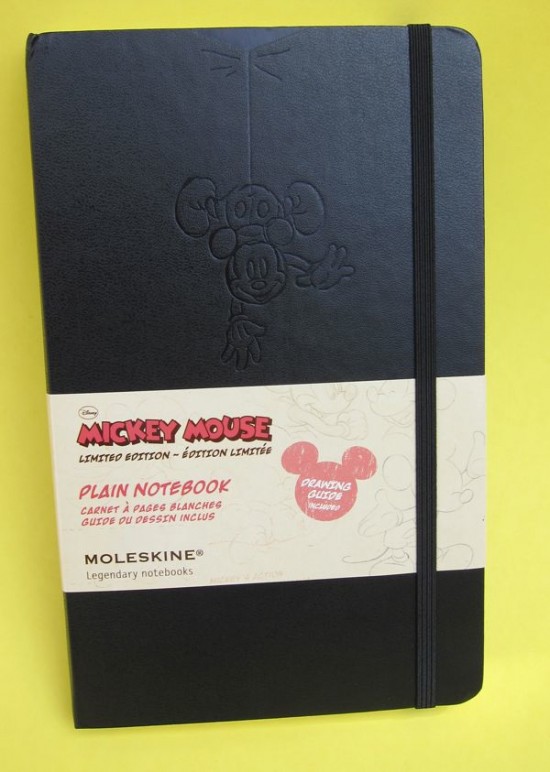 Mickey Mouse Moleskine
5: Musicians/Actors Who Could Play Daddy Warbucks in the 'Annie' Reboot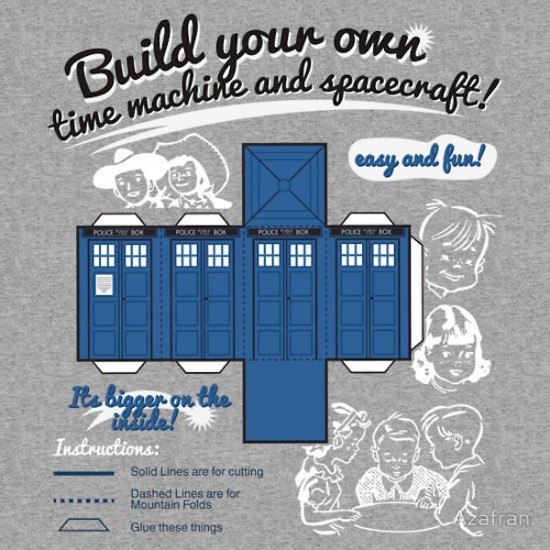 TARDIS: Build Your Own Time Machine And Spacecraft! [T-Shirt]
Park Chan-wook Talks Differences Between Korean & American Films, How 'Stoker' Fits In With His Filmography & More
Watch: Intense Japanese Trailer For 'The Master' Sneaks In A Handjob5: The Most Polarizing Iraq War Movies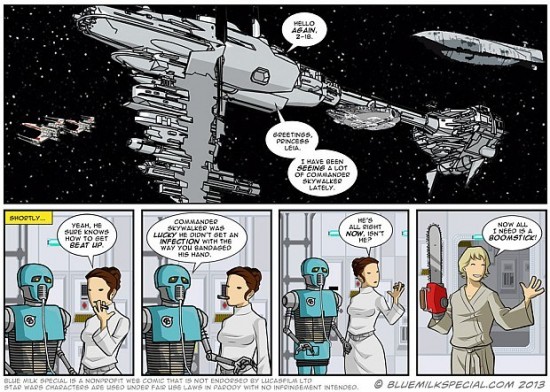 Luke Skywalker Wants To Be Like Ash [Comic]
15 Fictional Movie Bands That Rocked Your World
Everything's Coming Up Milhouse [Geeky Song]
10 Robert Altman Films You May Not Know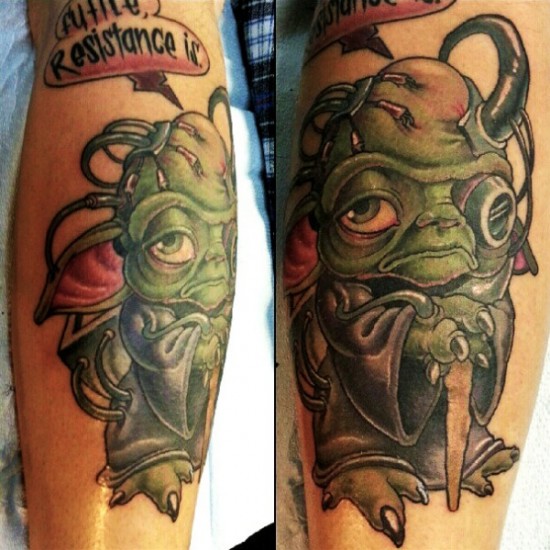 Yoda Borg Tattoo: Futile, Resistance Is
14 Great (Human) Movie MacGuffins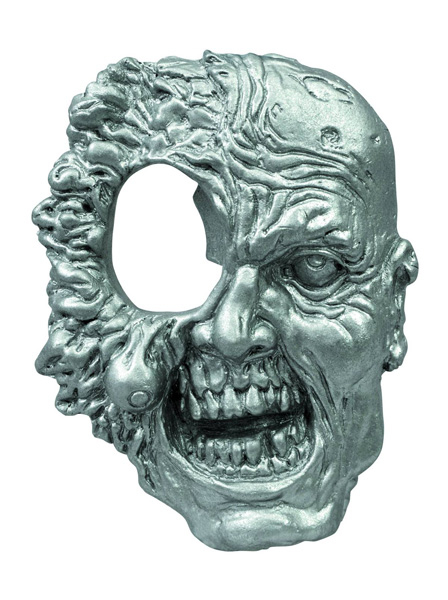 Hole In The Zombie Head Bottle Opener
Total Recall: Nicolas Cage's Best Movies
Watch Melissa McCarthy Dance on Sesame StreetThe 10 Biggest Box-Office Flops Through the First 12 Weeks of 2013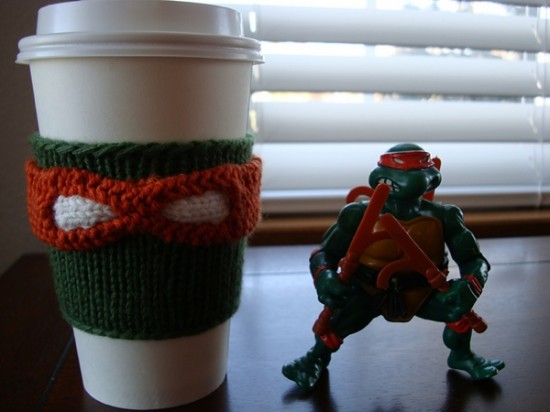 TMNT Coffee Cup Cozy
Filmmaker with the Worst Opening Ever Reveals Follow-up: 'Midget Zombie Takeover'
If you have any interesting items that we might've missed that you think should go in /Film's Page 2 – email us!