Page 2: Goonies, Beetle Juice, Star Wars, Spring Breakers, Karate Kid, Superbad, Transformers, Ghostbusters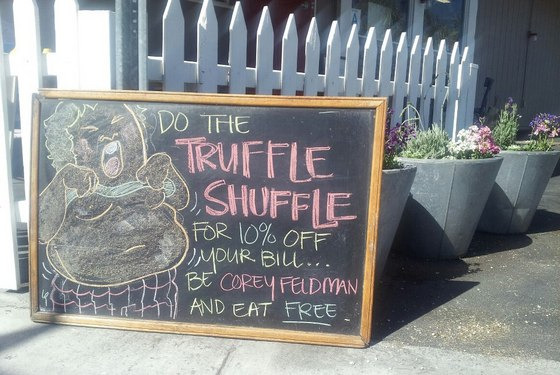 Page 2 is a compilation of stories and news tidbits, which for whatever reason, didn't make the front page of /Film. After the jump we've included 46 different items, fun images, videos, casting tidbits, articles of interest and more. It's like a mystery grab bag of movie web related goodness.
Header Photo: Not a Burger Stand Rewarding Customers' Best Impressions
My Attempt to Source Every Pull Quote In This Week's Village Voice
'Olympus Has Fallen': Should This Have Been The Plot Of 'Die Hard 5'? (And 24 Other Urgent Questions)
Impressive (+Trippy) Beetle Juice Minecraft Roller Coaster
Shot-by-Shot Analysis Of Star Trek Into Darkness International Trailer
22 Things We Learned From the 'This Is 40? Commentary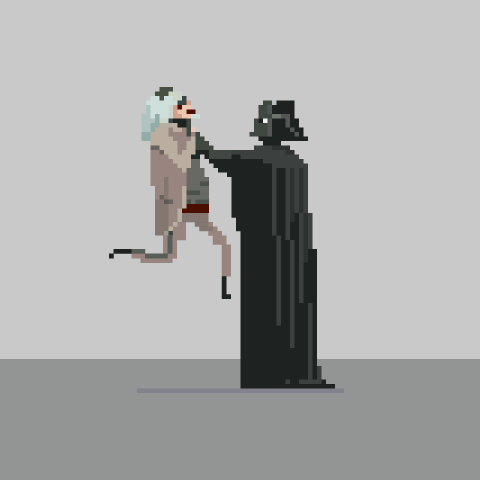 8-Bit Animated GIFs of 'Star Wars,' 'Ghostbusters,' & Other Iconic FilmsOlympus Has Fallen: 5 Real-Life White House AttacksFrom the Wire: The Ethics of Critics-Turned-Filmmakers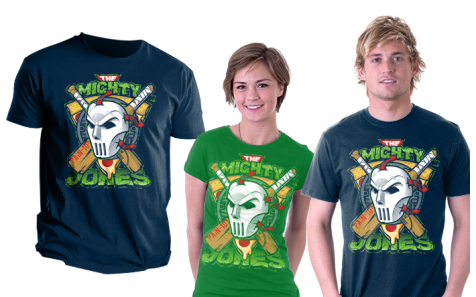 Today's t-shirt of the day on TeeFury is a Teenage Mutant Ninja Turtles-inspired design "Cricket?".
Dude, You Have To Watch This: 9 TV Episodes That Will Finally Get Your Friends On Board Your Favorite Show
'Spring Breakers' and 'Girls' Mashup Sends Franco and Dunham on a Wild Ride
Listen To 3 Tracks From Cliff Martinez's Score For Robert Redford's 'The Company You Keep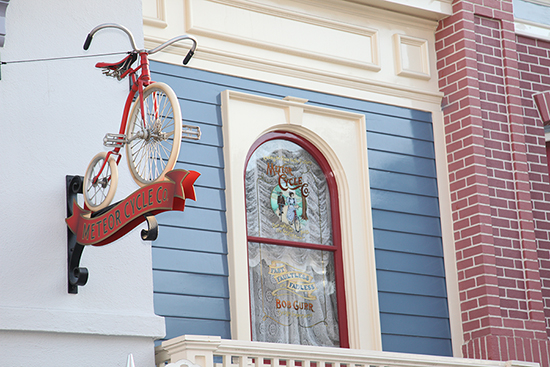 Windows on Main Street, U.S.A., at Disneyland Park: Bob Gurr
Mark Duplass Joins Melissa McCarthy Comedy 'Tammy'
Red Nose Day 1991 | Edgar Wright on 'Going Live!'
Rufus Sewell Joining Dwayne Johnson In MGM's 'Hercules'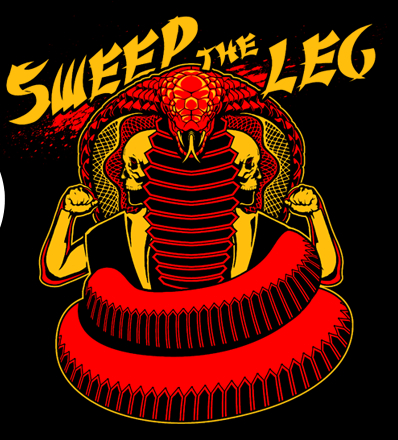 Today's t-shirt of the day on TeeFury is a Karate Kid-inspired design "Sweep The Leg".
'Guardians' Tops 'Life of Pi' on Home Entertainment Charts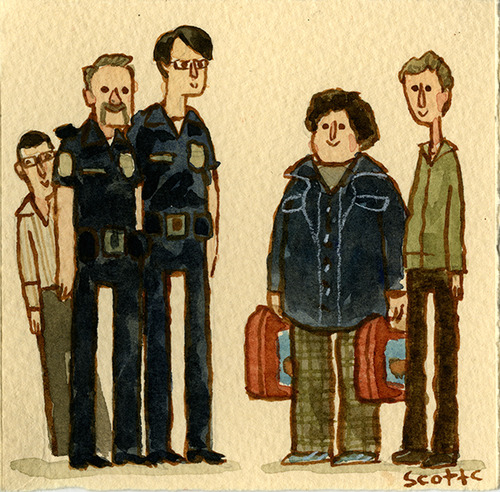 Scott C's Great Showdown tribute to Superbad
CinemaCon: Hailee Steinfeld to Receive Female Star of Tomorrow Award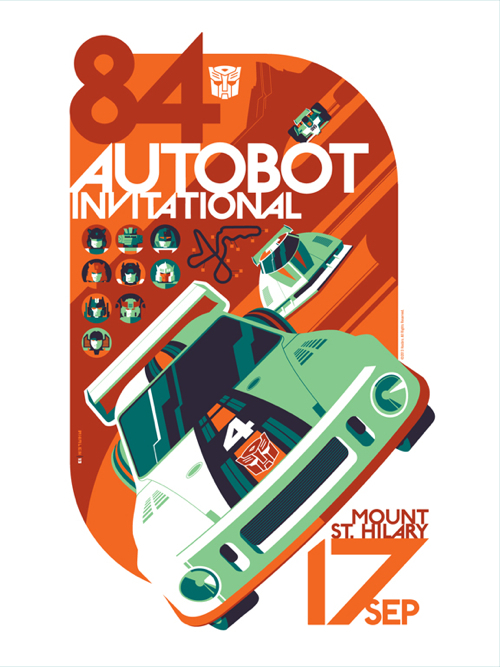 "AUTOBOT Invitational" Transformers Print by Tom Whalen (Onsale Info)
Kristen Wiig to Reteam With Will Ferrell on Indie 'Welcome to Me'
Skeletor Doesn't Stand a Chance: Real Life He-Man's Sword
Susan Sarandon in Talks to Join Melissa McCarthy in New Line's 'Tammy'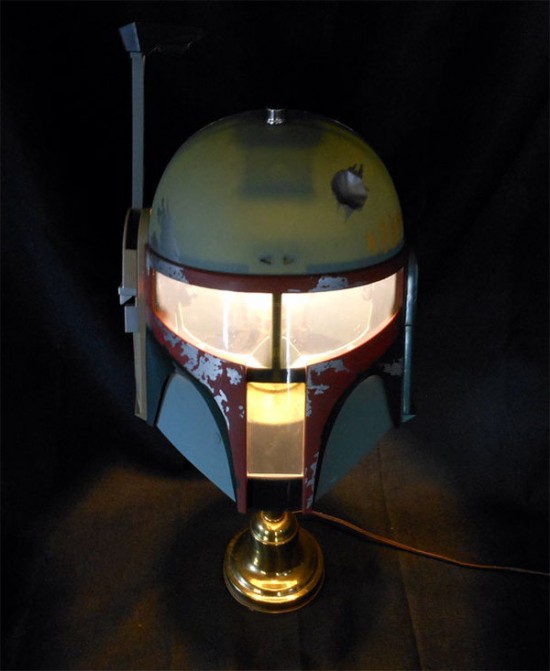 DIY Boba Fett Helmet Lamp
YouTube Hits 1 Billion Monthly Users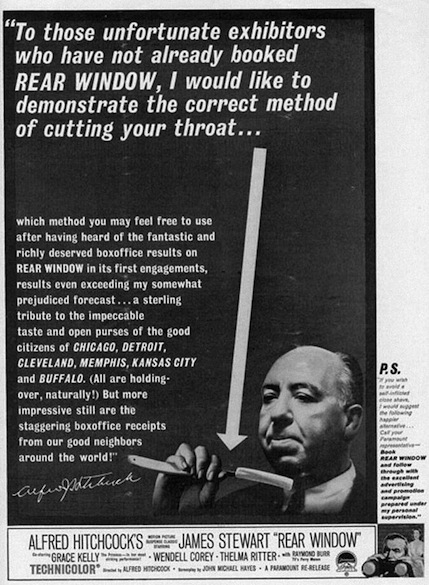 Movie Theaters That Didn't Screen 'Rear Window' Received This Hilarious Message from Alfred Hitchcock
Tribeca Adds Clint Eastwood, Darren Aronofsky And Jay Roach To Lineup
Supercut of Gary Oldman Losing His Shit in MoviesThe 11 Greatest Computer Supervillains in Film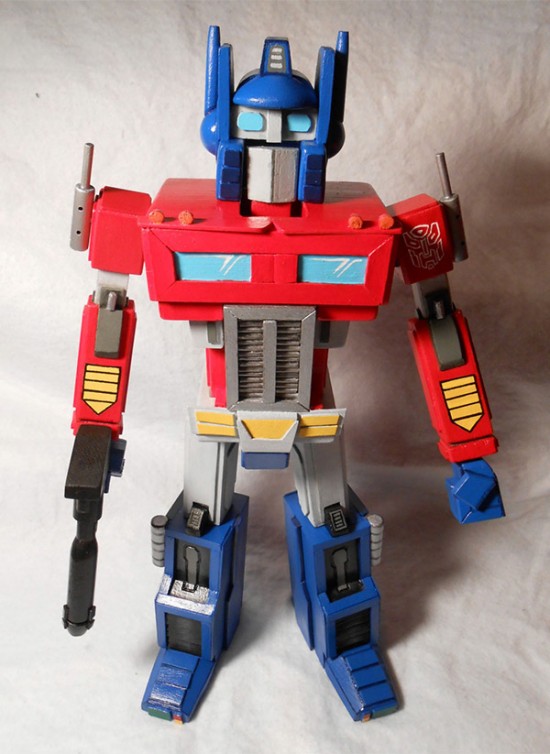 Optimus Prime Nutcracker
TV's 15 Most Empowered Female Characters (and Their 10 Hapless Counterparts)
Adorable Time Warner Ad About Dany's Lost Dragons
Tina Fey Won't Ever Do A Nude Scene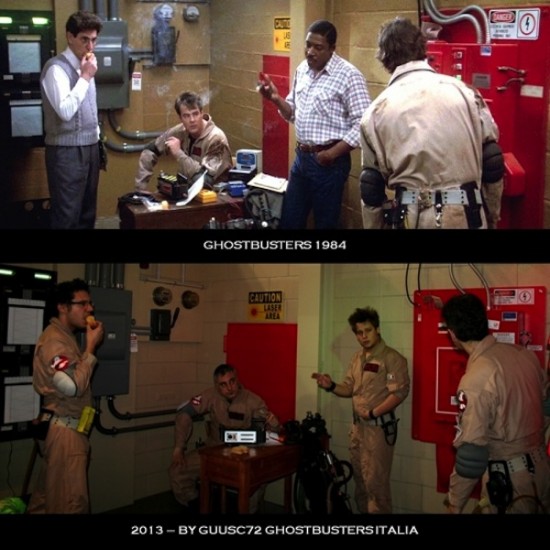 Fan Recreates Ghostbusters Basement, Containment Failure Included
GEORGE R.R. MARTIN IS "STARTING TO WORRY" THAT HE'S NOT WRITING FAST ENOUGH. YOU DON'T SAY?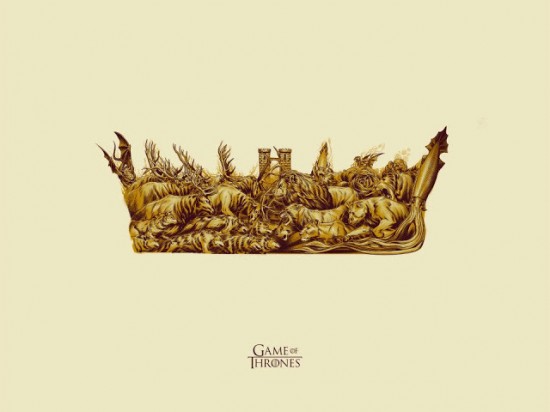 The Battle, 'Game of Thrones' Poster Design by Phantom City Creative
Warner stumbles, hopes to do better at box office
Watch: Video Essay on Steven Soderbergh, Secret Cinematographer
Prime Focus emerges as bidder for Rhythm & Hues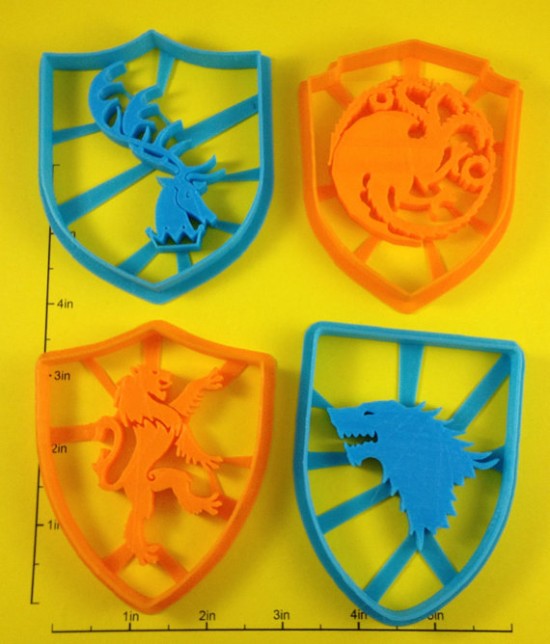 Game of Thrones Sigil Cookie Cutter Set
Popcornflix Hits Milestone of One Million Downloads on Roku
Watch: 50-Minute Documentary 'In The Mood For Doyle' About Cinematographer Christopher DoyleCreate the Ultimate Six-Second Movie for the Tribeca Film Festival and Win Cash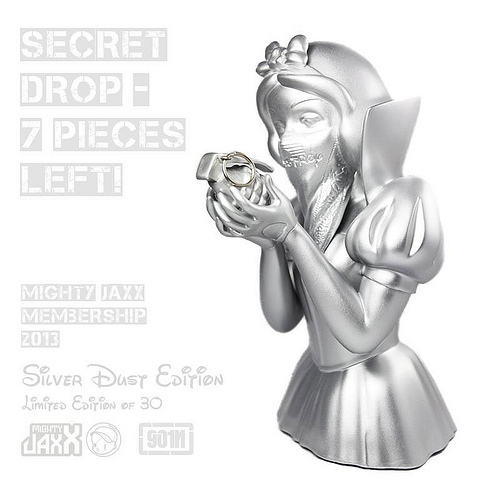 About That 'Silver Dust' Edition of Bad Apple by GOIN x Mighty Jaxx
Post-'Enlightened,' Mike White Tapped by DreamWorks to Adapt 'Silver Linings Playbook' Author's Latest Novel
First look at Jonah Hill & Felicity Jones filming 'True Story' in NYC
HBO's 'Phil Spector' Issues Odd Disclaimer: 'We're Not Based on a True Story'
New OBLIVION "Bubbleship" Featurette
WHY SLASHER CINEMA IS NO LONGER KILLER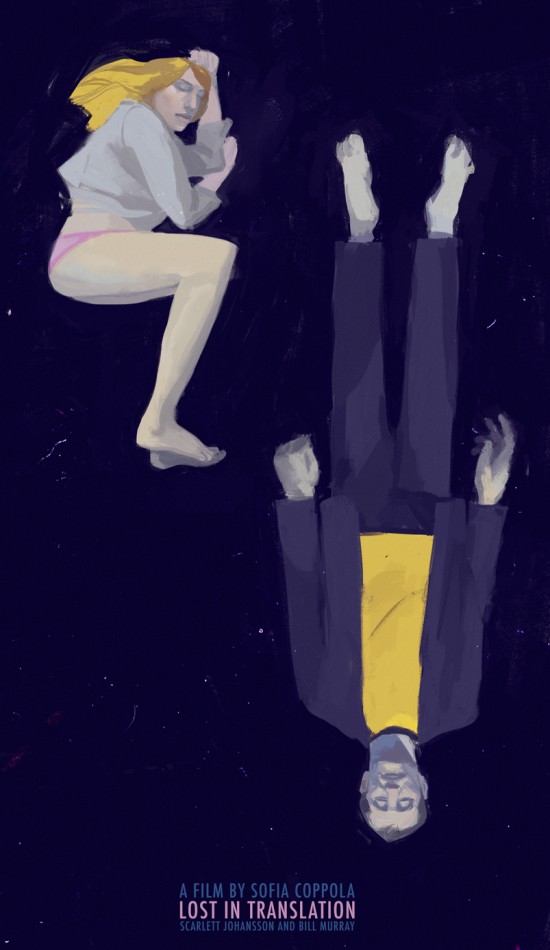 Lost in Translation poster by Ryan McShaneWhat If The Screenwriter Of An Oscar-Nominated Movie Wrote Your Comic But You Forgot To Tell Anyone?
If you have any interesting items that we might've missed that you think should go in /Film's Page 2 – email us!