'Transformers 4' Plot Details Explain Next Stage Of Michael Bay's Sci-Fi Franchise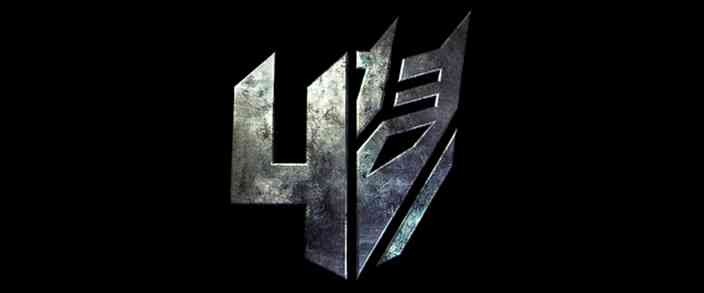 Now that he's done with Pain & Gain, which opens April 26, Michael Bay is moving on to Transformers 4. The new film is stepping away from the human cast of the first three films, and stars Mark Wahlberg and Jack Reynor, with Brenton Thwaites and Nicola Peltz. It will develop a new story that picks up four years after the Chicago battle seen in the third movie, and will reportedly feature many redesigned elements.
The film is going to shoot in Detroit, among other places, and a press release from the Michigan Film Office gives some new info about the movie.
Update: Paramount claims the plot info below is incorrect, and has evidently had it removed from the original MFO posting.
Here's the big part of the press release, via ComingSoon:
As humanity picks up the pieces, following the conclusion of Transformers: Dark of the Moon, Autobots and Decepticons have all but vanished from the face of the planet. However, a group of powerful, ingenious businessman and scientists attempt to learn from past Transformer incursions and push the boundaries of technology beyond what they can control – all while an ancient, powerful Transformer menace sets Earth in his crosshairs. The epic adventure and battle between good and evil, freedom and enslavement ensues.
We don't know precisely how the new cast fits into that storyline.
Bay has previously said of the movie,
The movie will continue four years from the Attack on Chicago; which is in the last movie. So it's going to still have the same lineage. And it's going a full new direction and feels very natural how it's going in that direction,
And, with respect to using a slightly more streamlined crew after shooting the much smaller movie Pain & Gain,
We're going to start off smaller. There's a brand new cast. To freshen the franchise we've redesigned everything from top to bottom. The history of the first three movies is still there, we start four years later and there's a reason why we're meeting a new cast. Mark is really excited about it and it's a great redesign. I said that 3 [which grossed $1.1 billion] was going to be my last one. Paramount was letting me do Pain & Gain and the Transformers ride was opening at Universal and it was bittersweet to think of passing it off. I wanted to set it up on a really sure footing and to bring someone else in on that, it would have been overwhelming.
Transformers 4 is set for a June 27, 2014 release.