Page 2: Toy Story, Harry Potter, James Franco, Stoker, Game Of Thrones, Breaking Bad, Alien, Star Trek

Page 2 is a compilation of stories and news tidbits, which for whatever reason, didn't make the front page of /Film. After the jump we've included 46 different items, fun images, videos, casting tidbits, articles of interest and more. It's like a mystery grab bag of movie web related goodness.
Header Photo: "The Life-Span of a TV Show" [Comic]
Toons and the value of the brand wagon
Star Wars: Episode VII - What We Know So Far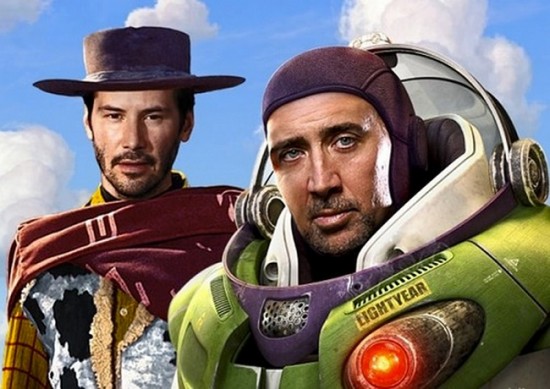 Photoshop:  Nic Cage And Keanu Reeves In 'Toy Story'The 50 Best Opening Scenes of All TimeOverthinking The "Platinum" Age of TV

The Real Life Books Hogwarts Students Would Read
Science Has Built a Working Phaser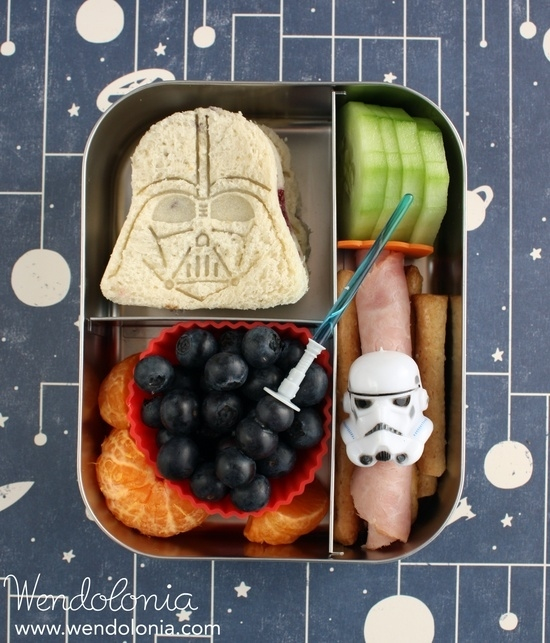 18 Totally Badass Star Wars-Themed Lunches
SXSW: Cinedigm Nabs 3D Thriller 'Static'
James Franco on why you shouldn't talk during movie screeningsShailene Woodley Lands Lead In 'The Fault In Our Stars'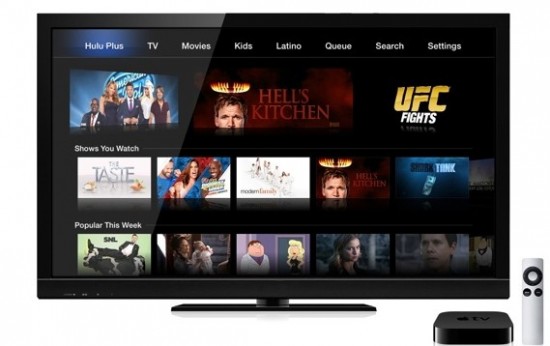 Hulu Plus on Apple TV redesigned with simplicity and easy discovery features in mind
Alfred Hitchcock's Earliest Surviving Films Set For National Tour
Make a silent movie by talking to Chrome
Actress' Lawsuit Against IMDb for Revealing Her Age to Proceed to Trial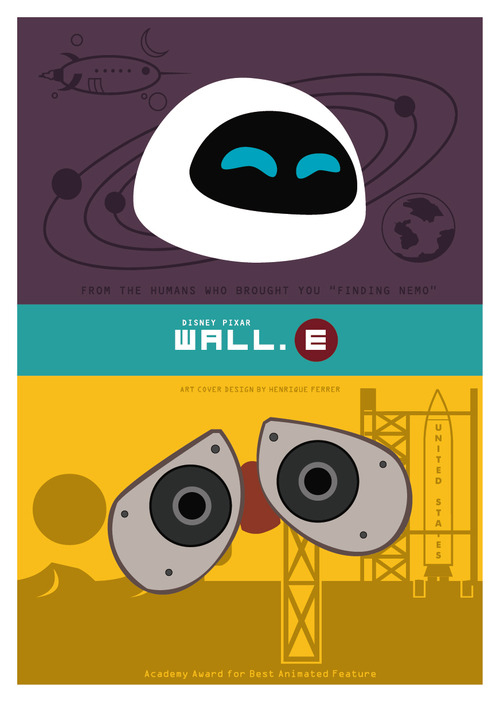 WALL•E poster by Henrique FerrerAmerica Ferrera Set to Star in Husband Ryan Piers Williams' Indie Film 'X/Y'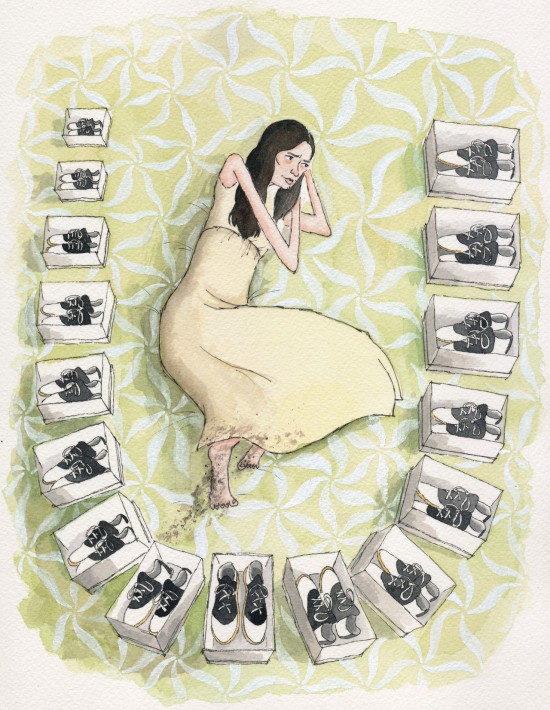 Jullian's watercolor painting of Stoker
The Weinstein Co. Nabs U.S. Rights to Yves Saint Laurent Biopic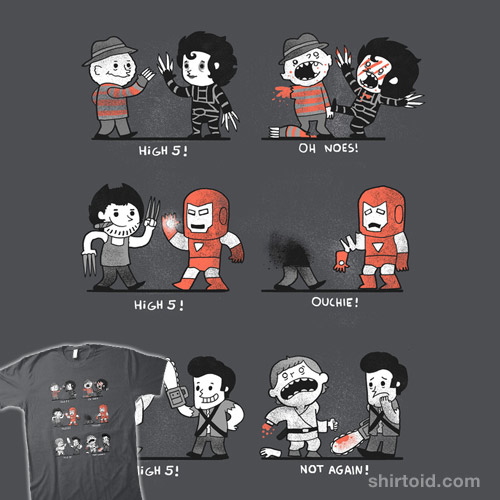 Some People Shouldn't Hi 5 t-shirt
Rhythm & Hues Bidder Misses Deadline; Can Still Enter Auction By Friday
The cast of Game of Thrones sings its theme song
Nat Geo Teams With Joaquin Phoenix & Casey Affleck, Scott Free And 'Undefeated' Helmers For Special About Last Days Of Life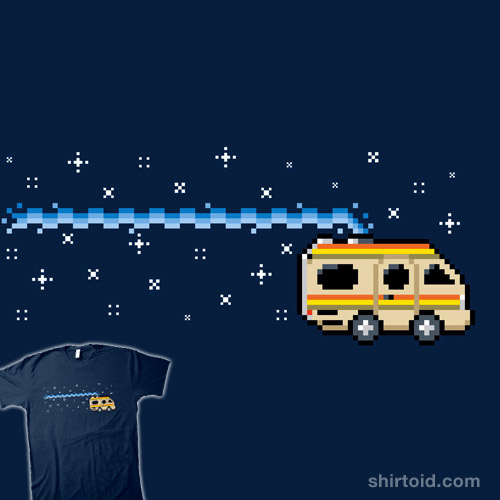 8-Bit Bad t-shirt
Disney, Imax to Co-Produce 3D Space Film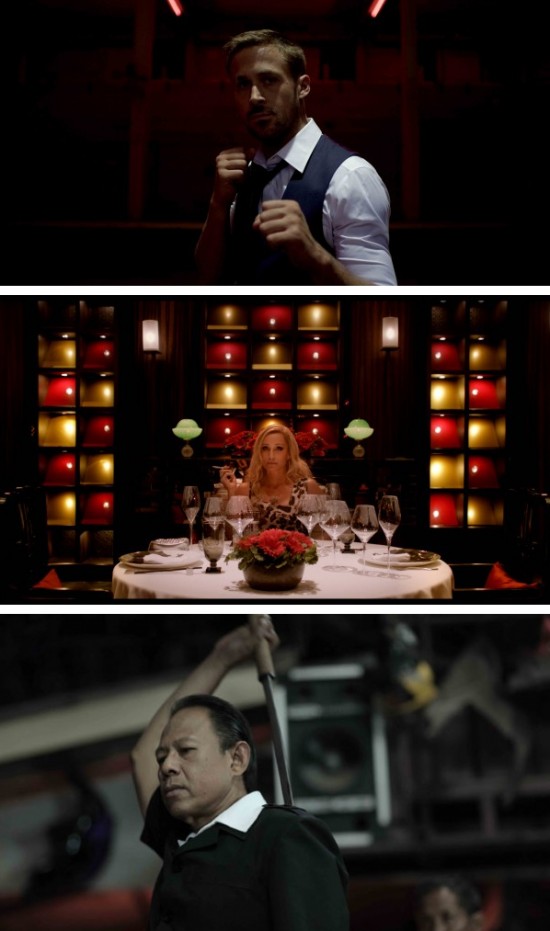 New Images from Nicolas Winding Refn's ONLY GOD FORGIVES Starring Ryan Gosling
'Kon-Tiki' Directors Score Original Beatles Songs For Upcoming Film
Robert Rodriguez Launches Creative Contest 'Project Green Screen'Vera Farmiga to Star Opposite Robert Downey Jr. in Warner Bros.' 'The Judge'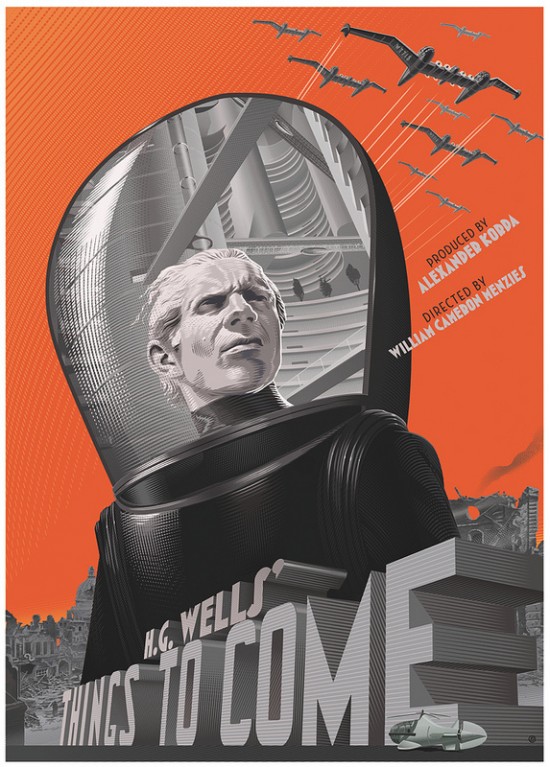 Cover by Laurent Durieux for the Criterion Collection version of Things to Come.
Apple releases Apple TV software update 5.2.1
Someone Is Making a Spiritual Sequel to 'A Clockwork Orange' — Watch the Trailer
ABC Is Making An App That Will Let You Stream Live TV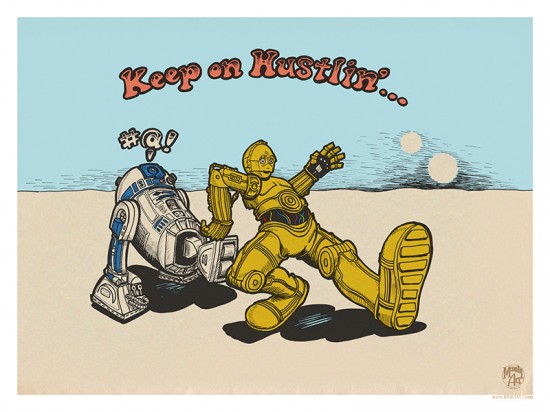 "Keep On Hustlin..." Print(s) by Jason Chalker
Verizon Considers Only Paying Cable Providers for What You Watch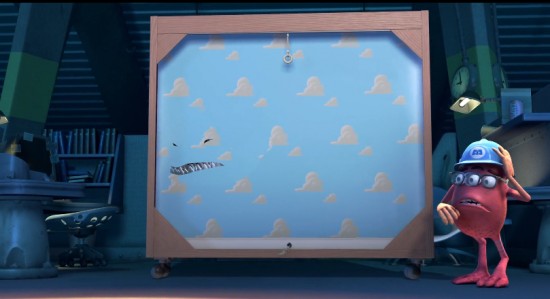 Toy Story easter egg in Monsters Inc.The 7 Things We Learned From Tina Fey's Episode of Inside the Actors Studio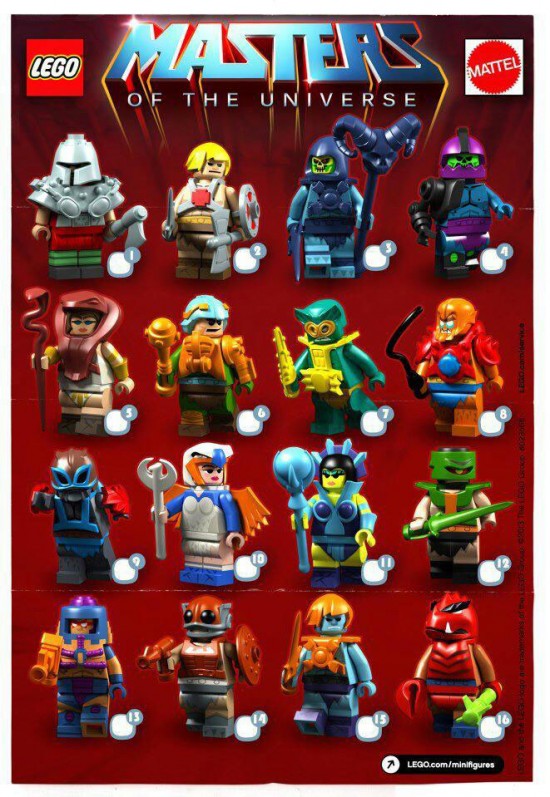 Custom Masters of the Universe Lego mini-figs by Gregos Thomas
'Homeland' writer/producer writes himself out of existence at 66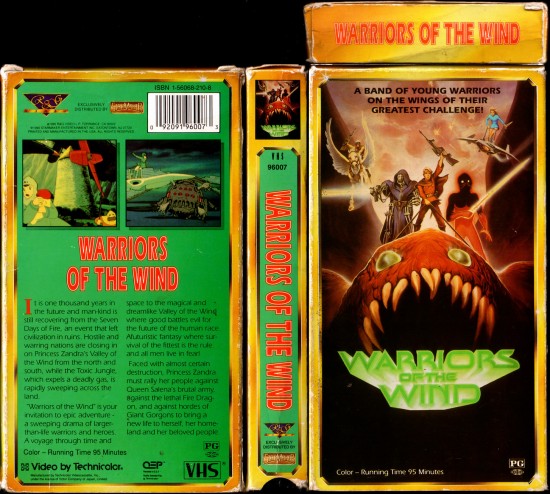 10 Sci-Fi VHS Boxes that Blew My MindFive Favorite Films with Antoine Fuqua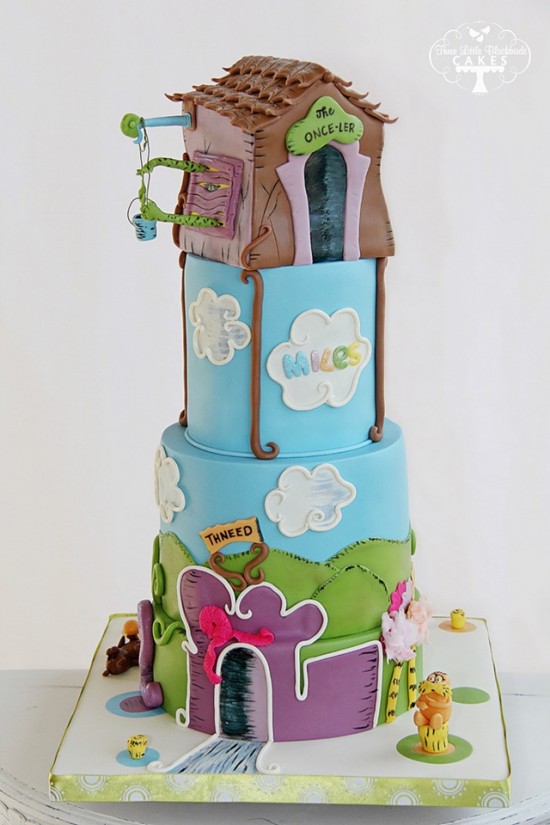 Lorax Cake8 Great... Movies for Chicks Who Don't Care About March Madness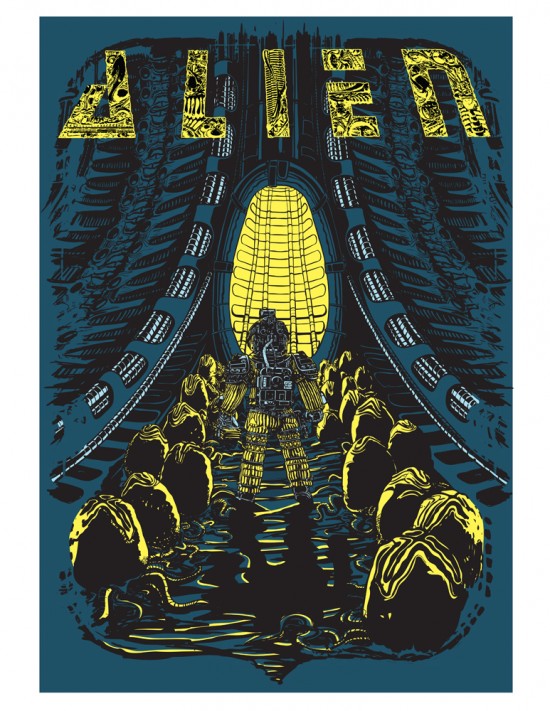 Alien screenprint by Peter Ferk5 Movie Monsters Ripped from the Pages of History Books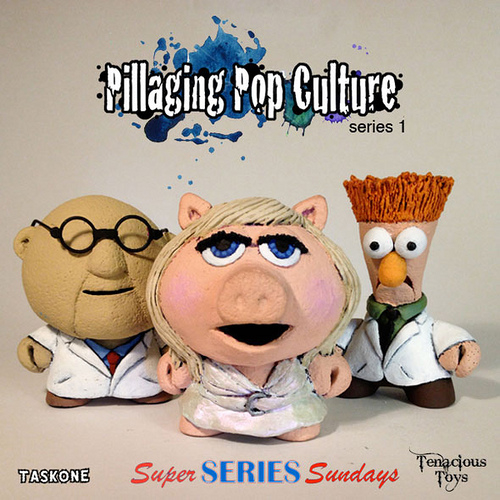 Task One's Pillaging Pop Culture Series Drops March 24 on Tenacious ToysShane Carruth (of Primer) on doing an AMA: "That sounds like a nightmare."
Watch: LEGO Remake Of Star Trek Into Darkness Teaser TrailerWhy the 1978 Battlestar Galactica Doesn't Suck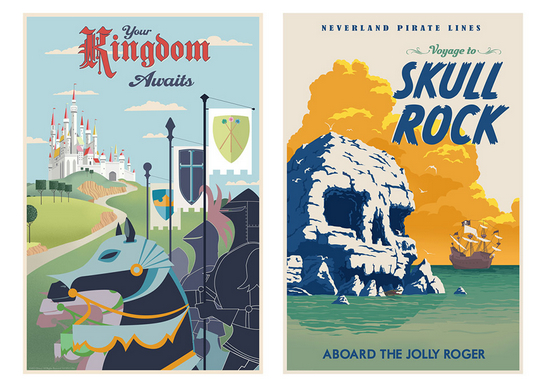 New Disneyland prints from Steve Thomas
Patrick Stewart Engaged – Ian McKellen To Officiate The Wedding
If you have any interesting items that we might've missed that you think should go in /Film's Page 2 – email us!