Harmony Korine May Follow 'Spring Breakers' With A Southern-Set Crime Film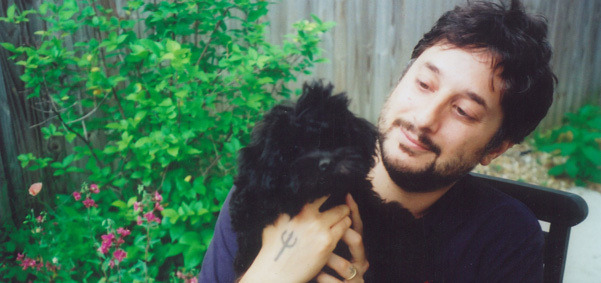 Briefly: Harmony Korine's latest film, Spring Breakers, is a huge success in limited release, earning a $90k per-screen average on the few screens it hit this past weekend. That may not sound like much, compared to far bigger and more excessively marketed releases, but the movie is already Korine's most successful — the earnings from just one of this weekend's screens are already more than Julien Donkey Boy made in its whole limited run.
With Spring Breakers set to hit 1000 theaters this week — an astounding expansion for a Harmony Korine movie — the director is already setting up his next film. He's got one project in the works with John Lesher's Le Grisbi Productions and DCM Productions, but is also developing new movies with Megan Ellison's Annapurna Productions.
Deadline doesn't have much info on the John Lesher-produced film, but says "it involves a multi-generational family of criminals in the South.Spring Breakers producer Charles-Marie Anthonioz will also produce the film." That one is likely to be Korine's next. And then there's the possibility of another film that would see the director working with Annapurna, which bought Spring Breakers at Toronto last year.