Page 2: Star Wars, Up, E.T., House Of Cards, The Office, Game Of Thrones, Masters Of The Universe, Spaceballs, Alien, Doctor Who, Trance, Jaws, Drive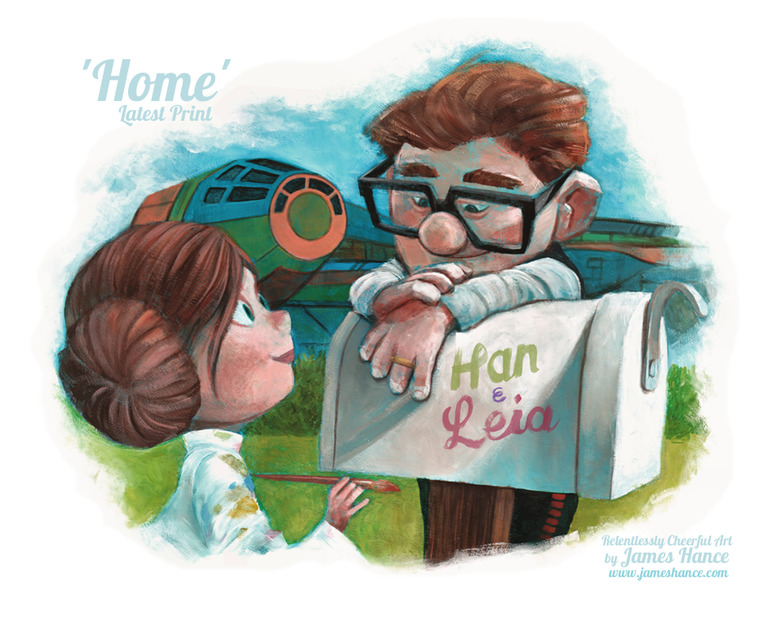 Page 2 is a compilation of stories and news tidbits, which for whatever reason, didn't make the front page of /Film. After the jump we've included 46 different items, fun images, videos, casting tidbits, articles of interest and more. It's like a mystery grab bag of movie web related goodness.
Header Photo: James Hance's 'Home' (Up / Star Wars tribute)
How David Carr Became the Daddy of GirlsOn The Rise: 10 Actresses To Watch In 2013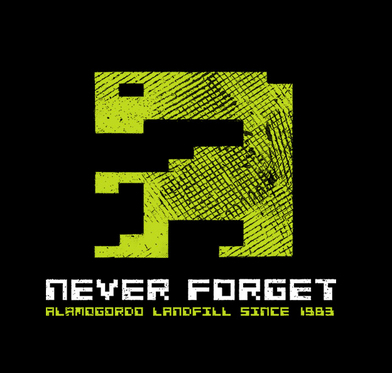 1983 – Never Forget t-shirt: "In 1983, several million unsold Atari E.T. cartridges are believed to have been dumped into a New Mexico landfill.The mass burial was due to one of the biggest commercial failures in video gaming. Never Forget."
Four Theories on The Shining From the New Documentary Room 237On The Rise: 10 Actresses To Watch In 2013
How To Film Bullet Time Action Shots With an Army of Go-ProsThe 5 Stupidest Decisions You Didn't Notice in Famous MoviesTop 10 Movies Made For Less Than $100,000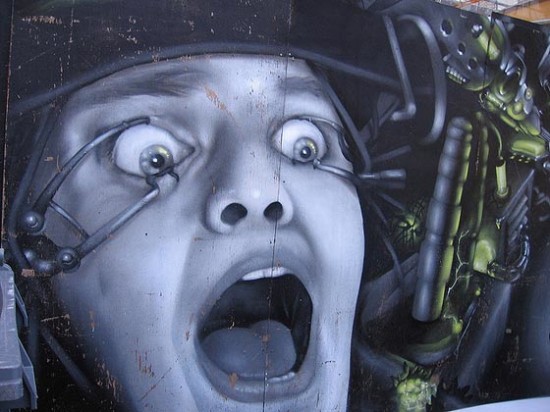 The 25 Best Movie-Inspired Graffiti PiecesThe Da Vinci Code Celebrates 10 Years With A Free eBook And Prologue To Dan Brown's Inferno
Video: Hilarious Side Effects of the 'House of Cards' Binge ViewJoel McHale, Heidecker & More Witness 'A Friggin' Christmas Miracle'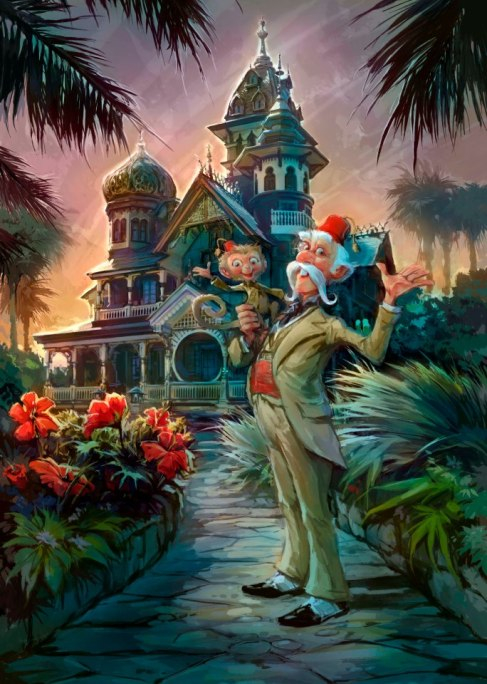 Hong Kong Disneyland has announced that Mystic Manor will open in May
Anthony Bourdain's CNN Series 'Parts Unknown' To Premiere April 14
Watch 'The Office Revisited' Special with Ricky Gervais as David BrentSarah Silverman in Talks to Play Prostitute in Seth MacFarlane Western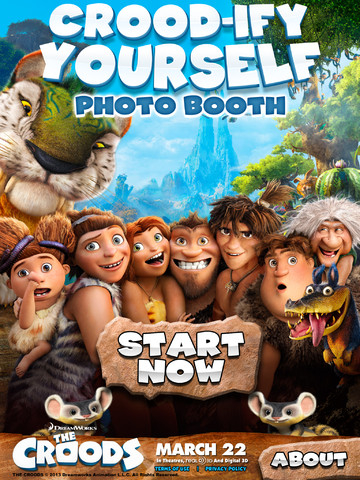 Crood-ify Yourself With This Photo Booth App Featuring DreamWorks' 'The Croods'
Sky Movies app finally arrives on Android
'Game of Thrones'-'Princess Bride' Mashup Is Perfection
Apple Is Hit With A Lawsuit By THX

The Turtles' Quest
What to Wear on a 100-Year Starship Voyage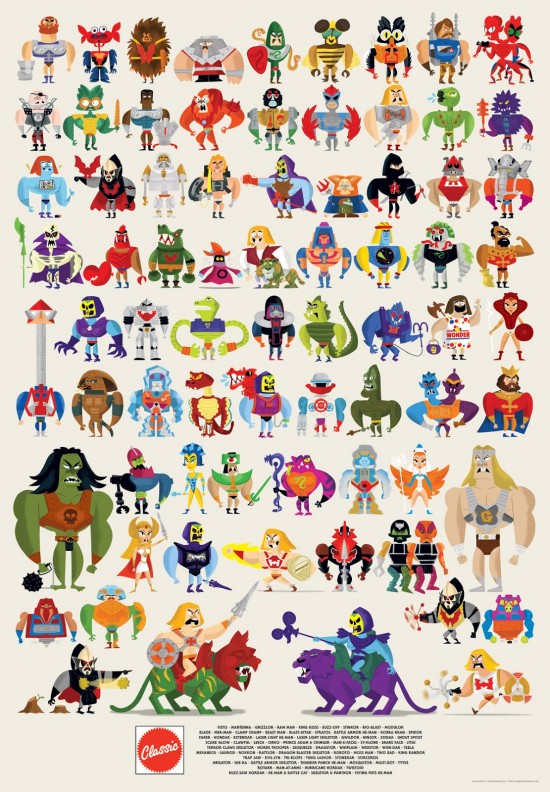 Masters of the Universe Compendium
Netflix to give $100,000 in prizes to developers who best improve the cloud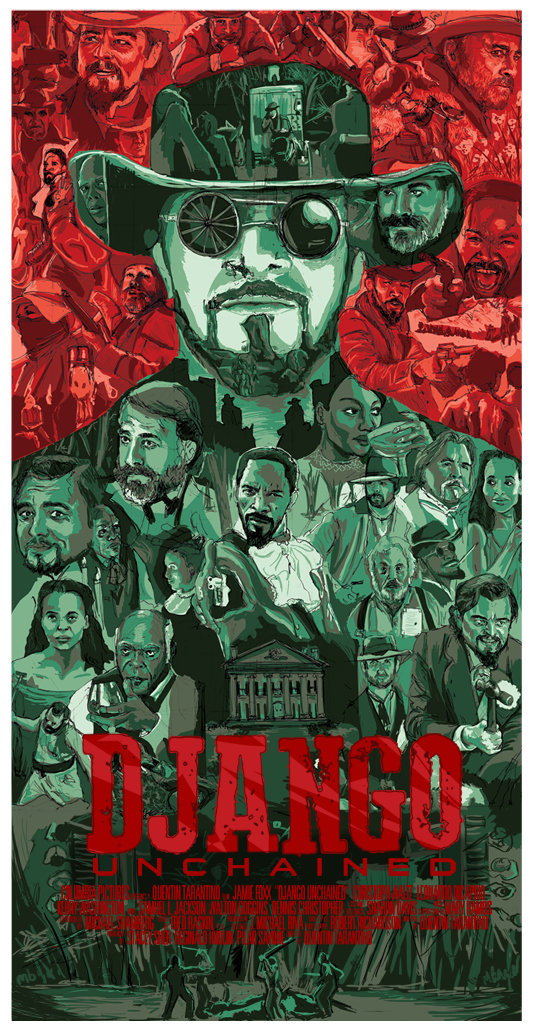 Django Unchained poster by Matthew Brazier
MovieReviewIntelligence.com To Shut Down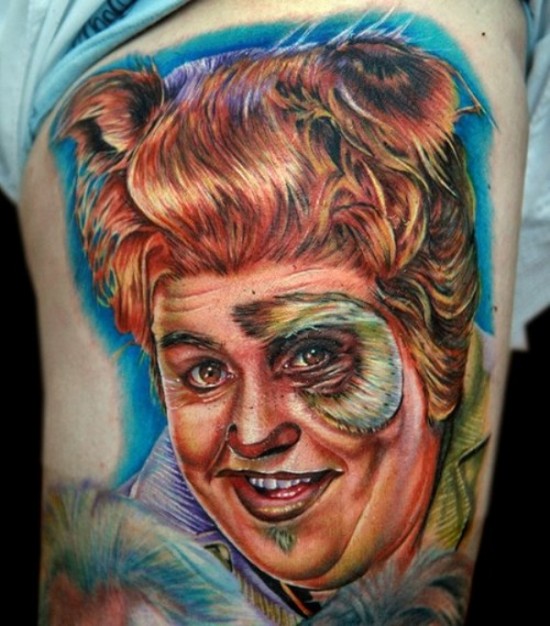 Barf from 'Spaceballs' Tattoo
Buy One Get One Free on Select $10 Blu-rays: Lawrence of Arabia, Gandhi, Close Encounters of the Third Kind, Insidious, Battle: Los Angeles & More $10 for 2 + Free Shipping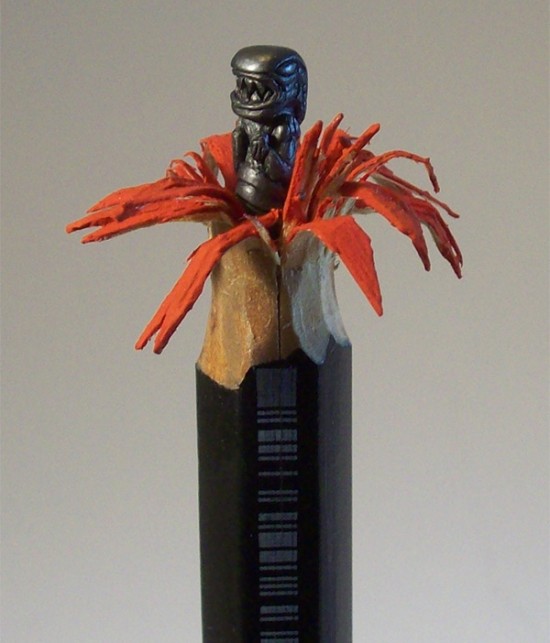 Chestburster Pencil Carving Will Haunt Your Dreams
SXSW: 'Short Term 12', 'The Short Game' Take Audience Awards
New Portraits For Season Three of "Game of Thrones"
Disney Channel's New 'Wizards Of Waverly Place' TV Movie Draws 5.9 Million Viewers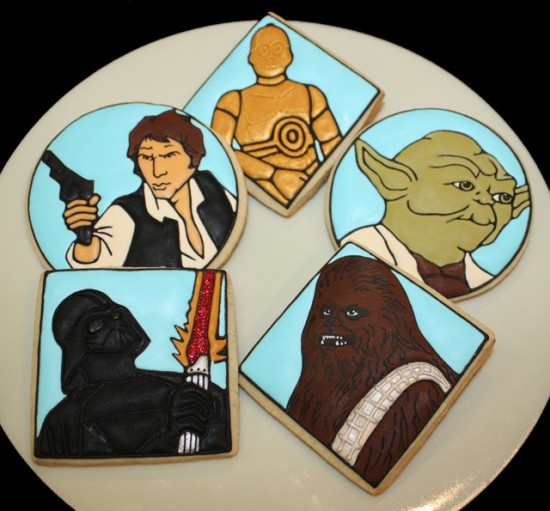 Star Wars CookiesBox Office: #1 'Oz' Holds For $281.8M Worldwide Cume; Halle Berry In #2 'The Call' Beats Carell-Carrey In #3 Bomb 'Burt Wonderstone'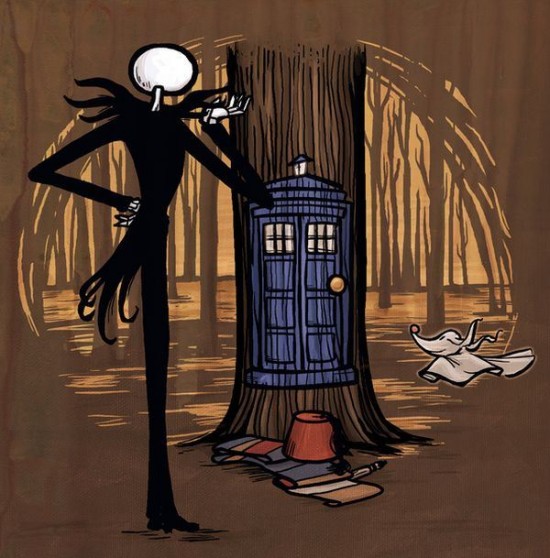 "What's This?" Artwork Fuses Who with Halloweentown
Kate Beckinsale in Talks for Millennium's 'Eliza Graves'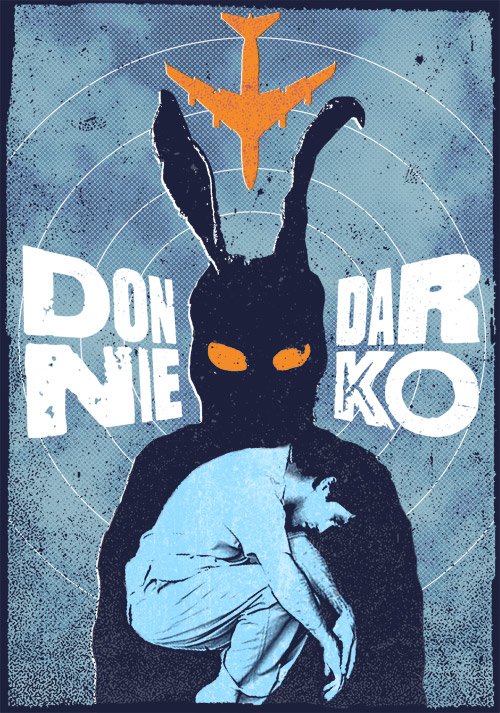 Donnie Darko poster by Mike Langlie
'Men in Black' Writer to Rework Will Smith's 'Colossus'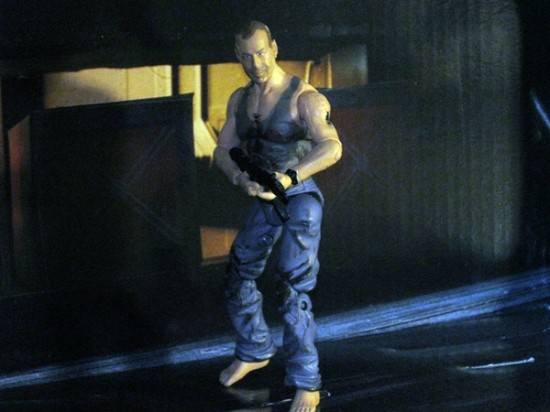 Die Hard John McClane Figure By Dake
VFX Community Calls For Trade Org, Contract Standards And/Or Union At Lively Town Hall
Watch: Mouseketeer Ryan Gosling Takes You On A Tour Of Cornwall, Ontario
Actress Suing IMDb Plans to Have Nine Other Actors Testify at Trial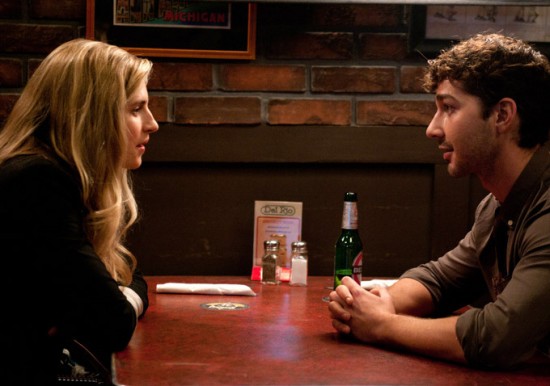 New Photos Of Shia LaBeouf, Brit Marling, Robert Redford & More In 'The Company You Keep'
Dolby Atmos Movie Count Tops 30 Titles
B-roll footage from Trance
'Spring Breakers' Scores Top Limited Opening of 2013, But Big Challenge Lies Ahead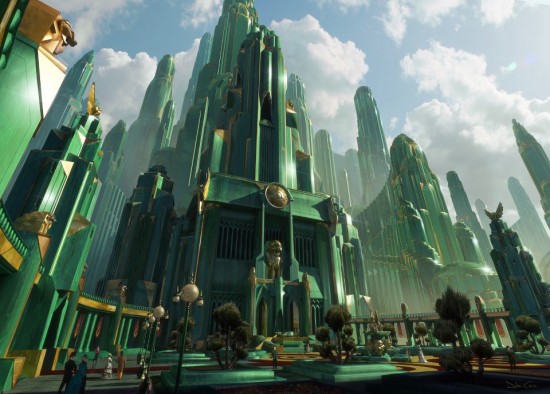 OZ: THE GREAT AND POWERFUL Concept Art Of The Emerald City
'The Host's' Max Irons Headed to 'Posh'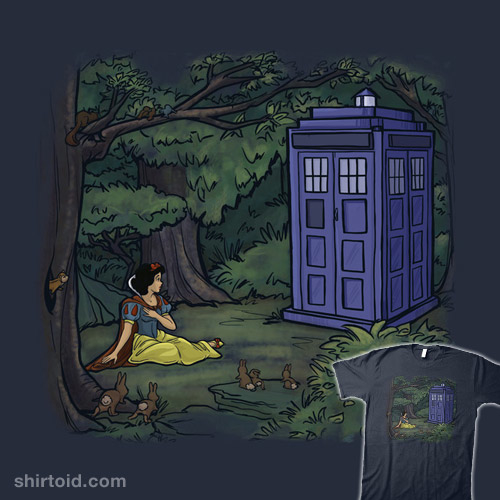 Escape the Dark Forest t-shirt
Danny Boyle Came "Close To Walking Away" From Olympics Opening Ceremony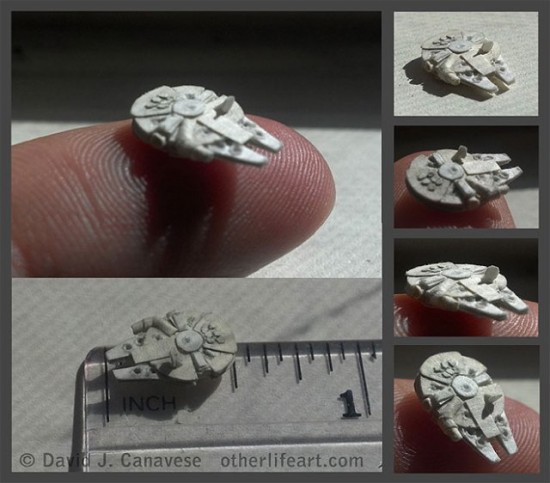 Tiny Half-Inch Papercraft Millennium Falcon
Verizon only wants to pay for the TV channels its viewers are watching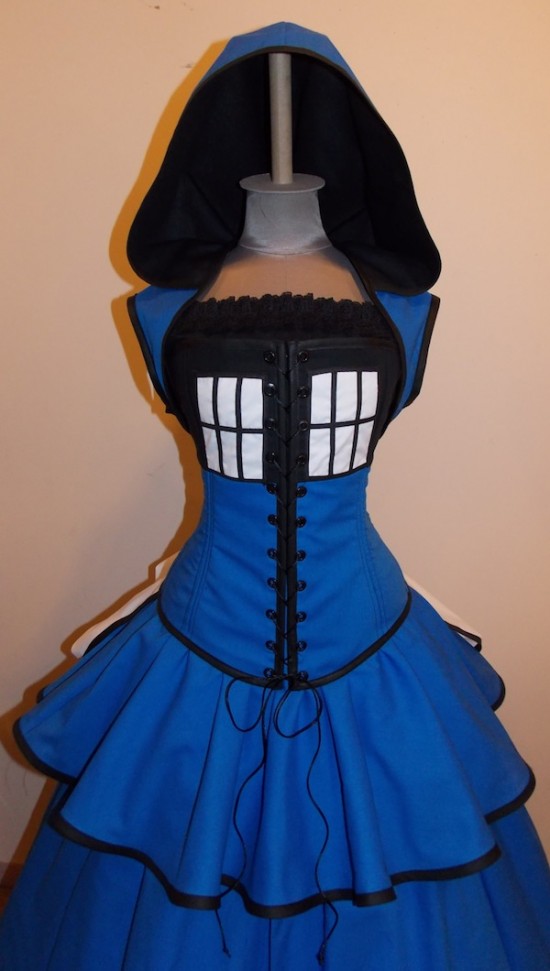 Victorian TARDIS Gown
Watch this, friends: Netflix already built and killed an amazing social network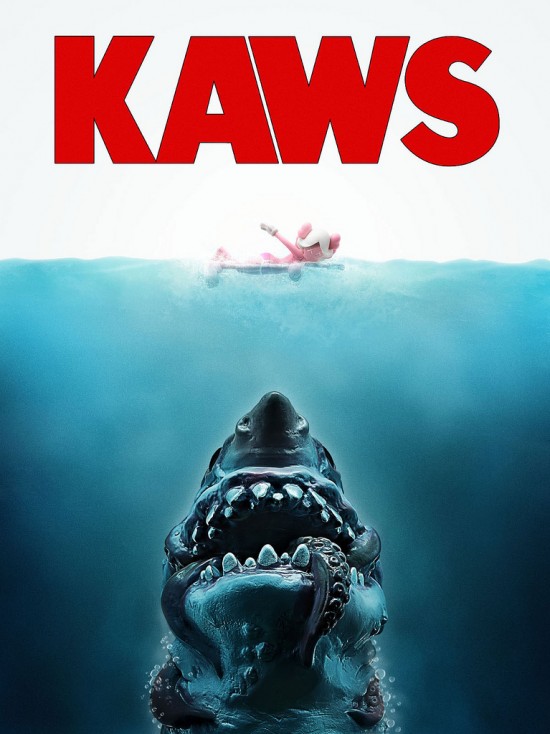 KAWS/JAWS Parody Print by Shifty x Fugi.me (March 22 Sale)American Horror Story Season 3 Has a Title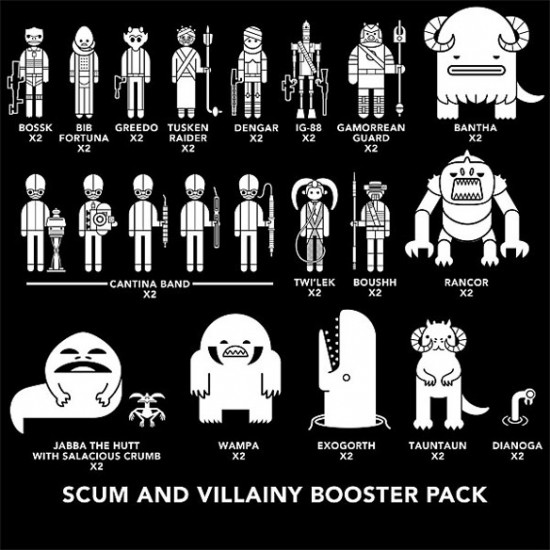 Star Wars Scum and Villainy Family Car Decals
The last episode of The Office has finished filming
Drive in 8bit8 Misleading Movies Re-titled in Honor of 'Big Ass Spider'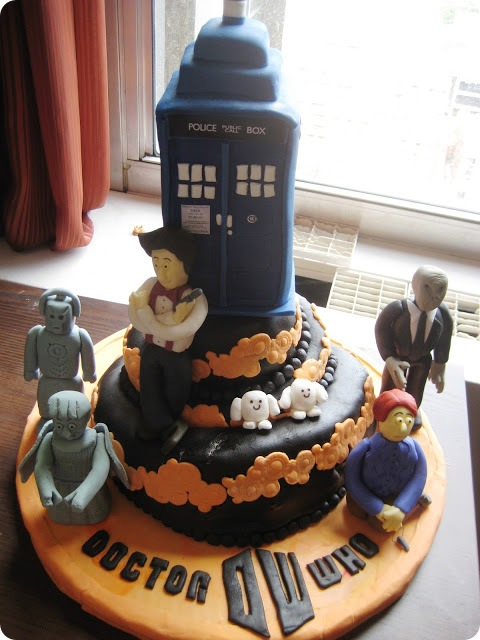 Doctor Who Cake
Twelve of Our Favorite Kurt Russell Performances in Honor of His Birthday
If you have any interesting items that we might've missed that you think should go in /Film's Page 2 – email us!