'Short Term 12' Review: SXSW Grand Jury Winner Is A Funny, Emotional Piece Of Cinematic Perfection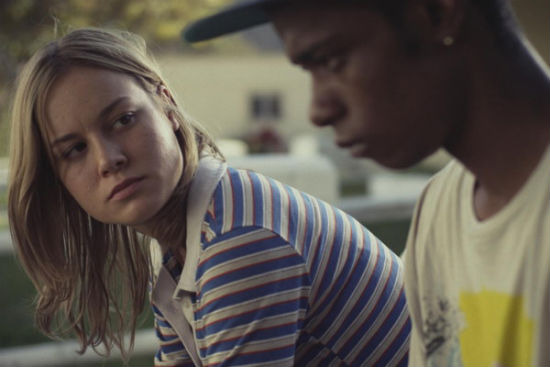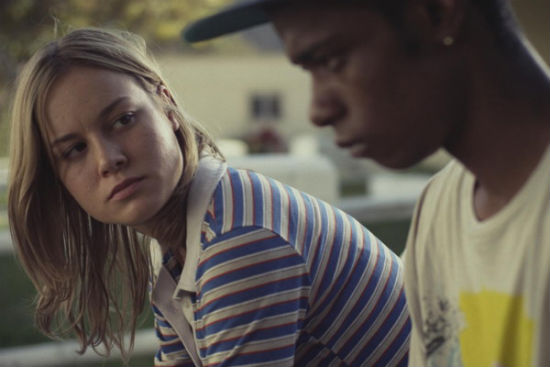 Editor's Note: Short Term 12 opened in New York and Los Angeles last weekend and expands this week. Below we're republishing Germain's review from South by Southwest 2013 and click here for an interview with the director.
Sometimes you watch a movie and, at the end, can't think of anything in the film that could have been done better. The whole thing just feels perfect or magical, a shining example of what cinema is all about. Short Term 12 is one of those movies.
Written and directed by Destin Daniel Cretton based on his award-winning 2009 short film of the same name, Short Term 12 stars Brie Larson as Grace. She's young woman who spends her days overseeing a huge group of foster kids in a group home, many of whom are mentally ill. They suffer from depression, have suicidal tendencies and OCDs. It is Grace's job — and that of her boyfriend Mason (The Newsroom's John Gallagher Jr.) and a new guy (Rami Malek) — to try and keep the kids content while they go about their lives. This is easier said than done when Grace is probably more messed up than everyone else in the building.
Funny, moving, surprising and emotional, Short Term 12 is an awards contender from top to bottom. The performances are mindblowing, the writing sharp, and the direction beautiful. It's a very special movie, and worthy winner of the 2013 South by Southwest Grand Jury and Audience Awards.
As the film begins, Grace seems like she has it all together. She has to put on a game face to keep kids like Marcus (Keith Stanfield) and Jayden (Kaitlyn Dever) under control. Marcus is an 18-year-old on the verge of leaving the housing unit Short Term 12; he's completely terrified by the prospect of entering the real world. Jayden is the newest patient, a seemingly well-to-do girl who harbors a dark secret. Each of these characters mirror, in one way or another, Mason and Grace.
Cretton develops all four of these characters, and several smaller ones, with care and detail. As the story moves along, we become incredibly invested in all of them both because the writing is so realistic and believable, but also because the performances are so strong. Larson's turn as Grace is the best of her young career. The way she can appear cool on the surface but always hint at her broken soul is magical. Gallagher more than holds his own as her boyfriend, providing Grace with a loving match and his own unbelievable story. But it's Stanfield and Dever who really bring the movie together. Each young actor has created a character that you're both scared for and scared of, simply because you don't know what they're going to do next.
All the while, Cretton swirls a current of humor into the story's extremely dramatic turns. Those turns are always natural, always interesting, and never predictable. There's no ballroom dancing at the end to wrap things up. The whole film is pretty much perfect, and it'll have you laughing with tears in your eyes.
Short Term 12 is an incredibly special piece of work and as glorious a movie as I've seen in some time.
/Film Rating: 10 out of 10