VOTD: How Movie Trailers Get Scored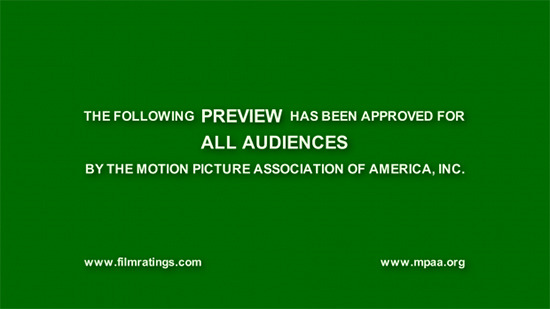 We've featured many videos from the Soundworks collection in the past, but this one is slightly different. Most of the videos focus on how music and sounds are created for specific films. This one focuses on the work done specifically for trailers, to sell many different films.
The spotlight here is on Yoav Goren, who explains his early days of creating music in the '90s with synth and sampling tools that are rudimentary compared to the stuff available today, and then goes on to use examples of current trailers to describe his working methods. He breaks down things in pretty great detail over the 12-minute short.
From the original page:
The SoundWorks Collection talks with Composer Yoav Goren in his Santa Monica studio to explore the exciting and creative process of epic trailer music composing and producing.
From his first trailer score for Universal Pictures "Carlito's Way" in 1993 to recent high profile campaigns for films such as "After Earth", "Oblivion", "Iron Man 3", "Cloud Atlas", "Argo", "The Hobbit", "The Dark Knight Rises", "Amazing Spider Man", "Harry Potter and the Deathly Hallows pt. 2", Goren and Immediate Music continue to provide cutting edge music to all major motion picture studios through both custom scoring and the acclaimed Immediate Music production library. With over 5,000 trailer-related synch licenses to date, the composing team of Goren and Fayman are arguably the world's most-often utilized composers in the $3.3 billion motion picture advertising industry.