Paramount Buys Sci-Fi Book 'Nexus' For Mary Parent And Darren Aronofsky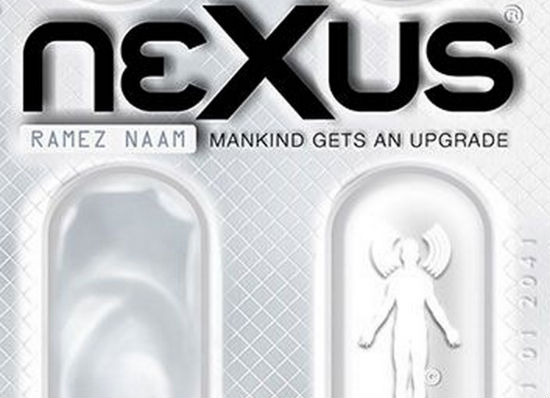 We may receive a commission on purchases made from links.
Don't let anyone tell you science fiction isn't the latest trend sweeping Hollywood. It might take a few years to really take hold but films like this year's Oblivion, After Earth, Gravity and Ender's Game have studio executives prepping for a whole new wave of sci-fi projects. Universal picked up a new one earlier today and now Paramount has the latest. It's a novel called Nexus by Ramez Naam and it'll be produced by Mary Parent through Disruption and Darren Aronofsky via Protozoa. Screenwriters Ari Handel and Mark Heyman are in talks to adapt.
So what's it about? Read more below.
Deadline broke the news of Paramount buying Nexus. Here's the plot description from Amazon:
In the near future, the experimental nano-drug Nexus can link humans together, mind to mind. There are some who want to improve it. There are some who want to eradicate it. And there are others who just want to exploit it.
When a young scientist is caught improving Nexus, he's thrust over his head into a world of danger and international espionage – for there is far more at stake than anyone realizes.
From the halls of academe to the halls of power, from the headquarters of an elite US agency in Washington DC to a secret lab beneath a top university in Shanghai, from the underground parties of San Francisco to the illegal biotech markets of Bangkok, from an international neuroscience conference to a remote monastery in the mountains of Thailand - Nexus is a thrill ride through a future on the brink of explosion.
Sounds like a movie I'd love to see Aronofsky direct. Alas, he's only producing as of now. The screenwriters are recent collaboraters, though, and by the time they're done, Noah should be out. We can hope.
Have you read Nexus?