Roberto Orci And Alex Kurtzman Sell Sci-Fi Pitch 'Sagittarius' To Universal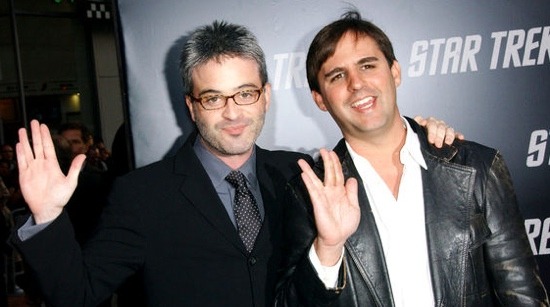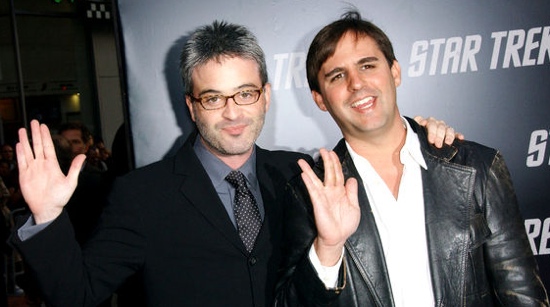 Briefly: The team behind Transformers, Star Trek Into Darkness and The Amazing Spider-Man 2 are at it again, this time wearing their producer hats. Alex Kurtzman and Roberto Orci just sold an original sci-fi pitch to Universal called Sagittarius. They developed the idea long with Steven Karczynski, who'll write the screenplay.
Karczynski's Black List script, The Umbra, has Martin Campbell attached to direct while Kurtzman and Orci are producing November's Ender's Game and have multiple other projects in development at Universal, such as a remake (or new version) of Van Helsing.
No word on what Sagittarius is about but it's the latest in a long line of new, high end sci-fi making its way around Hollywood. [Deadline].