Page 2: ET, Star Wars, Breaking Bad, Terry Gilliam, Pulp Fiction, Oblivion, Doctor Who, Oz, New Girl, Harry Potter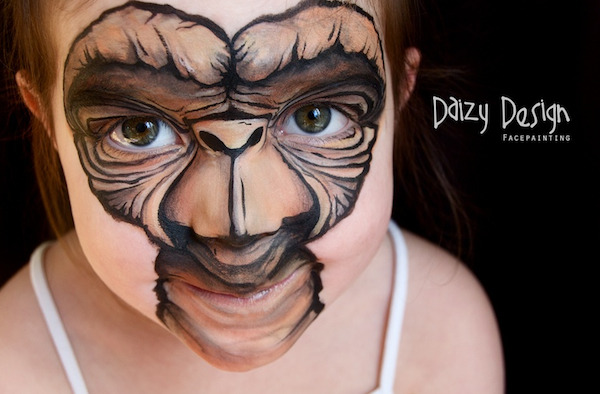 Page 2 is a compilation of stories and news tidbits, which for whatever reason, didn't make the front page of /Film. After the jump we've included 46 different items, fun images, videos, casting tidbits, articles of interest and more. It's like a mystery grab bag of movie web related goodness.
Header Photo: ET Face painting
6 Reasons Why Jedi Could Be Villains In a 'Star Wars' Movie
As Embargoes Go, So Go the Critics
Star Wars/Little Miss Sunshine crossover posterWhat Was The First Fan Film?6 Filmmaking Tips From Harmony Korine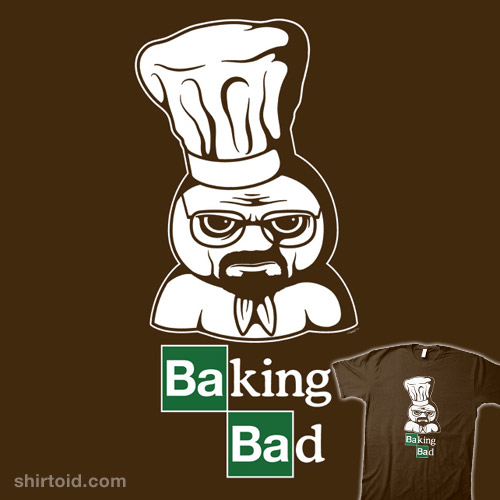 Baking Bad t-shirt
A Guide to the Best Movie Magicians5 Recent Films Influenced by Alfred Hitchcock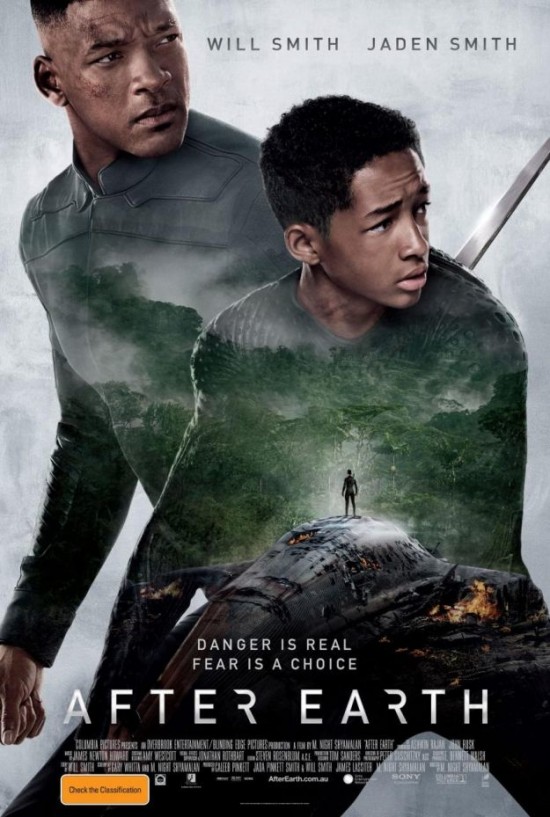 International Poster for After Earth Revealed
Disney's Second Screen Live Opportunity for D23 Members in Las Vegas in April
Cheesy Intro Imagines 'Game of Thrones' 1995-Style
'Django Unchained' Set For April 11 Release In China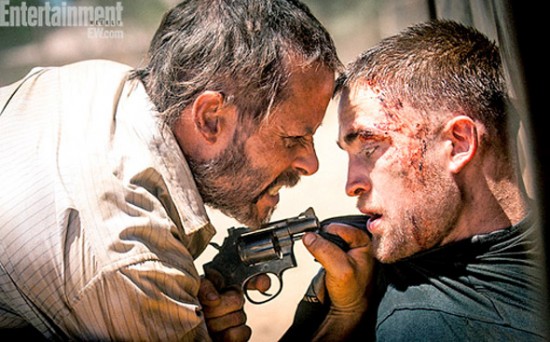 First Look: Guy Pearce Threatening Robert Pattinson in 'The Rover'
Fox Searchlight Acquiring Debut Novel 'Shotgun Lovesongs'
Watch: Terry Gilliam's Debut 1968 Short Film 'Storytime'Steven Soderbergh to Deliver San Francisco Film Festival's State of Cinema Address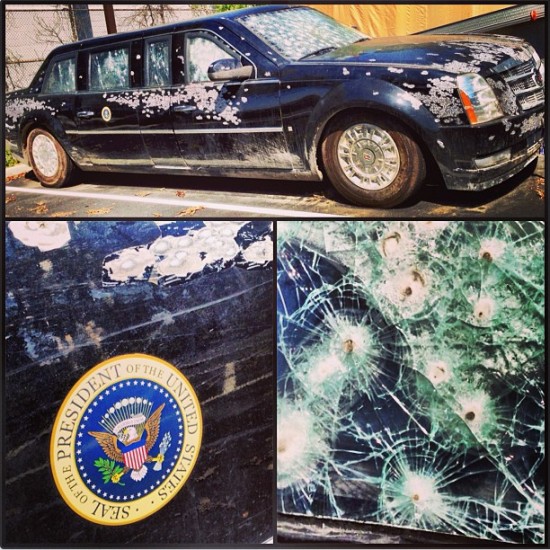 White House Down presidential limo
SXSW 2013: Film festival winners unveiled
Listen: 11-Minute Interview With Stanley Kubrick Discussing 'Barry Lyndon,' 'The Shining' & 'Full Metal Jacket'
It's Official: Drew Barrymore to Star Opposite Adam Sandler in Warner Bros. Romantic Comedy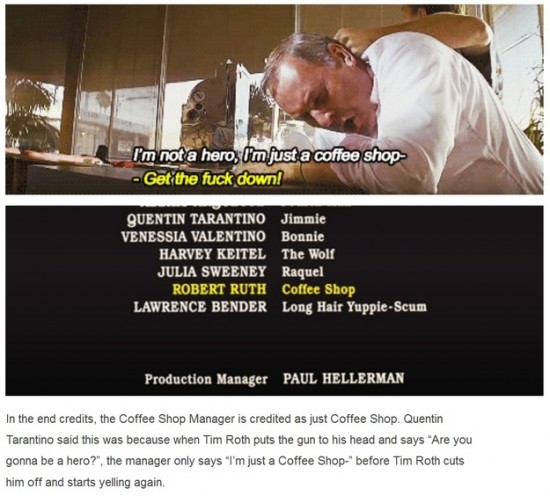 Interesting Pulp Fiction fact
DreamWorks Takes On Post Traumatic Stress Disorder, Acquiring Upcoming David Finkel Book 'Thank You For Your Service'
New Featurette for Oblivion Online
'Dallas' Hits High With J.R. Ewing Funeral
Time t-shirt
A&E Wins First Round of Lawsuit Alleging 'Storage Wars' is Rigged
OZ: THE GREAT AND POWERFUL Character Designs & Costume Illustrations
Warner Bros. Picks Up Rights to 'Calling Me Home'
Trailers From Hell: Larry Karaszewski on Captain's Courageous
SXSW: 'Loves Her Gun' Press Junket Held at Shooting Range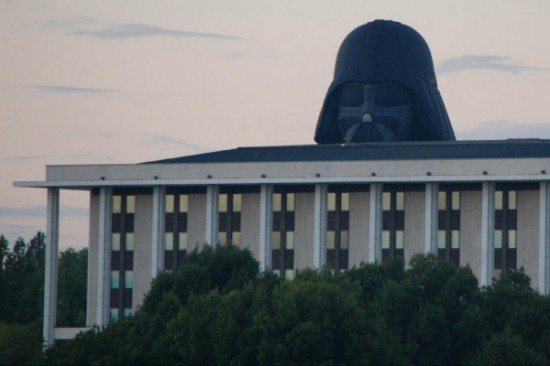 The Darth Vader Hot Air Balloon Invades Canberra
Fox Responds to Liquidation Suggestion in Rhythm & Hues Bankruptcy
Zach Braff Shows Off How He Got Monkiefied For "Oz the Great & Powerful"It's Time to Stop Sharing Your Netflix Password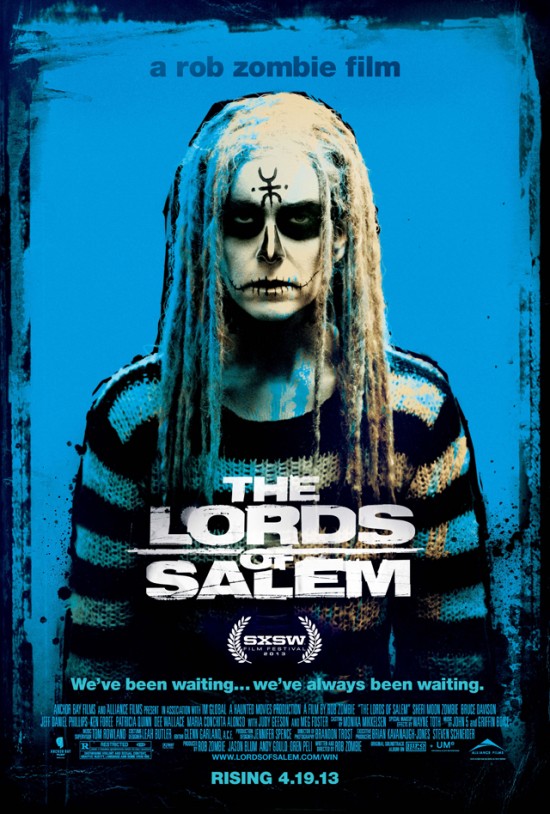 Rob Zombie's 'Lords Of Salem' gets two new one-sheetsThe Cinema Behind Star Wars: Hitchcock, Ridley Scott, and The Fugitive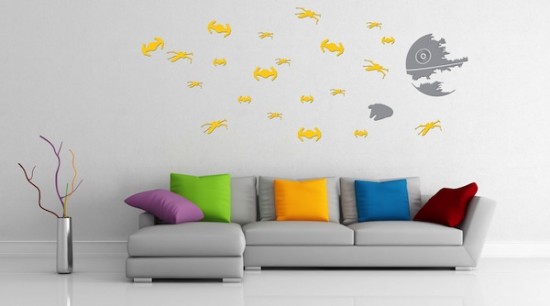 Reenact The Destruction Of The Death Star With These Wall Decals
Carrie the Musical Is Coming to Los Angeles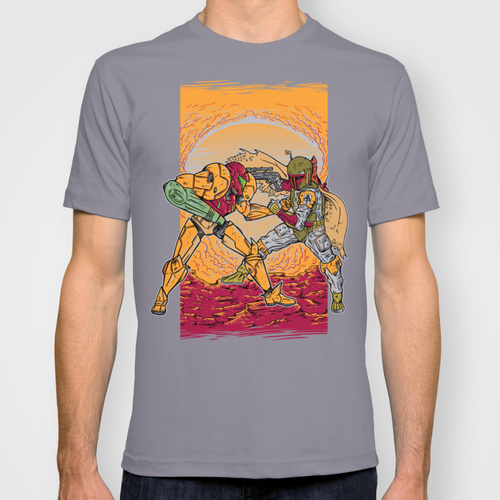 Samus Aran Takes On Boba Fett T-Shirt
'Fringe' secrets revealed: 'September's Notebook' authors discuss making the ultimate companion book
Watch the Super Mario Bros. Trailer Everyone Keeps Cheering for at SXSW
13 Louis C.K. Bits That Would Make Great Episodes of Louie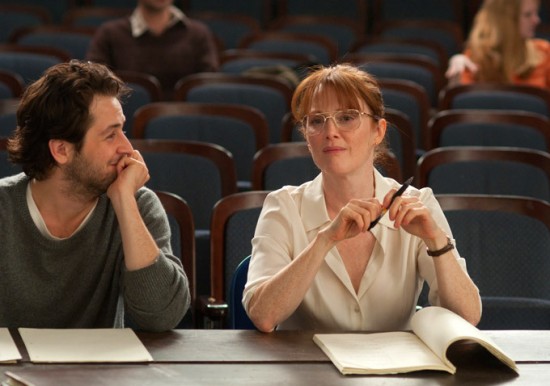 First Look: Julianne Moore, Lily Collins & Michael Angarano In 'The English Teacher'Ranking the Hosts in Saturday Night Live's Five-Timers Club
A Documentary About a Man Who Sells Property on the Moon
The 11 Greatest Super Villains Not from Comics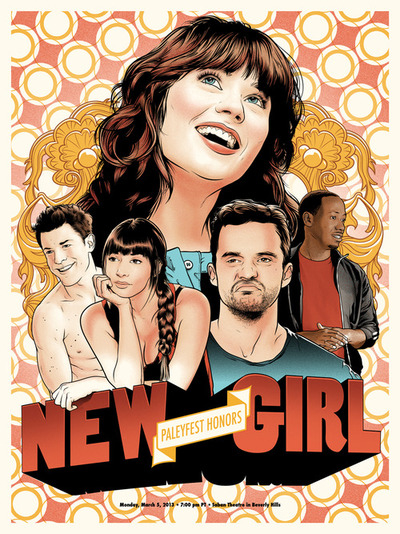 Joshua Budich's New Girl poster
Movie Magicians: Our 14 Favorite Illusionists in Film History
VICE on HBO: Season 1 Trailer
10 Books to Read While You Wait for 'Game of Thrones' to Come Back

Harry Potter Plot Twist
Fandango Update Adds Improved Passbook Ticketing And A New Spotlight Section
If you have any interesting items that we might've missed that you think should go in /Film's Page 2 – email us!