Page 2: Wreck-It Ralph, Star Wars, Fifth Element, Back To The Future, Pan's Labyrinth, Casino Royale, Transformers, Muppets, Star Trek, Breaking Bad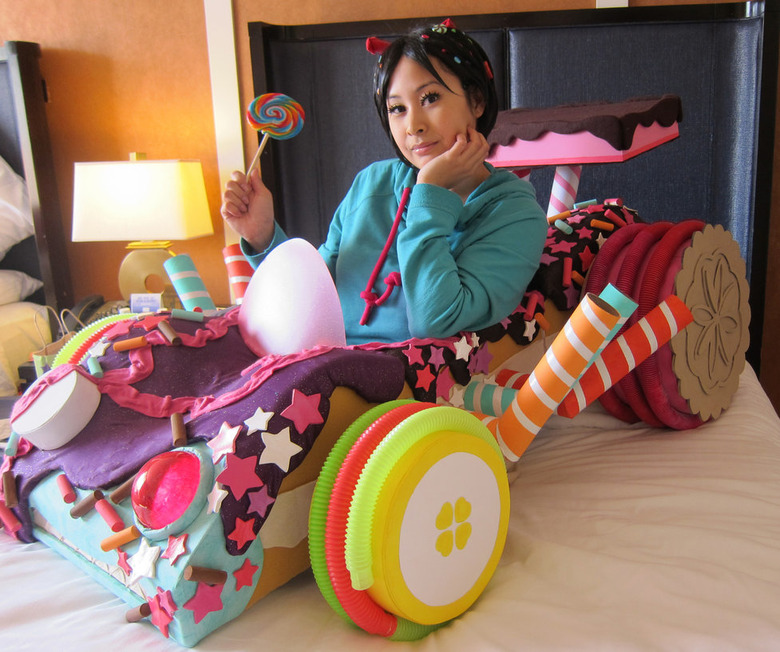 Page 2 is a compilation of stories and news tidbits, which for whatever reason, didn't make the front page of /Film. After the jump we've included 46 different items, fun images, videos, casting tidbits, articles of interest and more. It's like a mystery grab bag of movie web related goodness.
Header Photo: Wreck-It Ralph Vanellope and kart cosplay
10 Screenwriting Lessons You Can Learn From Fight Club13 Ways to Celebrate National Alfred Hitchcock Day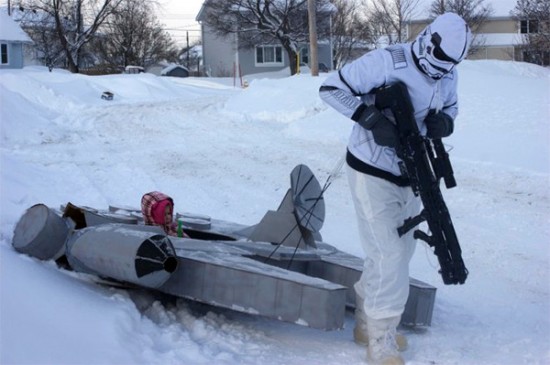 Millennium Falcon Sled Does The Big Hill In Less Than 12 Parsecs
The 19 Best Movies That You Didn't See in 2012 – Indie Gems to WatchRanking the Greats 8: The 14 Films of Sam Raimi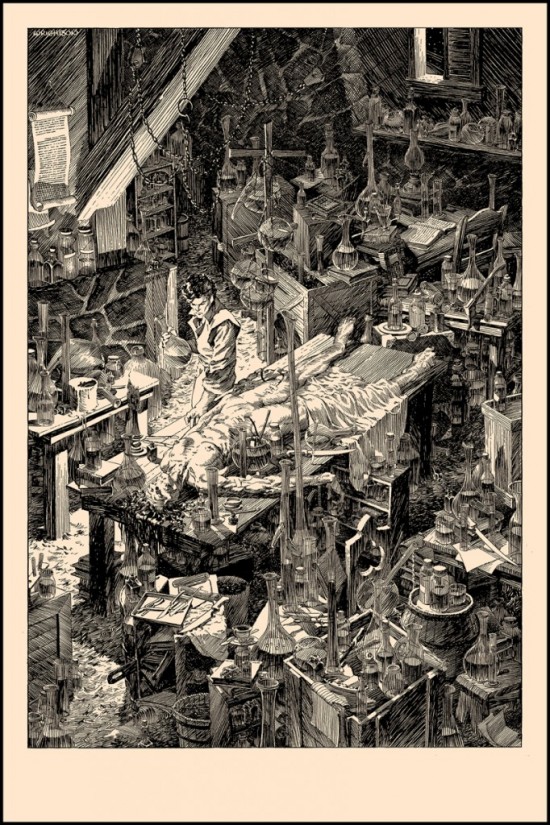 Bernie Wrightson's FRANKENSTEIN limited edition screenprintsWhat comedy advice did Judd Apatow give himself?
Theater Owners Celebrate Victory Over Bloomberg's NYC Soda Ban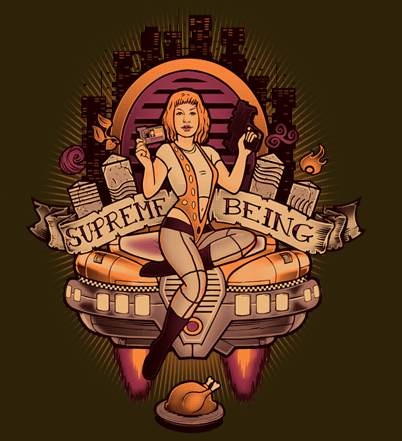 Today's t-shirt of the day on TeeFury is a The Fifth Element-inspired design "Supreme Being".
Vince Vaughn to Host Saturday Night Live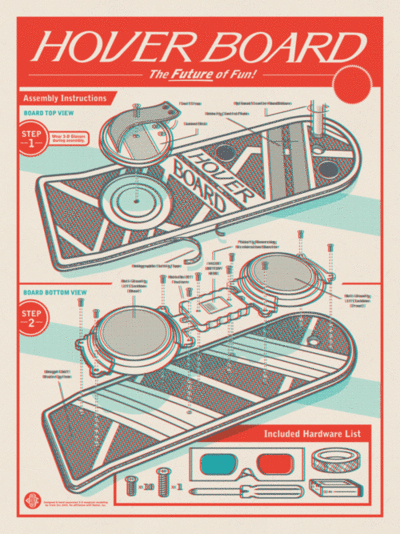 Clark Orr's Hoverboard piece for Gallery1988's Product Placement show
CinemaCon: Harrison Ford to Receive Lifetime Achievement Award
Netflix Launches Speed Index To Highlight The Best ISPs For Streaming
Tribeca 2013: Festival Announces 60 Selected Shorts, Headlined by Elijah Wood, Elle Fanning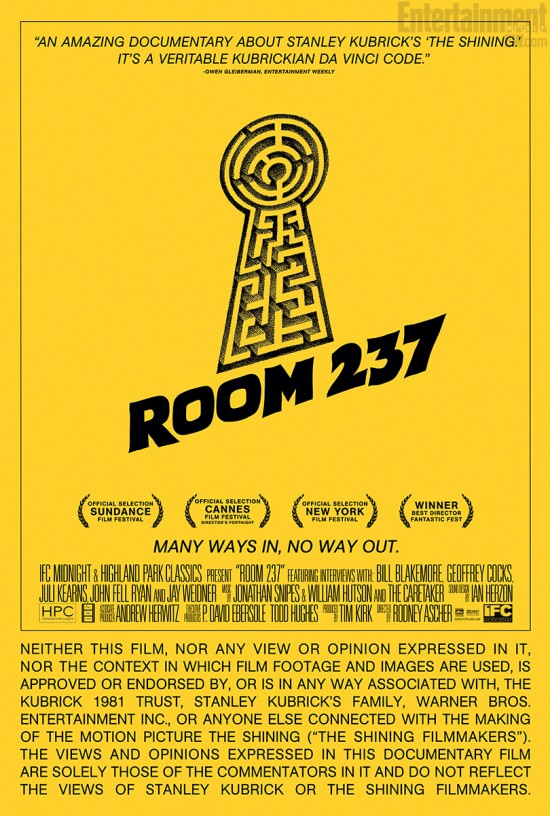 Room 237' posterRidley Scott Partners With Machinima To Develop Episodic Sci-Fi Web Programming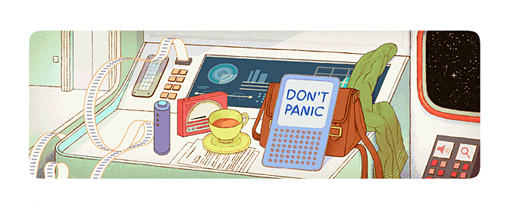 Google Doodle celebrates Douglas Adams and 'Hitchhiker's Guide to the Galaxy'
Universal Settles 'Fifty Shades' Porn Parody Lawsuit
Trailers From Hell: Darren Bousman on The Bird With The Crystal Plumage
Adam Driver of 'Girls' Joining Fey, Bateman in 'This Is Where I Leave You'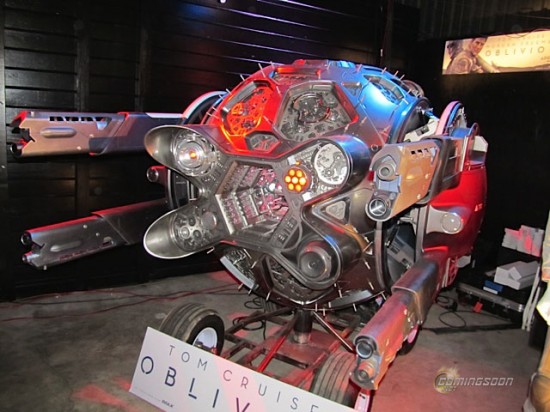 Take a Look at the Vehicles and Costumes of OblivionMaggie Q, Zoe Kravitz and Ansel Elgort Join 'Divergent'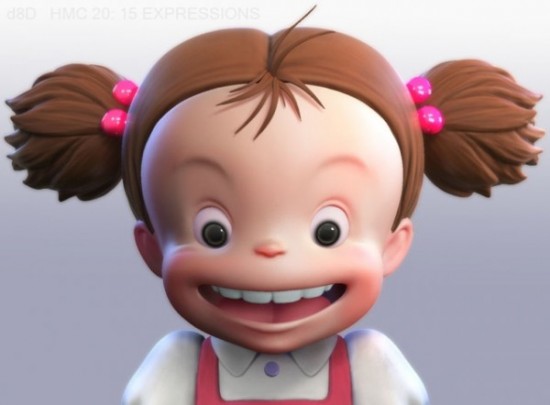 Studio Ghibli's Mei Modeled In Pixar Style
Box Office Report: Final 'Oz' Tally Is $79.1 Million in North America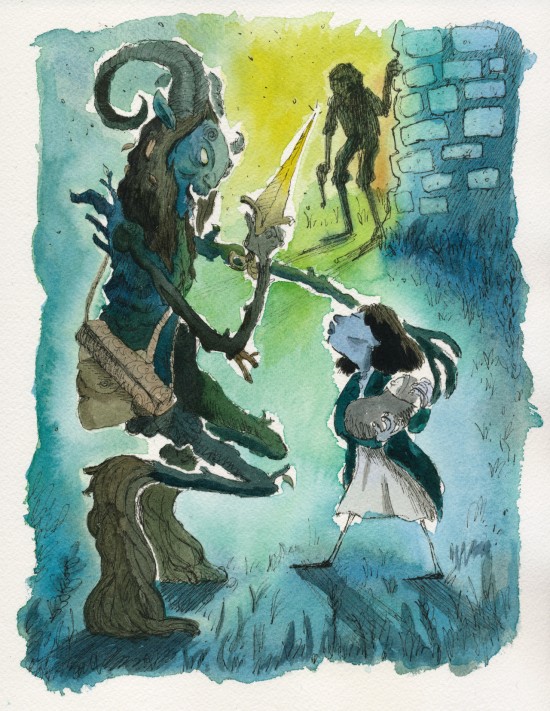 Jullian's watercolor painting of Pan's LabyrinthMichael Fassbender Exits Natalie Portman's 'Jane Got a Gun'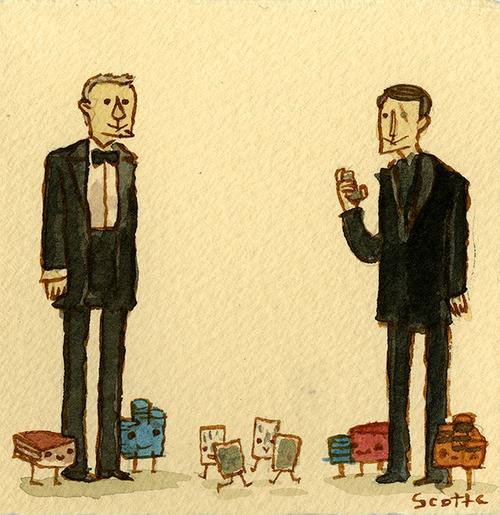 Scott C's Great Showdown tribute to Casino RoyaleSteven Spielberg's Close Encounter With Bollywood
School of Thrones (Episode 1): Prom Night Is Coming
SXSW: Magnolia Acquires U.S. Rights To 'Muscle Shoals'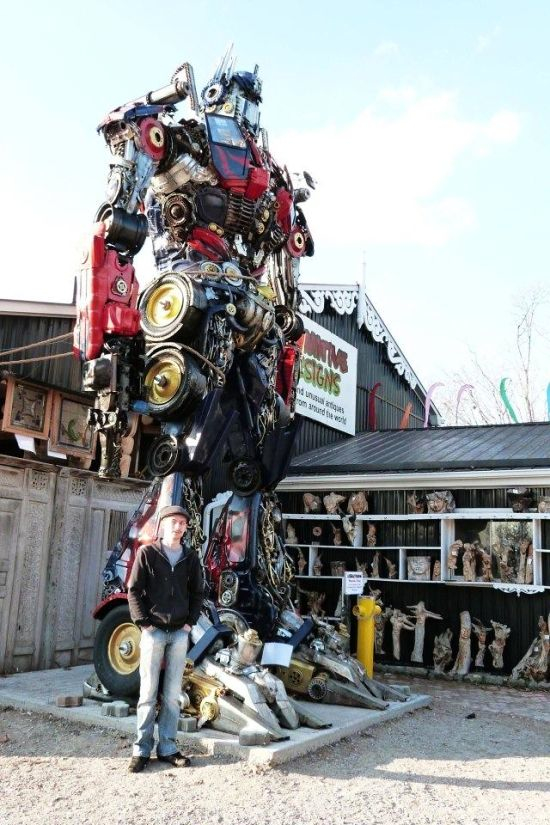 Man built Transformers Optimus Prime
'The Great Gatsby' To Open Cannes Film Festival; Speculation About Competition Titles Begins
I Knew You Were Tribbles (When You Dropped In), 'Star Trek' Parody of a Taylor Swift Song
Michael Fassbender Exits Natalie Portman's 'Jane Got a Gun'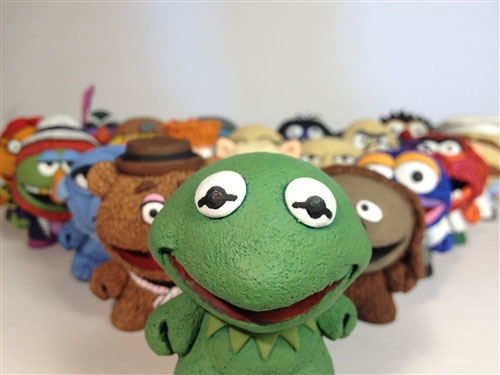 Release of Pillaging Pop Culture Wave 1 by TaskOne x Tenacious Toys
Vimeo Just Gave Indie Filmmakers a New Distribution Method With a 90/10 Revenue Split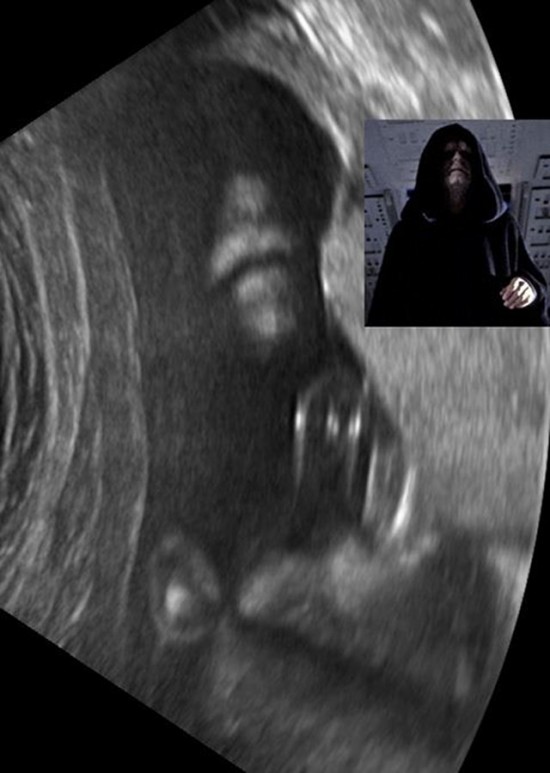 Conceived With Evil: Emperor Palpatine UltrasoundOn The Rise: 11 Actors To Watch In 2013
'THE SHINING' MEETS 'DUMB AND DUMBER'
6 Things From the Walking Dead Comic That We Need to See on TV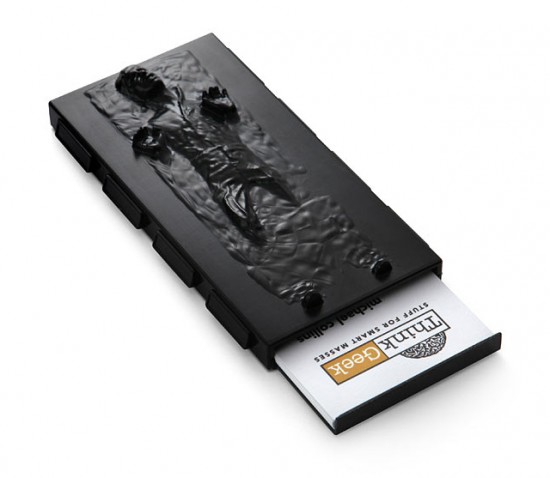 Han Solo in Carbonite Business Card Case
Brad Bird's TOMORROWLAND To Begin Production This August
"Behind-the-Scenes" Video: Building JURASSIC PARK's "Spitter" DinosaurWhy 'Medora' Might Be This Year's Best Sports Documentary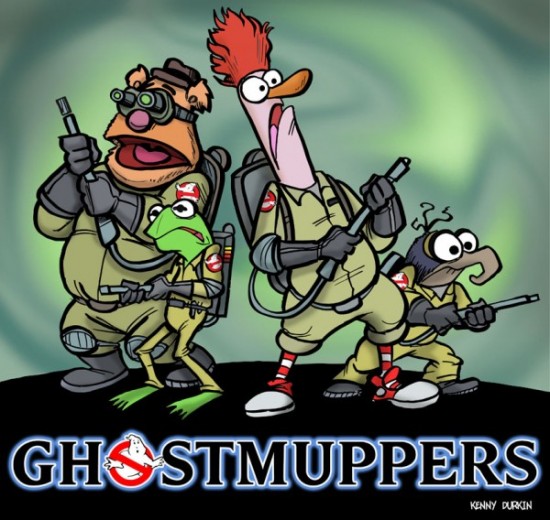 The Muppets Drawn As Ghostbusters20 Directors Worth Following on Twitter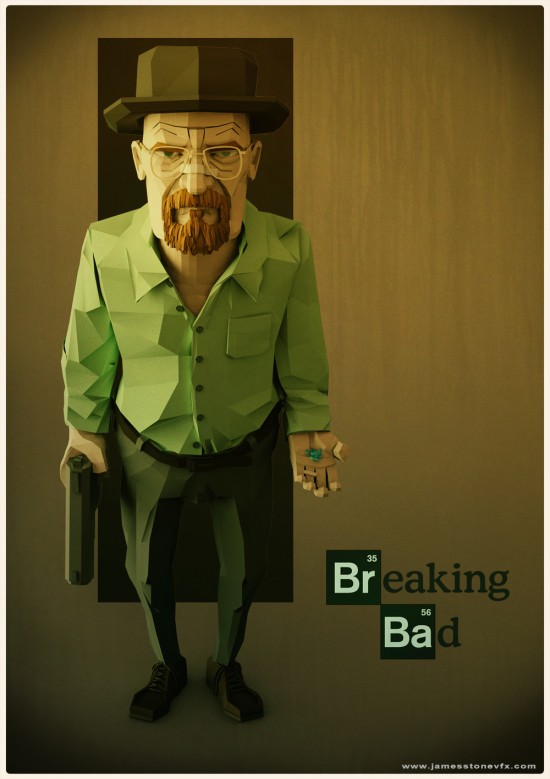 James Stone's Breaking Bad artIntroducing the first NetflixOSS Recipe: RSS Reader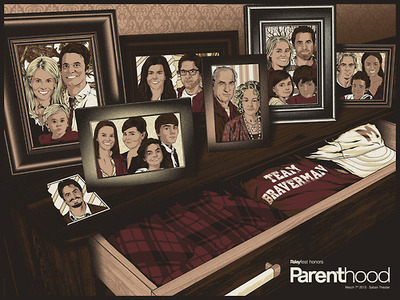 Anthony Petrie's Parenthood poster for PaleyFest
Drafthouse Films Nabs The Rights To SXSW Selection CHEAP THRILLS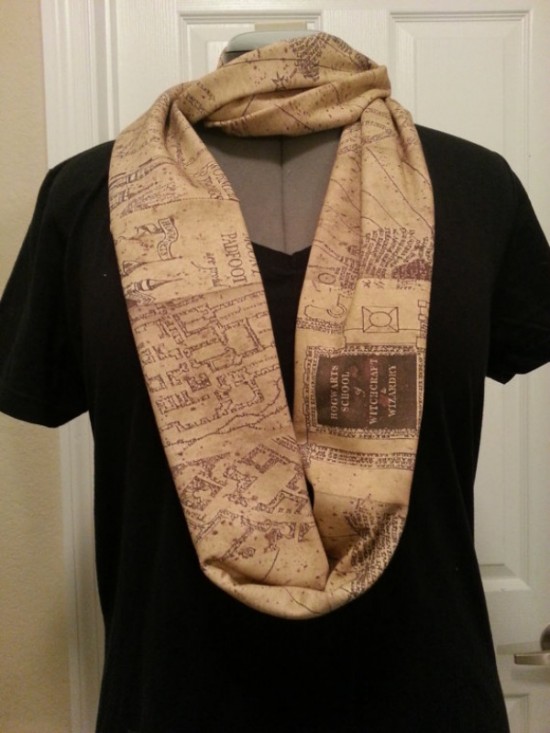 Marauder's Map Knit Scarf
New Vulcan Characters Set to Appear in Star Trek The Video Game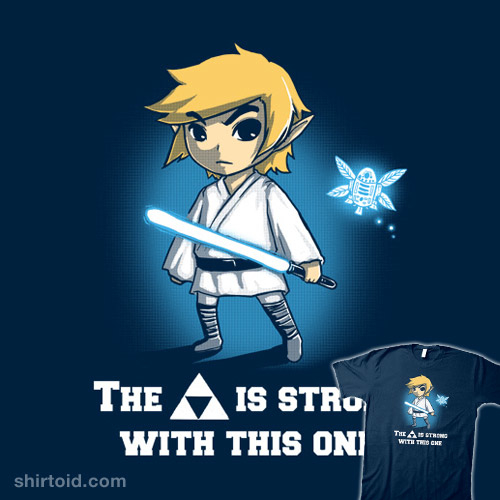 Legend of Jedi Zelda/Star Wars mash-up t-shirt
Walt Disney Family Museum Reexamines Alice in Wonderland with Contemporary Artist Camille Rose Garcia alongside works by Disney Legend Mary Blair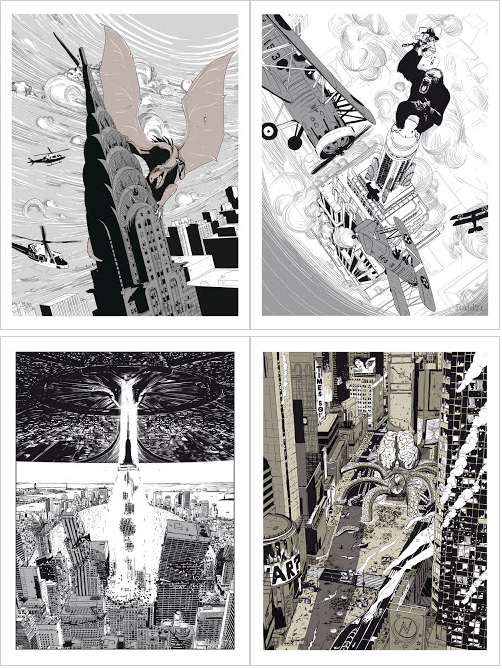 Illustrations created for Raid71's upcoming show at Bottleneck.
'American Horror Story' season 3 begins filming in New Orleans this summer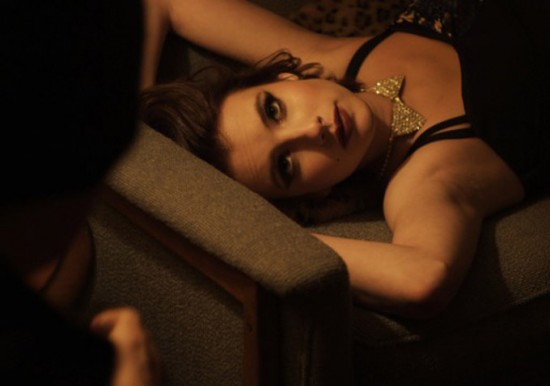 First Look: Emma Roberts In 'Adult World'Awesomethology: The Best Segments From Omnibus Horror Films
Workaholics x Saved By The Bell.
Steven Spielberg Seeks to Take Viewers Deeper Than 'Schindler's List' with the USC Shoah Foundation's IWitness Video Challenge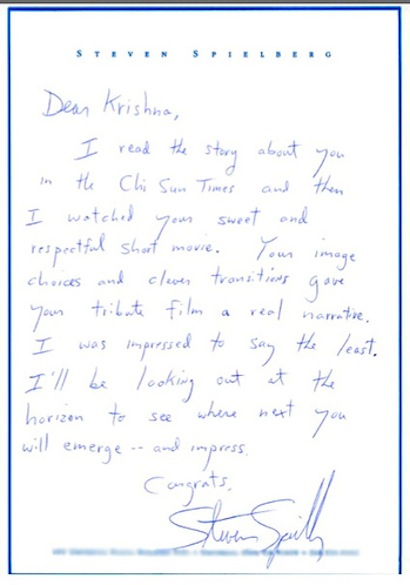 Watch: Steven Spielberg Responds to a Fan's Touching Animated Tribute20 Things You Probably Didn't Know About 'Twilight,' from the 'Breaking Dawn — Part 1' and '2' Commentary Tracks
If you have any interesting items that we might've missed that you think should go in /Film's Page 2 – email us!