Steven Spielberg Hopeful The Next 'Tintin' Will Arrive In 2015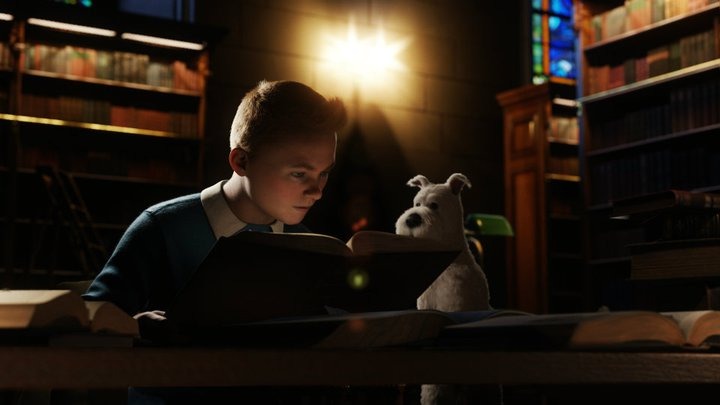 It's been a year and a half since the first Tintin film was released, but the partnership between Steven Spielberg and Peter Jackson may still be on track to return to theaters in a couple years. While Peter Jackson, who will direct the mo-cap footage for the next Tintin film, is pretty busy with two more Hobbit movies, he said last year that he would shoot the mo-cap work this year.
And now Steven Spielberg has commented on the developing film, and says the plan is still to have the next movie done by Christmas 2015.
Talking with Times of India, Spielberg echoed the hope for a production start this year, with the 2015 release in mind.
Peter Jackson is directing the next one, I'm producing. We have a script and we're going to start performance capture probably at the end of this year... Don't hold me to it, but we're hoping the film will come out around Christmas-time in 2015. We know which books we're making, we can't share that now but we're combining two books which were always intended to be combined by Herge.
We still don't know precisely which books he's referring to, though Seven Crystal Balls and Prisoners of the Sun have been the presumed basis for sequel.