'Evil Dead 2' Script Already In The Works; Remake Trilogy Planned [Updated]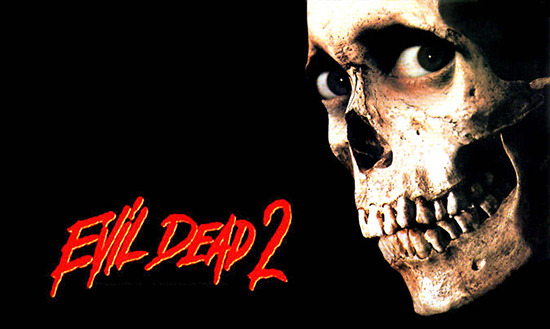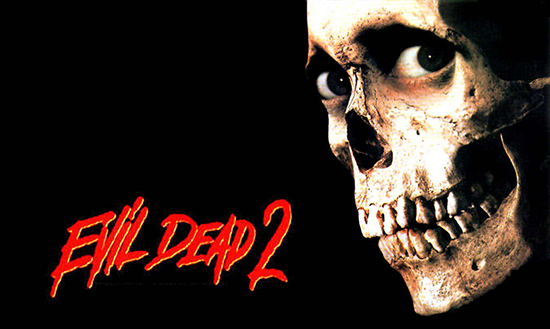 Briefly: You can head to this link for our review of Fede Alvarez's Evil Dead remake, in the wake of its premiere at SXSW. But we have an associated note to present along with the review. During the post-show Q&A last night the director and co-writer of the new installment of the horror series said "I guess this is an official announcement: We are already writing Evil Dead 2."Bruce Campbell, star and producer of the original, and a producer on this remake, chimed in to say that a trilogy is being imagined.Update: Alvarez has talked a bit more about the plans for his own Evil Dead sequel.
I wasn't wild about this remake; it never quite unbinds itself from Raimi's original. But I liked Jane Levy in the lead role, and the end of Alvarez's Evil Dead suggested that there could be enough spirit left over for a second film. If this sequel can evolve into more of its own creature than something really dedicated to recreating what Raimi originated, I'll be curious to see it.
For those wondering if the second film will remake Raimi's own Evil Dead 2 (which featured a partial remake of Raimi's original The Evil Dead) I would guess the answer is no. We don't know that for certain, but the events of this film lead me to think the sequel will go in a different direction. As for the trilogy idea that Cambell mentioned, I would also guess that the third film would be something different than a remake of Raimi's Army of Darkness. But that's a guess based on the first film, and no one has let any specifics slip just yet.
Update: Collider talked to Alvarez about his Evil Dead II, and he explained,
Right now, we just got to write it. For me, it's if we manage to agree, but we're just starting to build a story and figure out what kind of movie it's going to be, and it depends on what it is. It depends on the story we find, because personally, I think it has to shock everybody. It has to go to a different place just like Army of Darkness did with Evil Dead 2. It has to do that switch that every Evil Dead movie did with the previous one.
As for taking more ideas from Raimi's Evil Dead II, or going in a new direction, the director said:
Well, right now you have to create something different and completely new. And it's exciting for me because in a long time, this, the new one—the next one—is going to be a completely new, fresh, 100% original, you bet. Because this one has so many ties to the first one that at the end of the day, being what it is, it's like a sound of the original movie. But this next one, it's not a remake of Evil Dead 2. It's something completely new and different. I'm so excited to see where that's going to go.