Trivia: Marvel Wouldn't Cast Mark Ruffalo For 'The Incredible Hulk'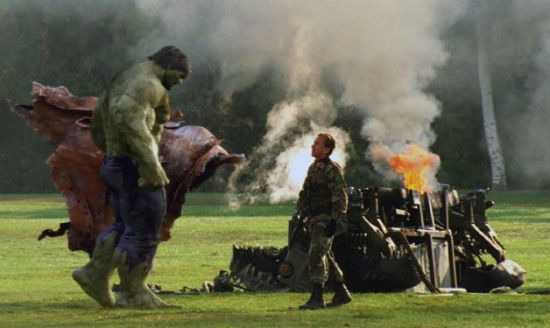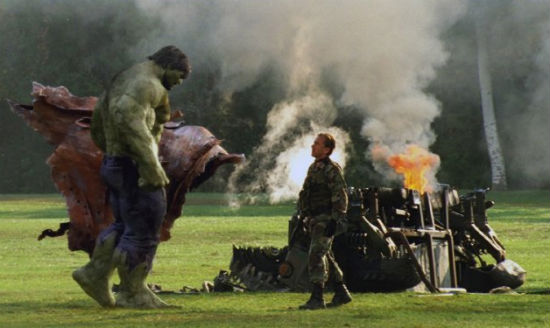 The big guy in green is having a big day. Just as Joss Whedon and Mark Ruffalo, the two current carriers of the Hulk torch, commented on the character's future, one of his previous directors has made a very interesting claim.
Louis Leterrier, the director of 2008's The Incredible Hulk, revealed he spoke with Mark Ruffalo about playing Bruce Banner in his film, but Marvel didn't think he was right for the role. Read the quote below.
Speaking to Empire, Leterrier said the following about Ruffalo and Marvel:
I've known Mark for quite a while. I met him on my Hulk a long time ago and it was funny – Marvel didn't go with him first time around.
Edward Norton eventually took the role, and did a fine job, but of course famously lost the role for The Avengers leaving the door open for Ruffalo. Ruffalo now has a multi-picture deal and will return in The Avengers 2. After that it's all up for debate.
Why do you think Marvel wouldn't cast Ruffalo in The Incredible Hulk? The obvious answer would be that Ruffalo wasn't a big enough star to open his own movie and that might be true in some cases. But is Chris Evans? Chris Hemsworth? The beauty of making a superhero movie is the superhero is the star, the actor doesn't have to be recognizable. Just good. And both Ruffalo and Norton are good. We'll probably never know what changed between the two movies but one thing is certain: it's Ruffalo's role now.
Leterrier's next film, Now You See Me, opens in June.