Studios And Theaters Agree On Satellite Distribution Of Films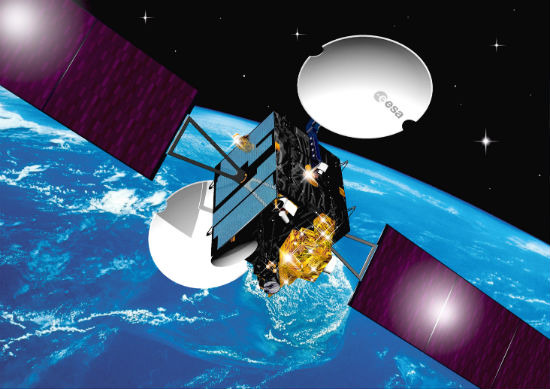 By the end of this year, many of your favorite movies won't exist in physical form.
Movies, of course, started as reels of film and remained like that for the better part of a century. About six years ago, digital distribution began and those movies were distributed as discs or on hard drives. Now, the three biggest theater chains in the country – Regal, AMC and Cinemark  - have all but assured satellite distribution will begin to take hold.
The theaters have partnered with a company called the Digital Cinema Distribution Coalition to begin to being to receive films, promotional materials and more via satellite. The DCDC is currently comprised of five major studios, Lionsgate, Disney, Paramount, Warners and Universal, with Sony and Fox currently negotiating. 
Variety broke the news on this major milestone, which they believe will start implementation later this year. Movies, trailers, pre-show content and even live events will be beamed into theaters all but eliminating any need for physical media.
Randolph Blotky, the chairman and CEO of Technology Convergence Partners, said this in a statement:
DCDC's service platform is the state of the art for digital delivery of various kinds of content to theaters in North America. Its business model will assure long-term consistent low-cost pricing to content providers and exhibitors across the industry.
He points out two of the major pluses here: Consistency of presentation and even lower costs. Here's another quote from the CEO of Cinemark:
DCDC is creating a technological superhighway. It's one port access to thousands of screens, for both movies and alternative content, from all content providers.
For the most part, satellites are a reliable way to distribute information but, if there is no physical media at all, what if there's some kind of blockage or malfunction? Will the studios even make physical copies of the movies at all or will it be totally digital? What about preservation? So many questions.
It'll be enlightening to learn more about this process in the coming months as, it's most certainly the future of how we view movies in the theater.
Image Credit: ECAT