Superhero Bits: Dark Knight Rises, Green Lantern, Amazing Spider-Man 2, X-Men: Days Of Future Past, Iron Man 3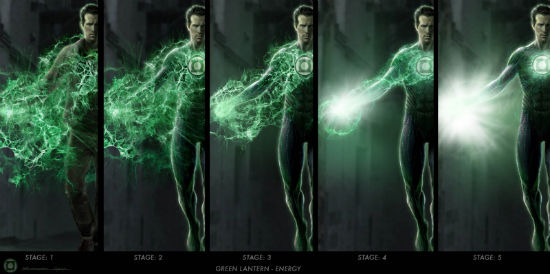 Which star won't be back for X-Men: Days of Future Past? Does Marc Webb's latest Amazing Spider-Man 2 tweet hint at yet another villain? Is there an Iron Man 3 contest where Marvel is looking for young Tony Starks? Where can you get both the most realistic, and unrealistic, Bane costumes from The Dark Knight Rises? Want to see some cool Green Lantern concept art? When might we see a trailer for Thor: The Dark World? Read about all this and more in today's Superhero Bits.

Concept artist Seth Engstrom (via CBM) posted an impressive and cool series of work from Green Lantern. Including the image above and on top. See many more at the links.
Much like Jennifer Lawrence, James McAvoy has yet to read the script to X-Men: Days of Future Past. But it's in his inbox. Speaking of which, Jason Flemyng told Independent.IE he doesn't think he's returning.
Day 22. Bracelets. pic.twitter.com/nT2kbtKP13

— Marc Webb (@MarcW) March 6, 2013


Marc Webb's latest Amazing Spider-Man 2 tweet, "Bracelets," seems pointless, but CBM thinks it could have to do with the Hobgoblin. Head there to see more new set images.Comic Book Movie claims to have a list of relatively unknown actors up for some superhero movies.
This BadLipReading of The Amazing Spider-Man (via Mashable) is incredibly hilarious.
Calling young Tony Starks! If you've got a 6th to 9th grader who loves Iron Man, this Iron Man 3 science competition could be a ton of fun.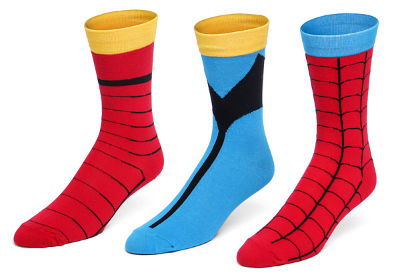 I like these superhero socks because they're a bit more subtle than the usual ones. Read more at GeekAlerts.
TechCrunch has some issues with the Marvel iOS app.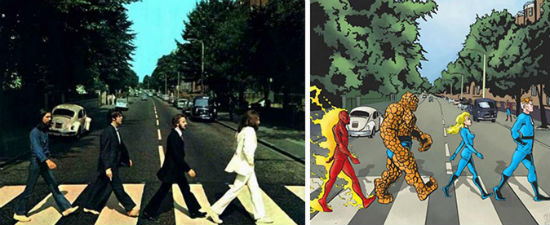 The CSBG blog (via Like Cool) did over 100 superhero album homages, such as this Fantastic Four Beatles one.
Due to the amount of graphics and images included in Superhero Bits, we have to split this post over TWO pages. Click the link above to continue to the second page of Superhero Bits.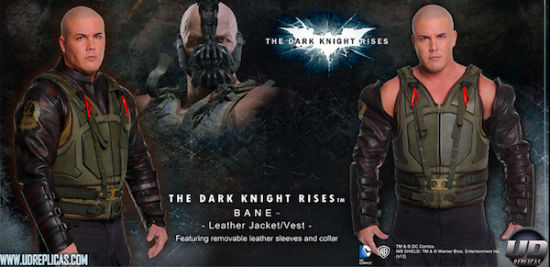 UDReplicas.com (via Fashionably Geek) is selling a functional, detailed, replica of Bane's vest in The Dark Knight Rises.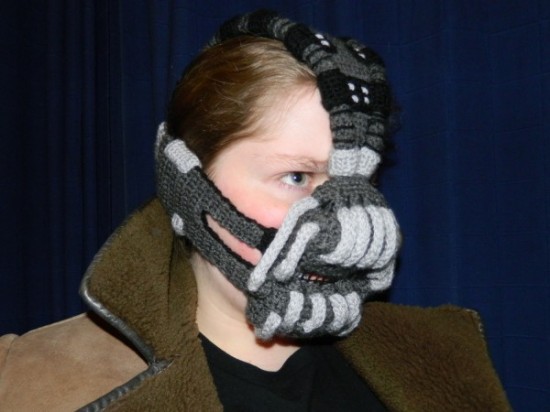 If you buy the above Bane vest, it would pair great with this crocheted mask from Etsy via Fashionably Geek.
Hot Toys has a new Iron Man 3 bust...that looks very much like the Iron Man 1 and 2 busts however....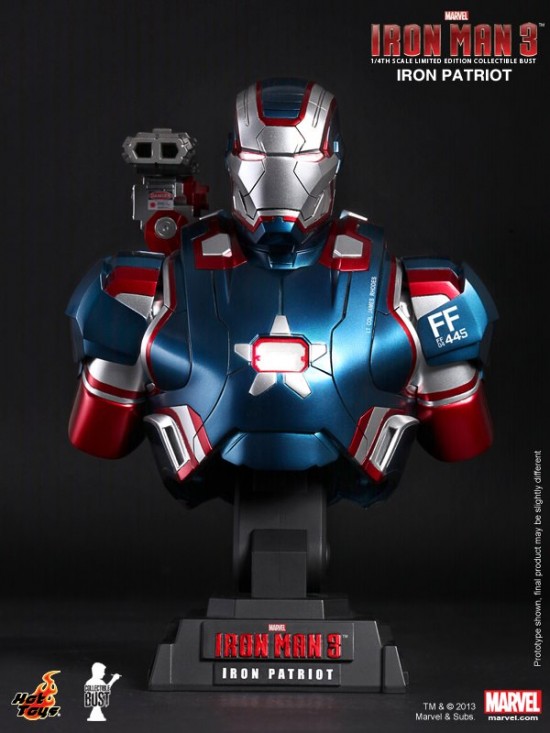 This Hot Toys Iron Patriot bust is pretty gorgeous.
Here's the Lex Luthor story trailer for Injustice: Gods Among Us from Game Revolution.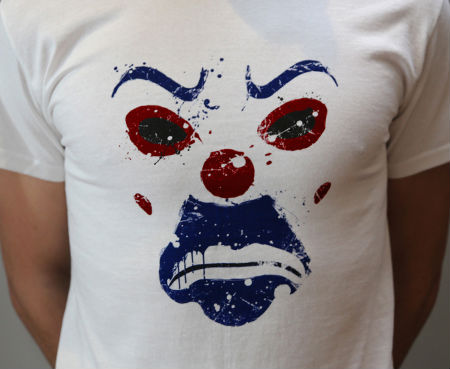 Last Exit to Nowhere has this cool Dark Knight t-shirt.Comic Book Movie believes the first Thor: The Dark World trailer could be coming in April. However, May 3 seems more likely.