'The Hangover 3' Poster Promises "Epic Finale"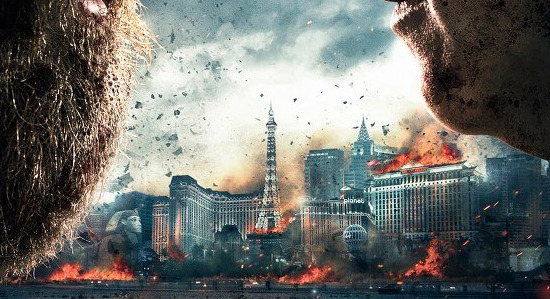 Warner Bros poster for The Hangover III has been discovered online, a funny spoof of Warner Bros' own marketing campaign for Harry Potter and the Deathly Hallows. The first trailer is set to hit the interwebs sometime tomorrow. Hit the jump to check it out now.
Official info:
THE HANGOVER PART III In theaters on May 24
Director: Todd Phillips
Writers: Todd Phillips & Craig Mazin
Producers: Todd Phillips, Dan Goldberg
Cast: Bradley Cooper, Ed Helms , Zach Galifianakis, Ken Jeong, Heather Graham, Jeffrey Tambor, Justin Bartha, John Goodman, Sasha Barrese, Gillian Vigman, Jamie Chung
Comedy. "The Hangover Part III" is the third and final film in director Todd Phillips' record-shattering comedy franchise. This time, there's no wedding. No bachelor party. What could go wrong, right? But when the Wolfpack hits the road, all bets are off.