Page 2: Star Wars, Django Unchained, Star Trek, Oblivion, Walking Dead, Mad Men, Daniel Radcliffe, Muppets, Jaws, Simpsons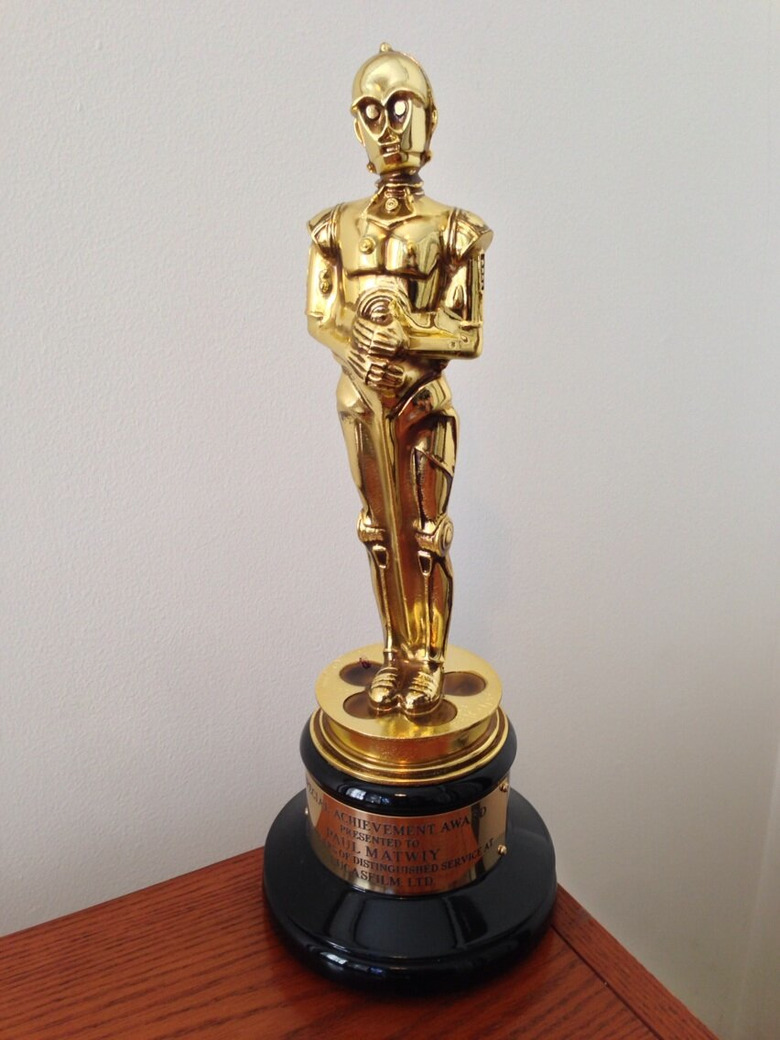 Page 2 is a compilation of stories and news tidbits, which for whatever reason, didn't make the front page of /Film. After the jump we've included 46 different items, fun images, videos, casting tidbits, articles of interest and more. It's like a mystery grab bag of movie web related goodness.
Header Photo:  C3POscar... given to Lucasfilm employees (this is Paul Matwiy's) to commemorate 20 years of service.
Wanna feel old? Ralph Macchio is now the same age that Pat Morita was in the first 'Karate Kid'
The house from Nightmare on Elm Street sold for $2.1 million.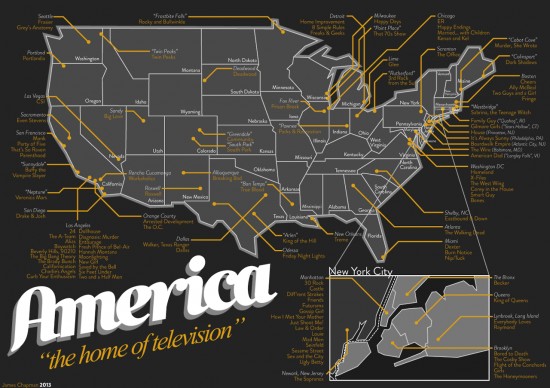 A Map of Television Show Locations in AmericaWhy did JACK THE GIANT SLAYER bomb so horribly?Movie House of Worship: Bryn Mawr Film Institute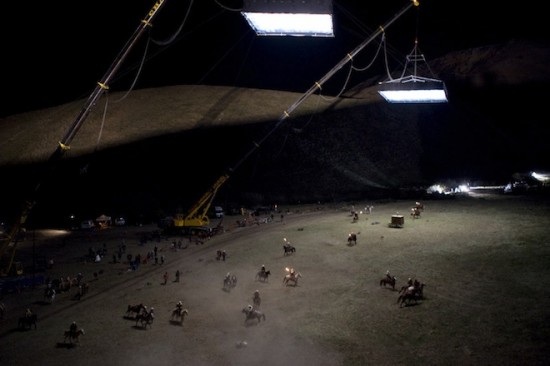 Behind the scenes shot from Django Unchained: Large lights were suspended over the set of were used to create moonlight.3 Problems With Fairy Tale Movies Like 'Jack the Giant Slayer'
Netflix's Content-Marketing Secret Sauce Is Wrapped Up In 'House Of Cards'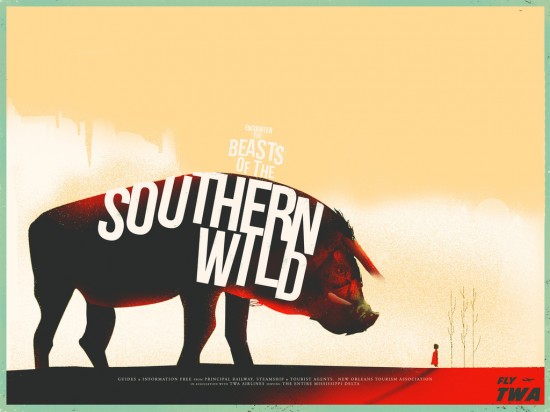 FroDesignCo's Beasts of the Southern Wild poster20 things we learned from the 'Newsroom' PaleyFest Panel
Mila Kunis Helps Out Awkward Interviewer, Briefly Surpasses Jennifer Lawrence for Title of Awesomest Celebrity on the PlanetChildhood Memories of the "Die Hard" Trilogy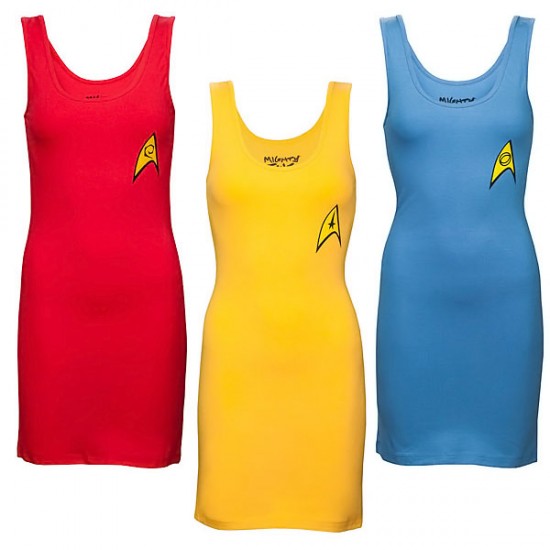 Star Trek Uniform Tunic TankLayoffs In Hasbro Studios' Game Show & Reality Department
Oblivion / Wall-E Trailer Mash Up
Telluride Film Festival Sets 40th Anniversary Dates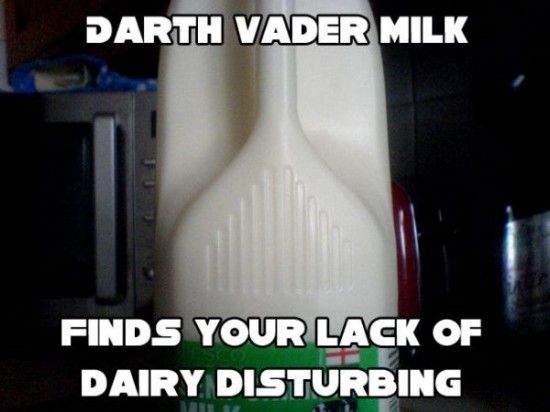 Darth Vader Milk
Tina Fey Joining Jason Bateman in 'This Is Where I Leave You'
Annapurna Pictures Sizzle Reel Celebrates 'Zero Dark Thirty' & More
Sarah Snook Set To Star Opposite Ethan Hawke In 'Predestination'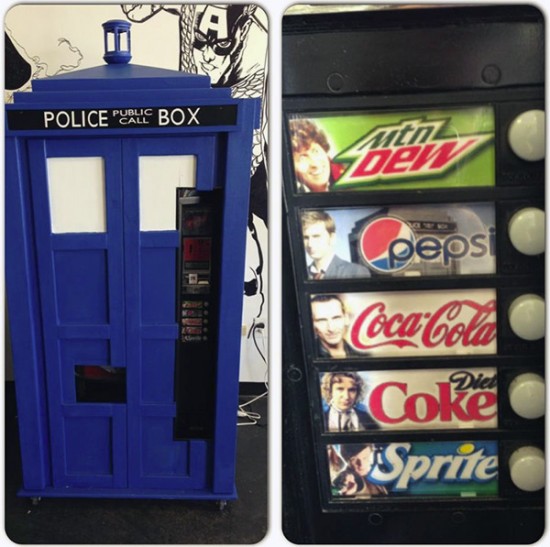 TARDIS Soda Machine
'Les Miserables' Passes $400M At Global Box Office
Diary Of A TV AddictAre Popular Movies Losing Their Ability To Boost Ticket Sales?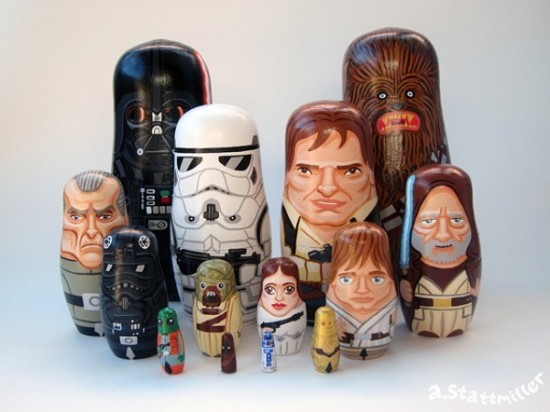 Star Wars Nesting DollsJena Malone To Star In Victorian Ghost Story 'Angelica'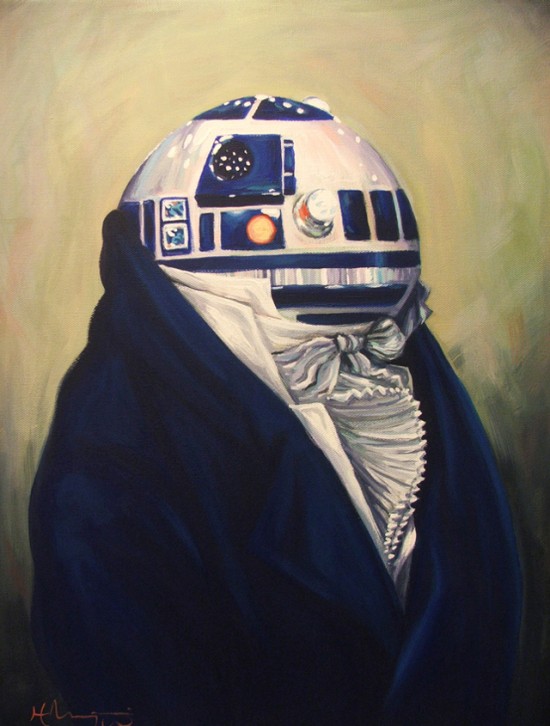 Well-Known Pop Culture Characters Painted in the Classical Style
Adam Driver Going From Lena Dunham's Cad Boyfriend In 'Girls' To Indie Pic 'Coward'
Paper War, A Stop-Motion Animated Short About Two Hand-Drawn Boys Fighting Over a Girl
Netflix Gets U.K. Subscription Streaming Rights to 'Hunger Games'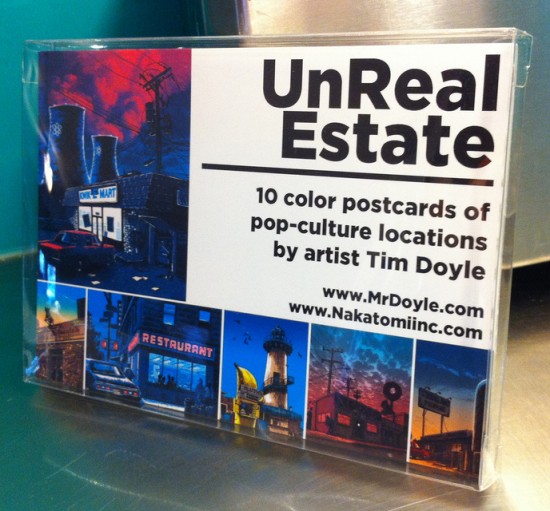 Unreal Estate series 1- POSTCARD SETS
A Female Film Executive Defends Seth MacFarlane's Oscars Performance
SNL Spoofs THE WALKING DEAD
'Oz' Actress Abigail Spencer to Star in 'Beautiful Now'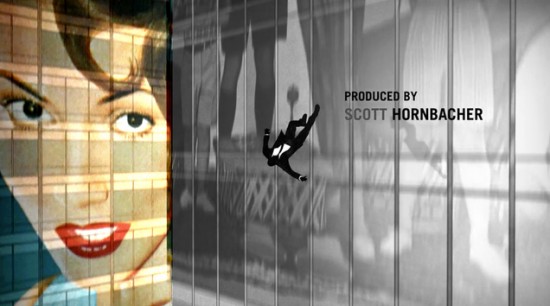 '60s model sues 'Mad Men' for using her photo in opening sequence
MPAA's Chris Dodd Earns $2.4 Million Salary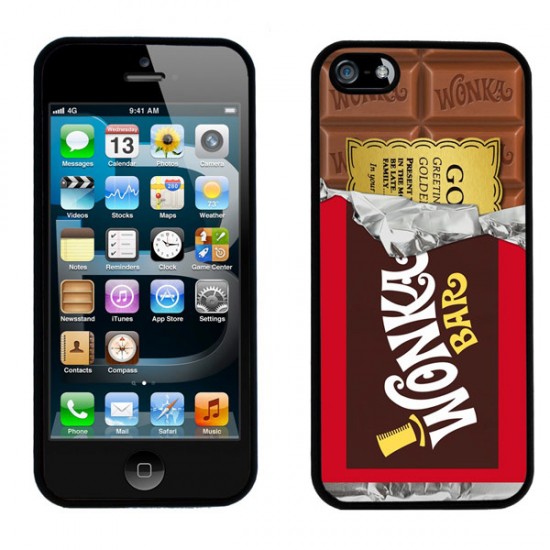 Willy Wonka Golden Ticket Chocolate Bar iPhone 5 CaseLiam Neeson to Voice Villainous Raccoon in 'The Nut Job'
Daniel Radcliffe: A How-To Guide
Actress Bonnie Franklin Dies at 69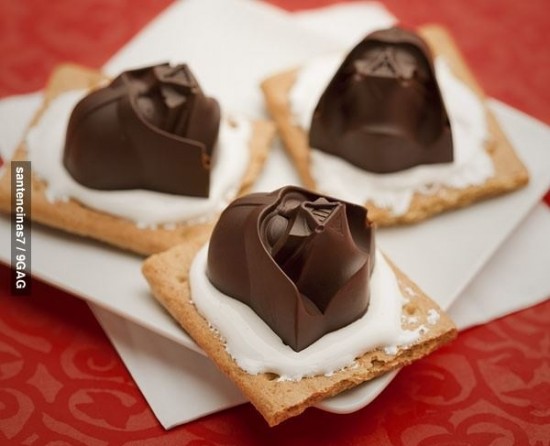 Darth Vader Dark Chocolate S'mores
Jennifer Lawrence's Sweaty 'Silver Linings' Clothes Score Big At Auction
Star Wars (Epic Retrospective)
'Friday Night Lights' Zach Gilford Lands 'Devil's Due' Lead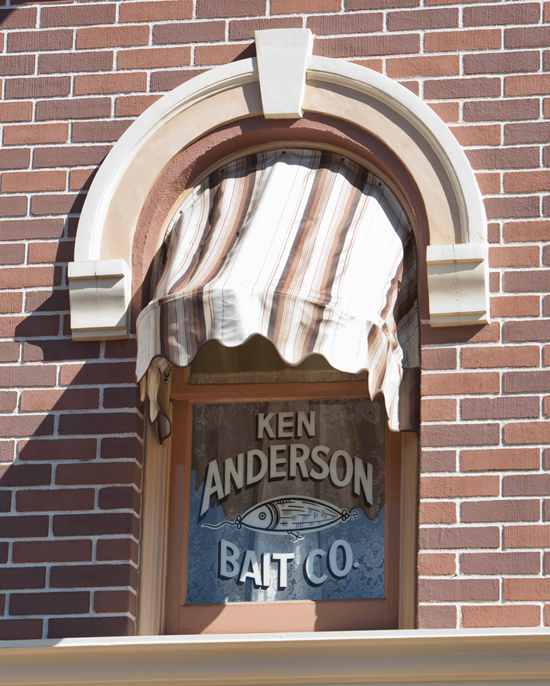 Windows on Main Street, U.S.A., at Disneyland Park: Ken Anderson
'The Hobbit' Passes $1 Billion Worldwide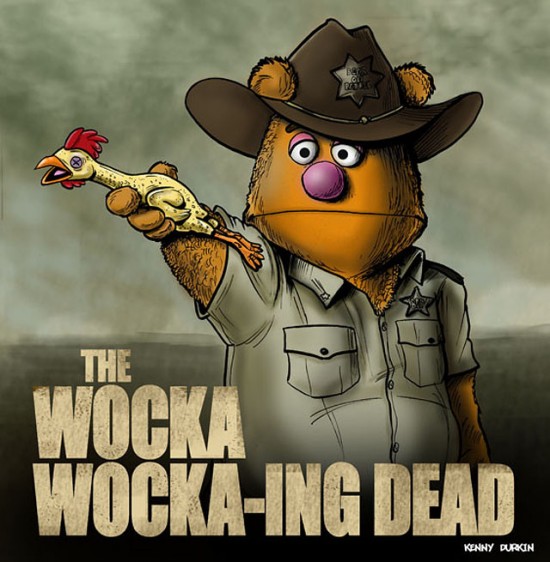 The Muppets Illustrated as Popular Film & TV Show Characters
'Once Upon A Time' Teases Peter Pan Season Finale At PaleyFest
Watch: 'Star Wars: Episode 7' as Directed by Michael Haneke Spoof
Disney's 'Oz' Tracks Huge $80+M Debut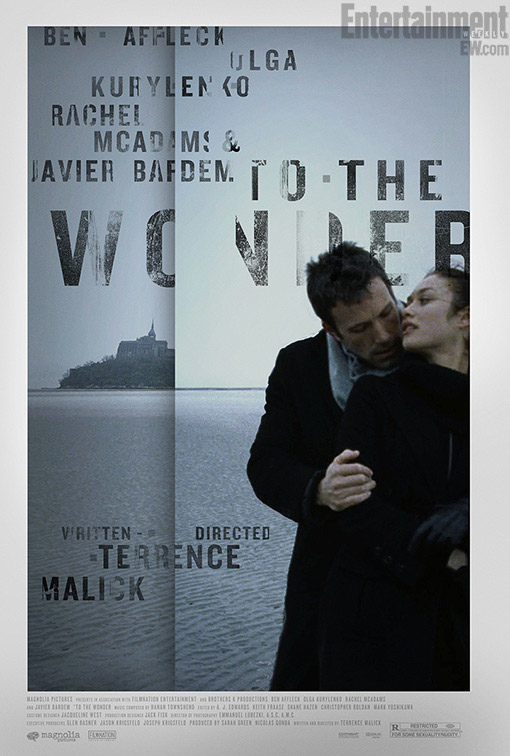 U.S. Poster For Terrence Malick's 'To The Wonder' Evokes More Passion With Cool Design
Sundance Institute to Present Four-Day Festival in Los Angeles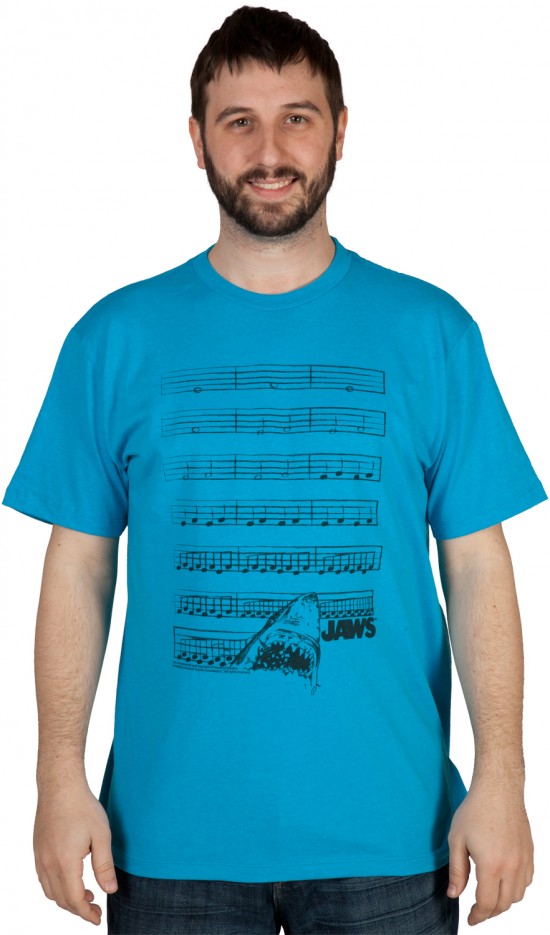 Music Jaws Shirt
Analyst Downgrades Theater Chains After 'Disastrous' 'Jack the Giant Slayer' Opening
'The Simpsons' Do the 'Harlem Shake'
China Box Office: 'Journey to the West' Streak Continues While 'Les Miserables' Flounders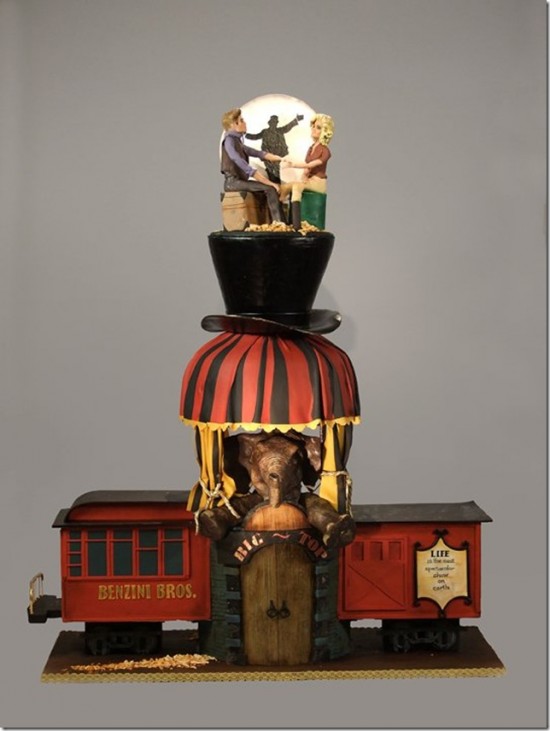 Water for Elephants Cake?
Disney teams with Sensio for on-demand distribution of 3-D films
Trailers From Hell: Joe Dante on Tomb Of Ligeia
Richard Burton Posthumously Receives Hollywood Walk of Fame Star

The Ultimate Star Trek vs. Star Wars Infographic
Jimmy Kimmel Rumored Frontrunner to Host 2014 Oscars
If you have any interesting items that we might've missed that you think should go in /Film's Page 2 – email us!