Casting: Rebecca Hall Joins 'Transcendence', Christian Bale Wanted For 'The Ends Of The Earth'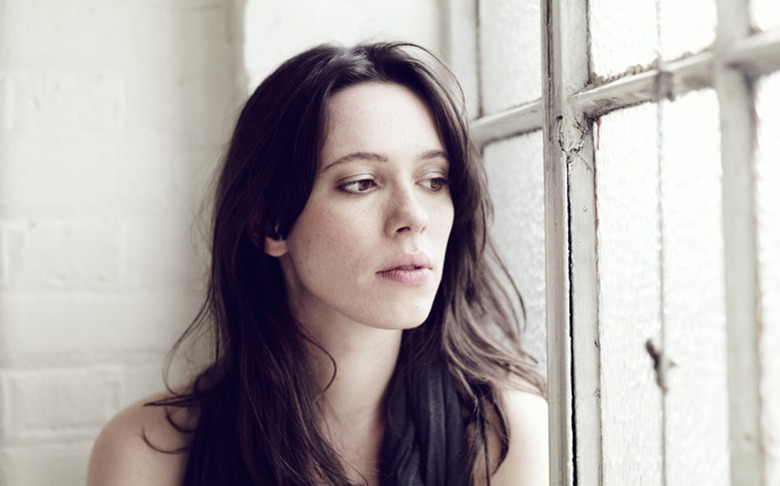 Rumors about who might star in Wally Pfister's Transcendence have been floating around for months, but now that the film is actually about to start production it's locking down some big names fast. Just last week we got confirmation that Johnny Depp would star, followed a few days later by news that Paul Bettany had also joined. Now the film has also found a female lead in Rebecca Hall, who beat out Rooney Mara and Emily Blunt.
Few plot details have been confirmed at this point, but the basic idea is that a man (Depp) has uploaded his brain into a computer. Hall will play Depp's wife. The talented Brit actress previously starred in Christopher Nolan's The Prestige, on which Pfister served as DP. Her other notable roles include The Town, Please Give, Vicky Cristina Barcelona, and the upcoming Iron Man 3. Transcendence starts shooting this spring for an April 25, 2014 release date. [Collider]
After the jump, Hall's Prestige co-star Christian Bale may also have landed a new gig.
The publication acknowledges that "there's still a lot of negotiating to do" before Bale can get locked in, especially since Lawrence's schedule is so tight. (Bale's includes Baltasar Kormákur's Everest and, if rumors can be believed, WB's Justice League.) If Bale signs on, it won't be his first time wooing Lawrence — or, for that matter, doing so for Russell. Lawrence plays Bale's wife in Russell's Abscam project, which shoots this spring. No start date has been announced for The Ends of the Earth.