Superhero Bits: X-Men: Days Of Future Past, Iron Man 3, Amazing Spider-Man 2, Man Of Steel, Justice League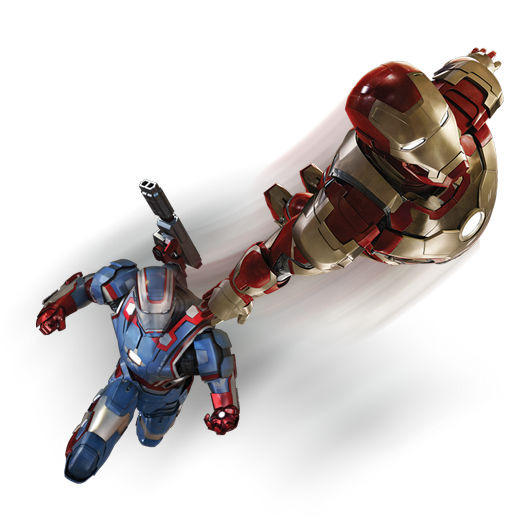 Want to see the trailer for a low-budget Justice League fan film? How is Jennifer Lawrence going to transform in X-Men: Days of Future Past? What word has Bryan Singer invoked to describe the new film? Where can you see a bunch of Man of Steel merchandise? How much will the world's largest Spider-Man collection cost? Which Seattle art gallery is hosting an exhibit of comic-themed art this weekend? Read about all these and more in today's Superhero Bits.
Okay, it's super low budget, but you've gotta love the passion behind this Justice League short film JUST. The trailer is above, contribute via IndieGoGo.
Speaking to Cineplex, via Superhero Hype, Emma Stone discussed her character arc in The Amazing Spider-Man 2:
"I'm very happy that our first one was received so well, it'll be cool in the next one to see how Gwen and Peter bridge that distance that was between us at the end of it. I think the way it all unfolds is pretty neat. And I hope they continue letting Gwen be heroic, I think they might!"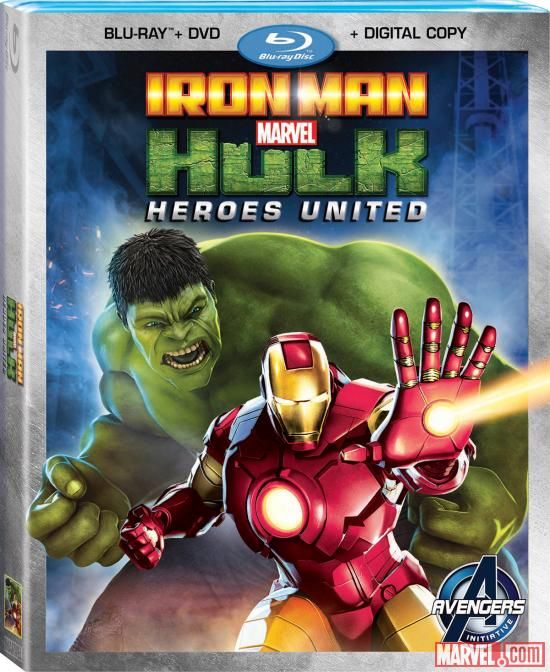 Here's the cover art for the December release of Heroes United.
Jennifer Lawrence hasn't read the script for X-Men: Days of Future Past yet, but she knows she's going to wear a full body suit. She said the following to E News, via SHH:
I'm so excited because I'm going to wear a body suit It will be from neck down so it will cut out time and the blisters.
Worlds collide in Injustice: Gods Among Us. Here's Superman vs. Sinestro.
Day 18. #pravda pic.twitter.com/GaSRdoqAbu

— Marc Webb (@MarcW) February 28, 2013
Seems like something is happening with the Rhino on the set of The Amazing Spider-Man 2.
Those new Iron Man 3 stills have been released in hi-res.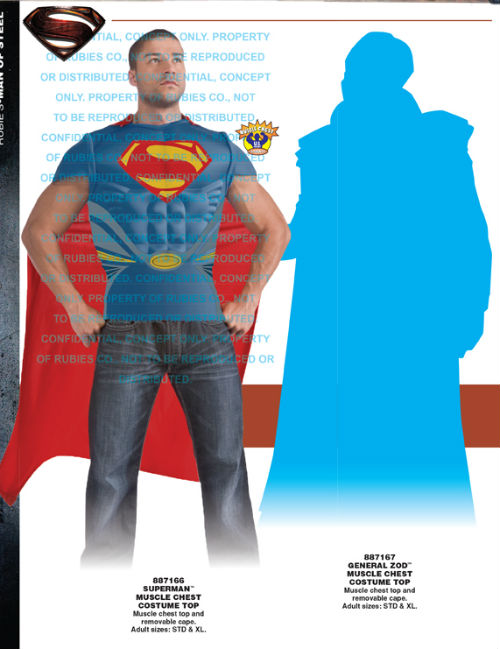 Rubies (via Comic Book Movie) has a large gallery of Man of Steel merchandise, some of which hasn't been revealed yet. It's pretty interesting. That's just one example above.
Los Angeles residents, for $50,000 you can buy the world's largest Spider-Man collection off Craig's List. (Thanks @elguapo1).
Due to the amount of graphics and images included in Superhero Bits, we have to split this post over TWO pages. Click the link above to continue to the second page of Superhero Bits.
Clevver Movie (via CBM) got Bryan Singer to call X-Men: Days of Future Past an "inbetwequel."
Speaking to IFC, Mary Elizabeth Winstead said she wanted to work with Edgar Wright again and Ant-Man would be fine:
Sure, I can be in 'Ant-Man.' Why not? I love him and hopefully we'll work together again.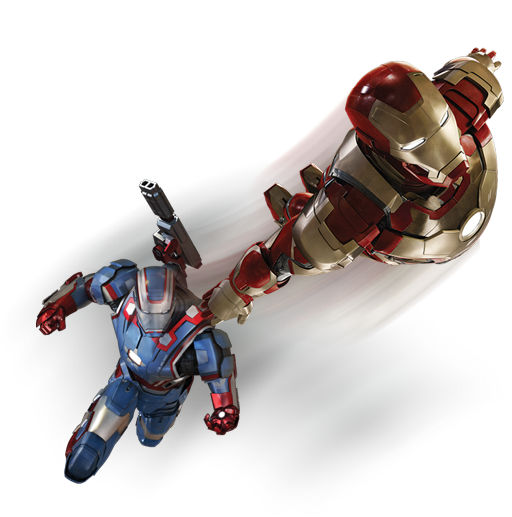 Cool new Iron Man 3 images from Comic Book Movie, along with a new War Machine bust.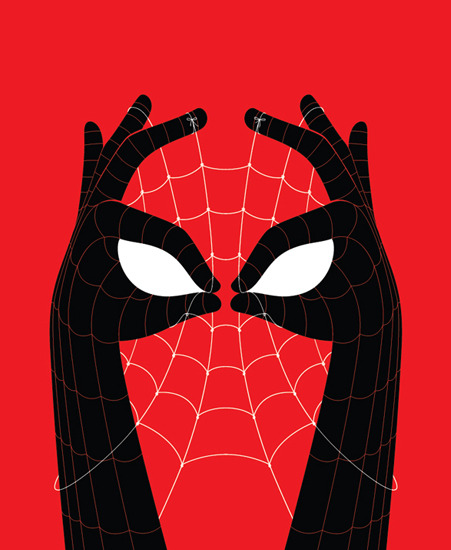 The LTD Art Gallery in Seattle has a comic book show this weekend. Click here to see more pieces, such as Bruce Yan's Spider-Hands. Oh, and Jayson Weidel's Hulk piece is great too (click here).
We somehow missed the return of Batman Shampoo. Thanks to Unique Daily for the heads up.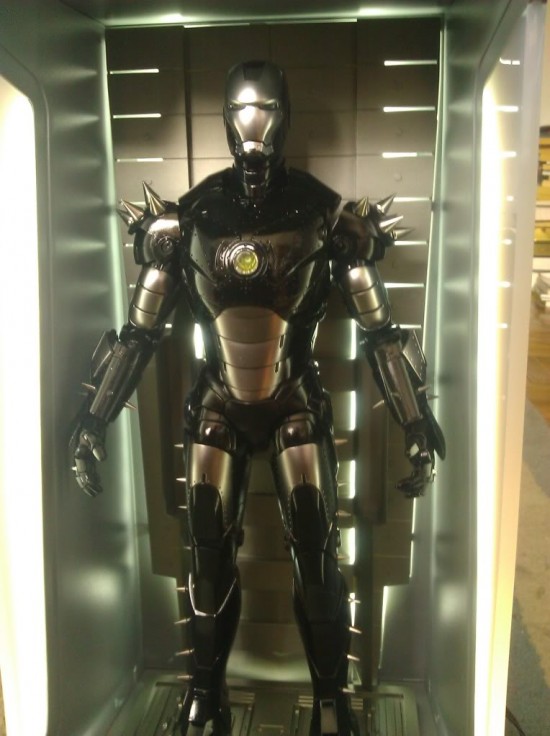 This fanmade Destroyer Iron Man armor looks good enough to be in the movie. Thanks to Sideshow via CBM.