Craig Brewer To Direct 'The Gangster Princess Of Beverly Hills'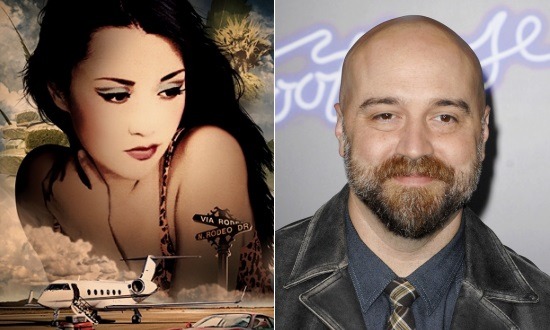 Coming off the relatively wholesome Footloose, Craig Brewer is looking to get back in with society's shadier elements. The Hustle & Flow and Black Snake Moan director has just signed on to direct The Gangster Princess of Beverly Hills, about a Hollywood socialite who turns out to be a professional drug mule. If you think that sounds bizarre, the best part is that it really happened. The film is an adaptation of a Rolling Stone article that ran last summer. Hit the jump to keep reading.
In 2010, Lee was arrested for trying to smuggle 500 pounds of marijuana into Ohio. It soon emerged that the spoiled LA princess was neither a Samsung scion nor a K-pop star, but in fact an experienced drug runner who'd moved 7,000 pounds of pot from California to Ohio over the course of eight months. In the end, she was sentenced to six years in prison.
Brewer will write the adaptation himself based on Sabina Rubin Erdely's article. (The incredible tale can be read in full here, and it's well worth checking out when you get a moment.) I love a good story about the twisted side of the so-called American Dream, and Brewer's affinity for gritty material seems to make him a good fit. Erwin Stoff (The Matrix) will produce.
Since directing Footloose, Brewer has worked on the script for David Yates' Tarzan. As a director, his next project will be the Fox pilot Boomerang starring Felicity Huffman and Anthony LaPaglia. Deadline, who got the scoop on the new project, doesn't say when The Gangster Princess of Beverly Hills will get going. Since Brewer doesn't seem to have any other feature directing gigs coming up, though, it's likely to be his next.