Listen To Clint Mansell's 'Stoker' Score In Full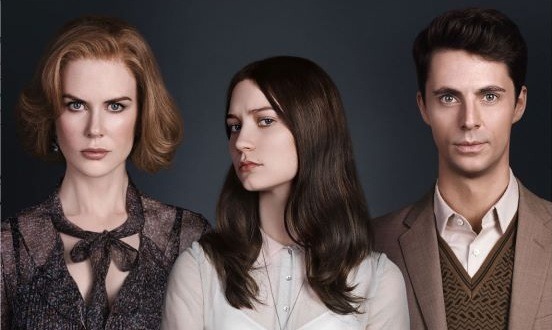 Park Chan-wook's first English-language film, Stoker, opens this week in limited release, before going out to more theaters in the weeks to follow. One of the better aspects of the movie is the score from Clint Mansell (Moon, Requiem For a Dream). The entire score is now available to stream in full, and you can check it out below. Note that the score opens with sampled dialogue that explains one of the film's stranger traits — and one of its more awkward ones, I thought at Sundance. 
As a bonus, here are a few clips from the film, the last via Vulture:
Stoker opens limited on March 1, and will expand after that date.
After India's father dies, her Uncle Charlie, who she never knew existed, comes to live with her and her unstable mother. She comes to suspect this mysterious, charming man has ulterior motives and becomes increasingly infatuated with him.