Remake Bits: Frank Capra's 'State Of The Union' Getting A Remake, 'Evil Dead' And 'Carrie' Reveal New Pics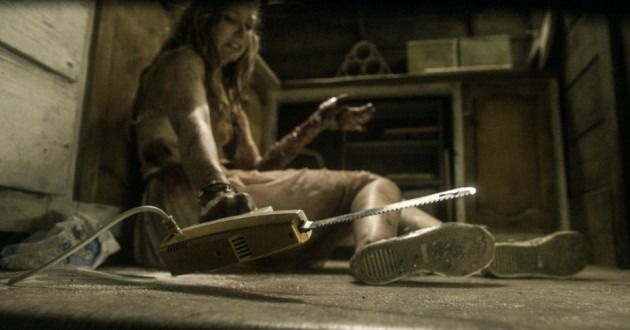 Remakes of decades-old films are a common sight at the multiplex these days, but even by those standards Identity Films and Flat Penny Films are reaching pretty far back. The two companies have just acquired the rights to Howard Lindsay and Russel Crouse's Pulitzer Prize-winning play State of the Union, which was adapted into a movie by Frank Capra in 1948.
That picture starred Spencer Tracy as a presidential candidate backed by a newspaper magnate, played by Angela Lansbury. Katharine Hepburn portrayed Tracy's estranged wife. While State of the Union isn't really considered a career highlight for any of them, they still leave some big shoes for the new cast to fill. [Variety]
After the jump, things take a turn for the spooky with new Carrie and Evil Dead images.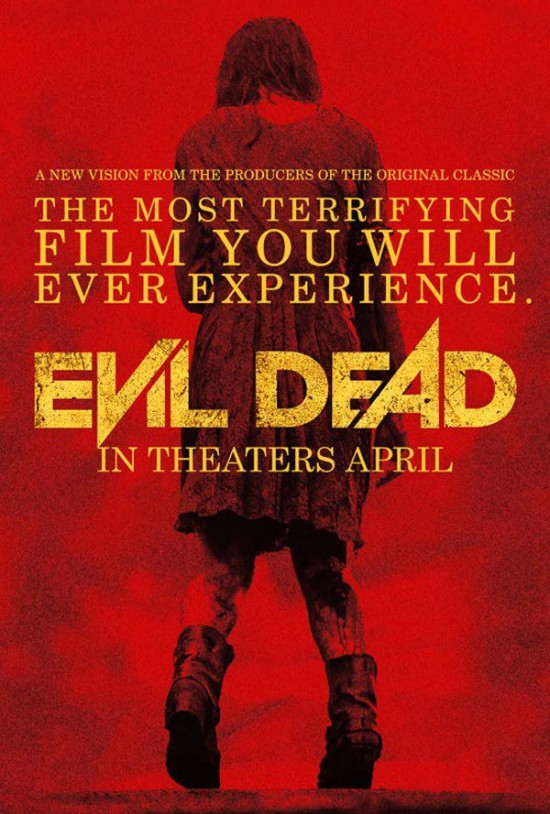 There's also a new batch of images, which hint at some very nasty times ahead for our central quintet.
In the much anticipated remake of the 1981 cult-hit horror film, five twenty-something friends become holed up in a remote cabin. When they discover a Book of the Dead, they unwittingly summon up dormant demons living in the nearby woods, which possess the youngsters in succession until only one is left intact to fight for survival.
Starring Jane Levy, Shiloh Fernandez, Lou Taylor Pucci, Elizabeth Blackmore, and Jessica Lucas, Evil Dead lands in theaters April 5. [via Screen Crushand Comic Book Movie]
Sony's other upcoming horror remake, Carrie, also has a gruesome new image to share.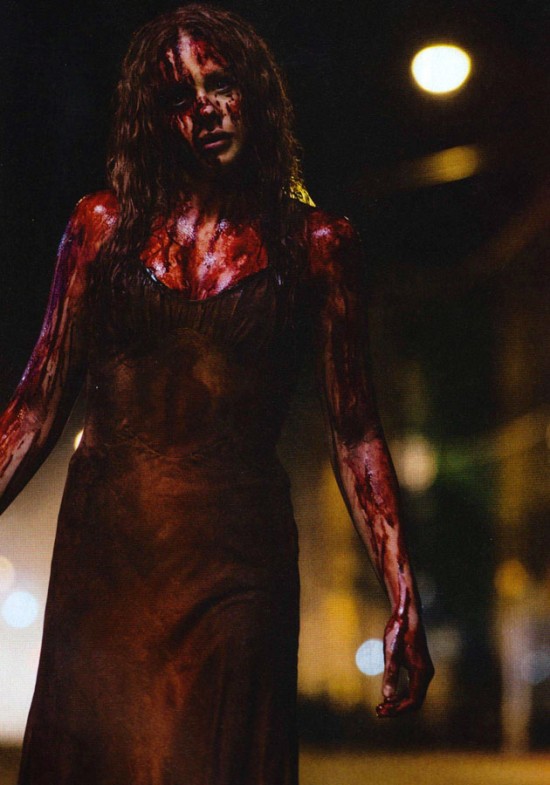 The quiet suburb of Chamberlain, Maine is home to the deeply religious and conservative Margaret White (Moore) and her daughter Carrie (Moretz). Carrie is a sweet but meek outcast whom Margaret has sheltered from society. Gym teacher Miss Desjardin (Greer) tries in vain to protect Carrie from local mean girls led by the popular and haughty Chris Hargenson (Portia Doubleday, Youth in Revolt), but only Chris' best friend, Sue Snell (Gabriella Wilde, The Three Musketeers), regrets their actions. In an effort to make amends, Sue asks her boyfriend, high school heartthrob Tommy Ross (newcomer Ansel Elgort), to take Carrie to prom. Pushed to the limit by her peers at the dance, Carrie unleashes telekinetic havoc.
It's not too different from the still we saw earlier of Chloe Moretz soaked in blood, but her intense gaze suggests that the really crazy stuff is about to start. Kimberly Peirce's Carrie gets a holiday-appropriate release on October 18. [Screen Crush]