'Top Of The Lake' Trailer: A Missing Girl, A Drug Lord, And A Tenacious Investigator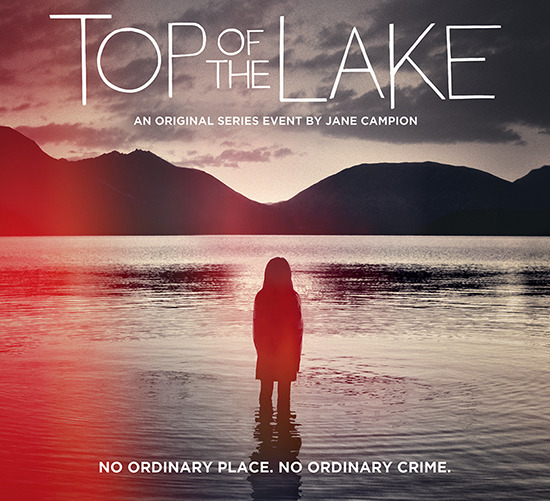 Jane Campion's last film was the truly excellent Bright Star, and after a movie like that I'd normally leap at any opportunity to see the director's next effort. But I missed Campion's new mini-series Top of the Lake at Sundance, because doing the project justice required a seven-hour commitment, and I couldn't make that work at the fest.
On television, however, Top of the Lake has room to stretch. This trailer for the procedural suggests that the relatively short time investment is one very much worth making. Top of the Lake stars Elisabeth Moss (Mad Men) as an investigator who leads the search for a missing girl in an unusual, challenging township. The impressive supporting cast also includes actors such as Peter Mullan, David Wenham, and Holly Hunter, who could be mistaken as playing Campion.
Check out the trailer below.
Top of the Lake premieres on March 18 on the Sundance Channel.
12 years old and 5 months pregnant, Tui Mitcham walks into a freezing lake ... then disappears. Detective Robin Griffin returns home to investigate, but it's not a simple missing persons case. In this breathtaking but remote mountain town, there are evil forces as powerful as the land itself. And those who offer a glimpse of paradise also provide a path to hell. Trapped where happiness and honest work are just out of reach, Griffin must not only find the girl but also face her own haunting past. With the men that she once left behind now standing in her way, every step closer to solving the case unearths a dangerous truth about herself.