Page 2: Star Wars, Simpsons, ParaNorman, Hook, Doctor Who, Argo, Harry Potter, Quentin Tarantino, Battlestar Galactica, Blade Runner, Kristen Stewart, Hobbit, Seven Psychopaths, Citizen Kane, Star Trek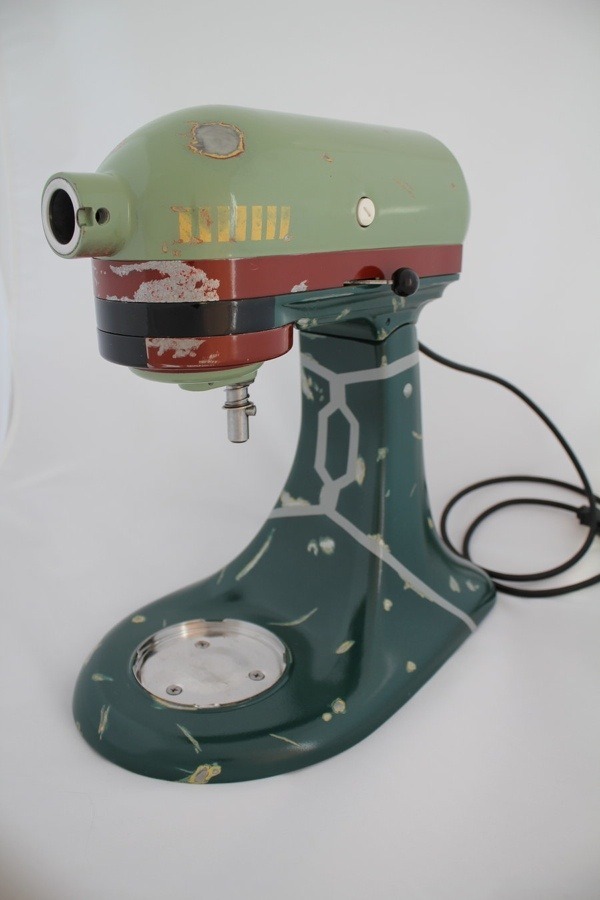 Page 2 is a compilation of stories and news tidbits, which for whatever reason, didn't make the front page of /Film. After the jump we've included 46 different items, fun images, videos, casting tidbits, articles of interest and more. It's like a mystery grab bag of movie web related goodness.
Header Photo: Boba Fett: The Mixer
Listen to an account of the "real Argo" from one of the houseguests.Protests as Oscar-winning 'Life of Pi' VFX studio faces bankruptcy
Grown man doesn't know who Luke Skywalker's father is. This is his reaction when finding out for the first time
How Science Fiction (Kind Of) Saved the OscarsThe 10 Best Moments From The 2013 Academy Awards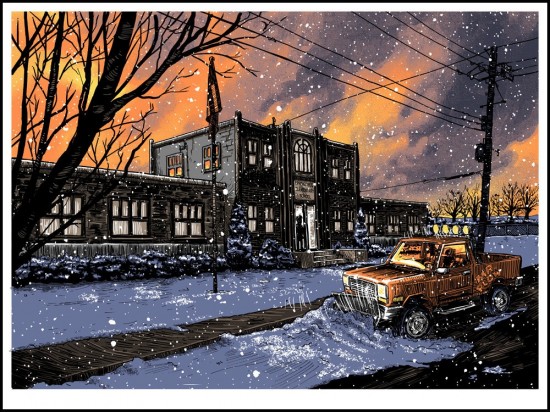 Tim Doyle's Simpsons-inspired "Armin Tamzarian" print
A Brief History Of Musical Tributes At The OscarsThe Hypocrisy of 'Snitch': Why the Movie's Departure From the True Story Hurts Its Message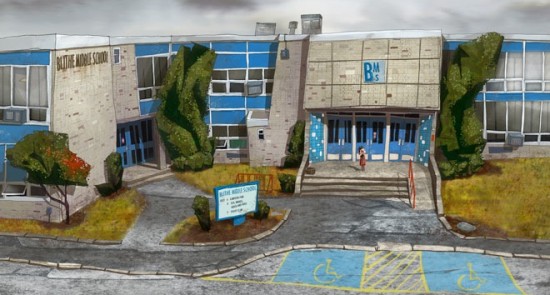 Visualize This: The Concept Art Behind ParaNorman's 3-D Printed World
DreamWorks Planning Movie About A Cappella Group Straight No Chaser
Weirdos Comedy Club present Stephen Spielberg's HOOK Live on Stage
Andy Goddard To Helm 'The Blunderer'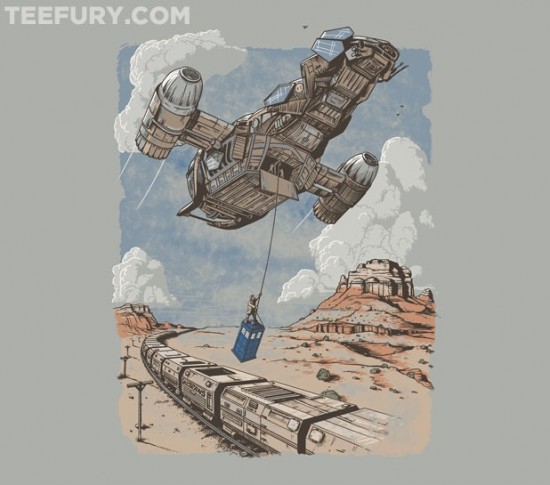 Today's t-shirt of the day on TeeFury is a Firefly/Doctor Who-inspired design "The Time Job".
Kevin Costner Gets Mixed Ruling in 'Robin Hood' Profits Dispute
Jimmy Carter on Argo – Piers Morgan Tonight
Ray Cusick, the British TV production designer best known for his work on Doctor Who, passed away Thursday night after a short illness.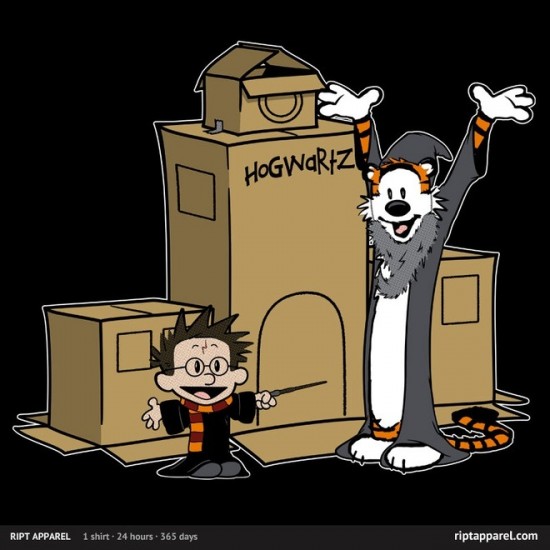 Today's t-shirt of RIPT Apparel is a Harry Potter/Calvin and Hobbes-inspired design "Expecto Pretendum"
'Anger Management' Lawsuit Claims Joe Roth Committed Fraud to Satisfy Charlie Sheen
I appeared on the Film State Awards.
Novel That Inspired 'Die Hard' Returns to Print After 20 Years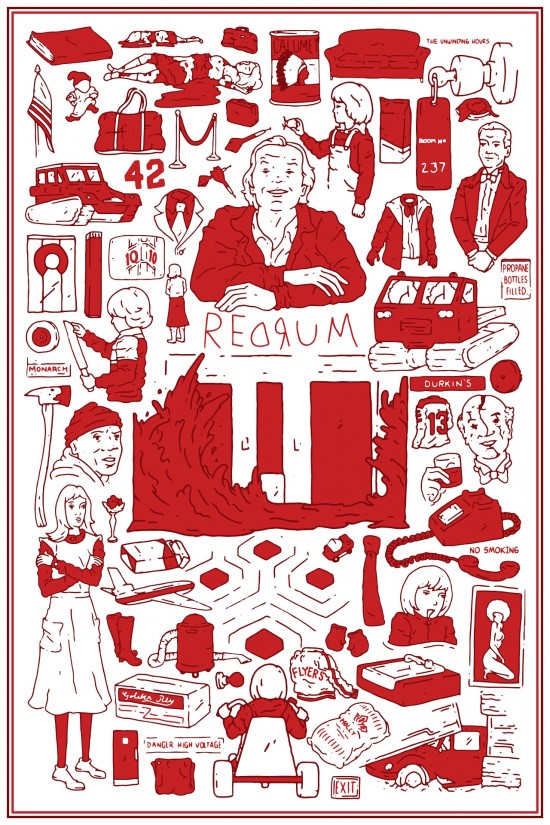 "Redrum" by Derek Eads
XBMC now available for Apple TVs with software update 5.2
A preview of Disney's Star Wars
'Inocente' makes history as first Kickstarter-funded film to win Oscar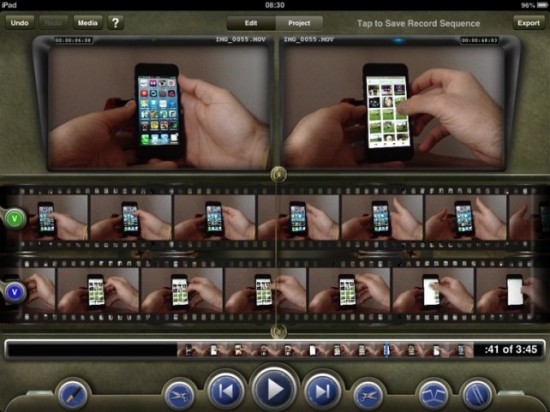 TouchEdit Will Make You Feel Like A Real Filmmaker16 Oscar Nominees Who Had Their Forgettable Films Unceremoniously Dumped On Oscar Weekend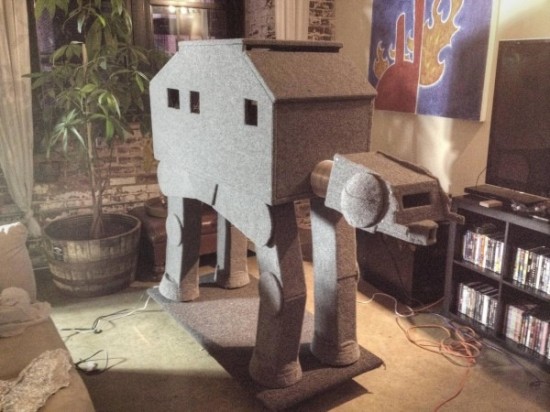 Five Geektastic Cat Trees
 10 Greatest Science Fiction Board Games of All TimeQuentin Tarantino Is Bad at Talking to Black People7 Great Criterion Films Featuring the Stars of 'Amour'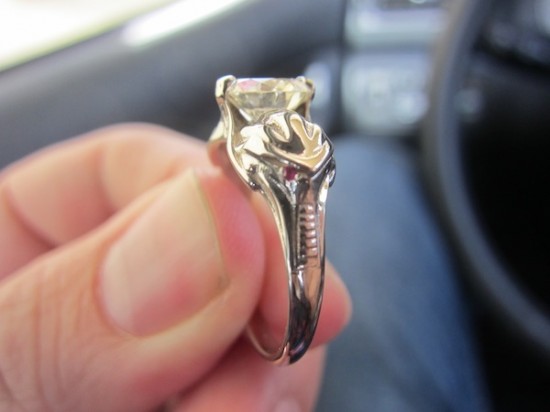 Battlestar Galactica Cylon Engagement Ring7 Movies That Need to be Made Into Board Games
Dapper Dans Perform Boy Band Hits at Disney Parks for 'Limited Time Magic'
5 Of The Worst Campaign Controversies In Oscar History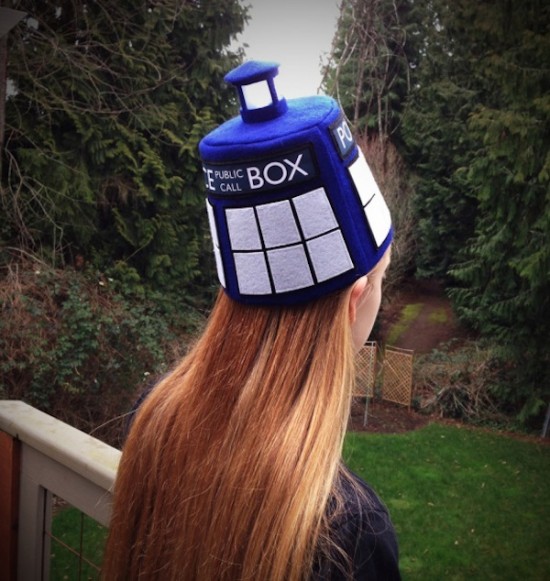 TARDIS Light-Up Fez.
Movie House of Worship: Denver's Sie FilmCenter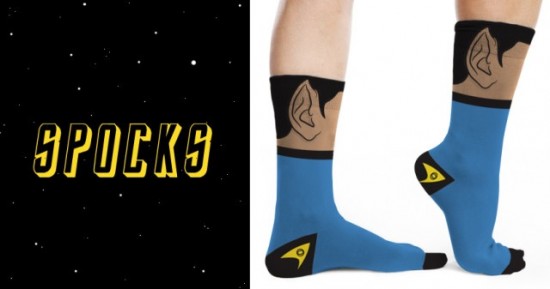 Spocks, A Mister Spock Socks Design
Sundance 2013: Gravitas Ventures Acquires Three Films from Slamdance
Video: 'The Women of L.A.' Fire Back At the So-Called 'Nice' Guys
'Totoro,' 'Princess Mononoke' returning to theaters for Ghibli series
Disney/Studio Ghibli My Neighbor Totoro and Howl's Moving Castle Blu-rays in May
Top 10 Oscar Winners Who Won In Unexpected Categories
Watch: William Shatner Beams Into Oscars As Capt. Kirk10 Most Memorable Oscar Speeches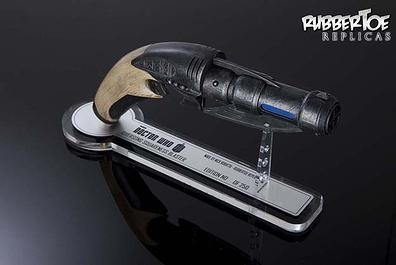 YOU CAN NOW OWN A VERSION OF RIVER SONG'S BLASTER CREATED BY DOCTOR WHO'S ACTUAL PROPMASTER9 MOVIE CHARACTERS WHO ARE UNDENIABLY STALKERISH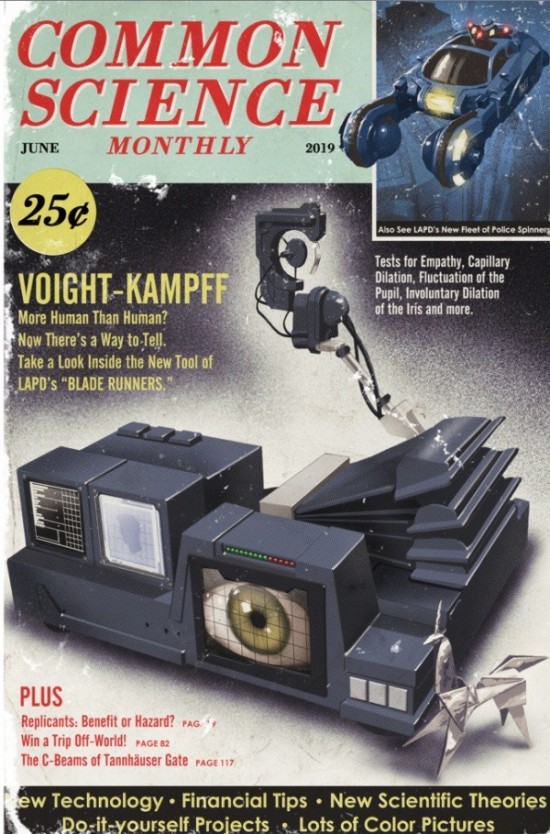 Cool Art Print Envisions A Magazine In BLADE RUNNER's WorldTop 10 Nightmare-Inducing Movie Aliens
Watch: Kristen Stewart Wins Best Handjob At The Oscars
New Directors/New Films Announces 2013 Lineup, From 'A Hijacking' to 'Upstream Color'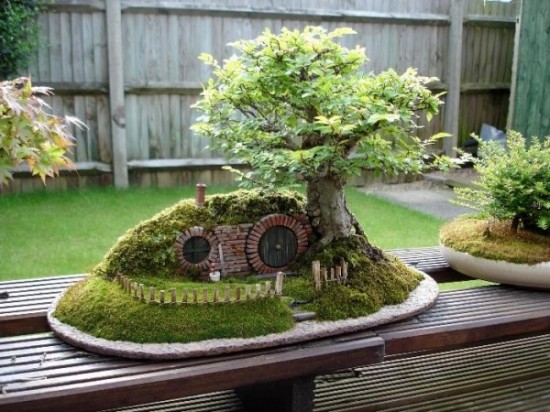 An Adorable Bag End Bonsai Tree
ACADEMY AWARDS CONSPIRACY THEORIES
Watch: Samberg's Hilarious Indie Spirit Opening Sketch & Monologue
'STAR WARS: EPISODE 7? – A GUIDE TO THE NEW GENERATION OF CHARACTERS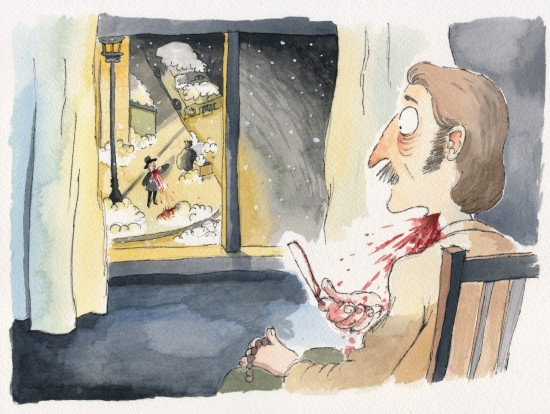 Julian's watercolor painting of Seven PsychopathsThe Essentials: 5 Elia Kazan Films You May Not Know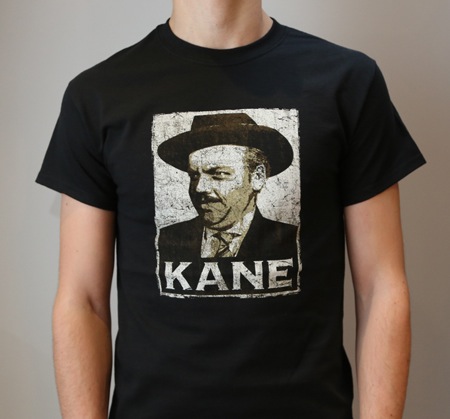 Last Exit to Nowhere posted some new styles and designs, including this Citizen Kane tee.
The Most Embarrassing Roles Of The 2013 Oscar-Nominated Actors & Actresses
DISNEY EMPLOYEES BRAVELY ATTEMPT MERIDA'S ACCENT
Cirque du Soleil to stage second Michael Jackson-themed show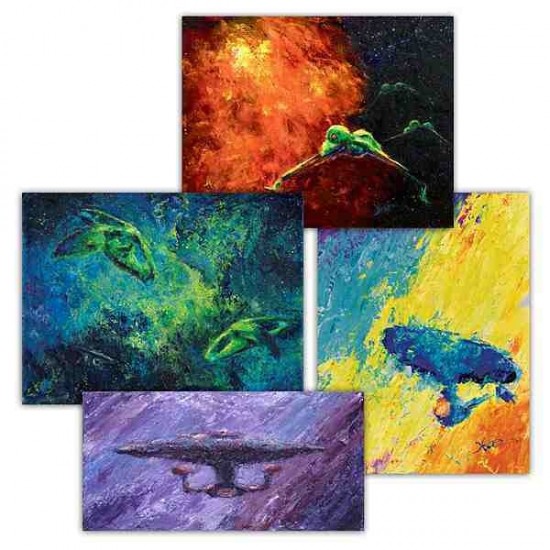 Star Trek as Fine ArtEverything You Need to Set Up an Oscar-Worthy Home Theater
If you have any interesting items that we might've missed that you think should go in /Film's Page 2 – email us!