Matthew Vaughn To Produce Josh Trank's 'Fantastic Four'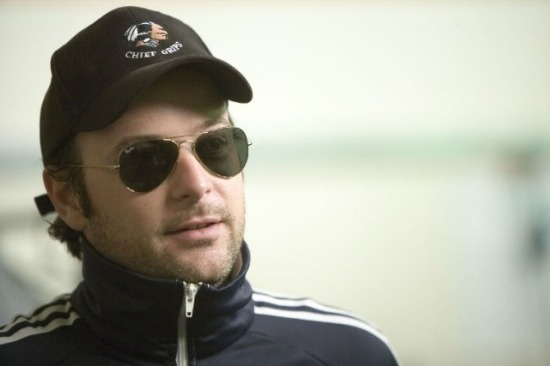 Briefly: The superhero news just keeps on coming today, especially on the Fox front. Mark Millar just tweeted that Matthew Vaughn, director of Kick-Ass and X-Men: First Class, has joined Josh Trank's Fantastic Four reboot as a producer. This is "fantastic" news for the film as Vaughn's superhero resume is impressive. His input, along with Trank's vision, could only elevate the March 6, 2015 release. 
Here's Millar's tweet. What are your thoughts on this team up?
Just off the phone with Fox and some excellent news – Matthew Vaughn is producing Josh Trank's Fantastic Four reboot!

— Millarworld (@mrmarkmillar) February 22, 2013
We'll have more once there's more to announce.