Page 2: Breaking Bad, Up, Star Wars, Michael Bay, Star Trek, Hobbit, Princess Bride, Catfish, Doctor Who, Argo, Ghostbusters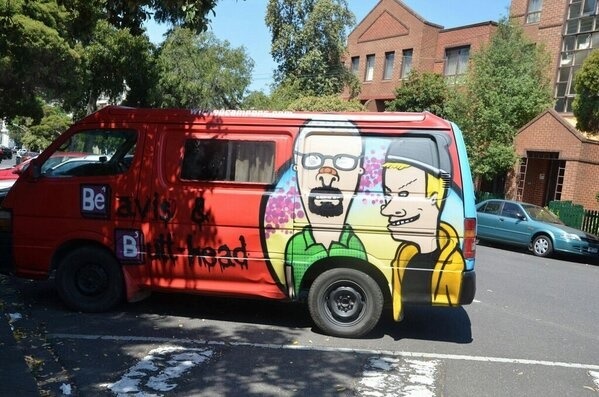 Page 2 is a compilation of stories and news tidbits, which for whatever reason, didn't make the front page of /Film. After the jump we've included 46 different items, fun images, videos, casting tidbits, articles of interest and more. It's like a mystery grab bag of movie web related goodness.
Header Photo: Breaking Bad/Beavis and Butthead van
Jeff Garlin's new podcast is an in depth conversation with JJ Abrams. I attended this podcast recording, and its definitely worth listening to.Kickstart This: 'Beneath the Anvil' Documentary on Storm Chasers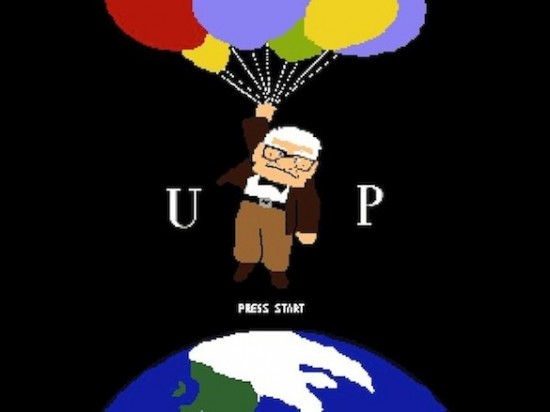 See Disney Classics Get an 8-Bit Video Game FaceliftSteven Spielberg on his 28 films, from Duel to LincolnRanking All 53 Films in the Oscars Death Race
'Star Wars' fans become Jedi padawans at light saber school
16 Awesomely Bad Movies Available On YouTube Right Now
10 'Star Wars' Spin-off Films We Want to See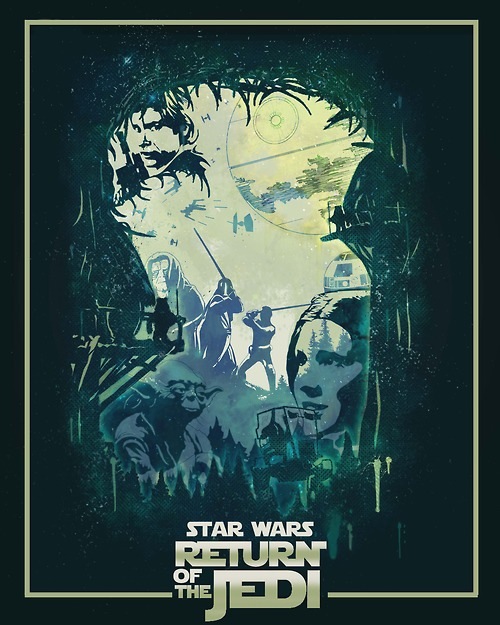 Star Wars: Episode VI – Return of the Jedi poster by Daniel NashKen Loach Calls Film Critics "Stupid"
Michael Bay appeared on ABC's 'The Neighbors'.
All 9 Best Picture Nominees, If They Were Made for Vine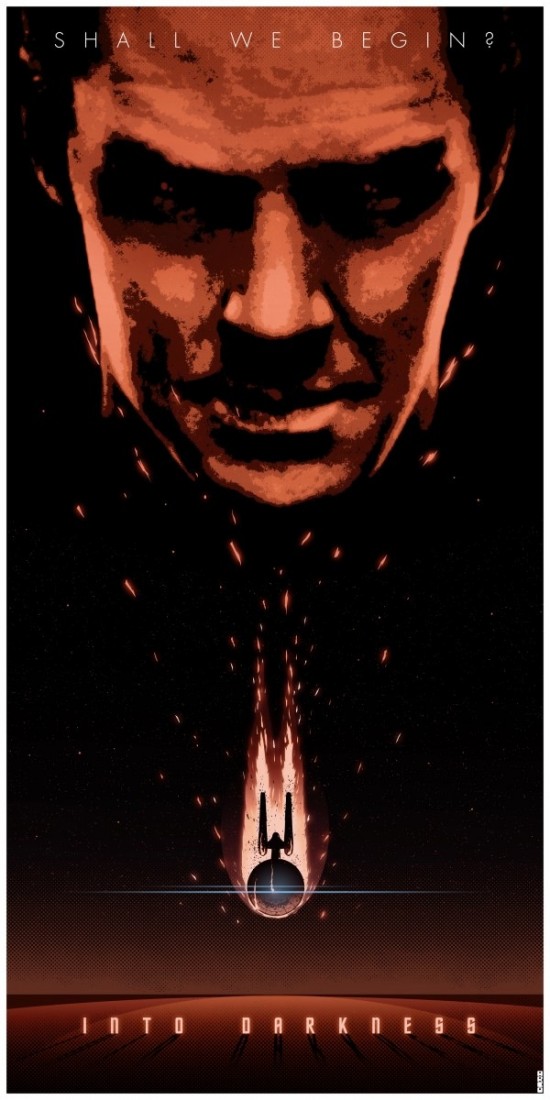 STAR TREK INTO DARKNESS art by @Cakes_ComicsJustin Timberlake Returning As 'SNL' Host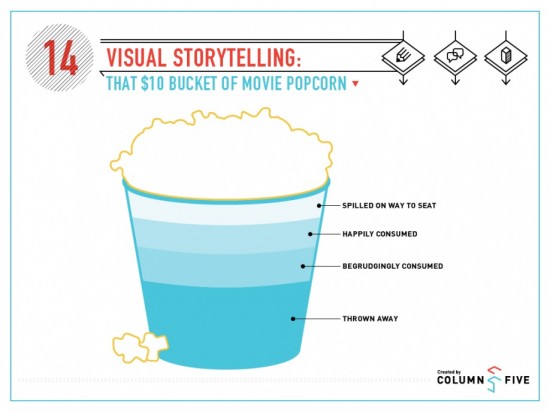 Visual Storytelling: That $10 Bucket of Movie Popcorn
Lionsgate Wins Appellate Ruling in '50/50' Trademark Fight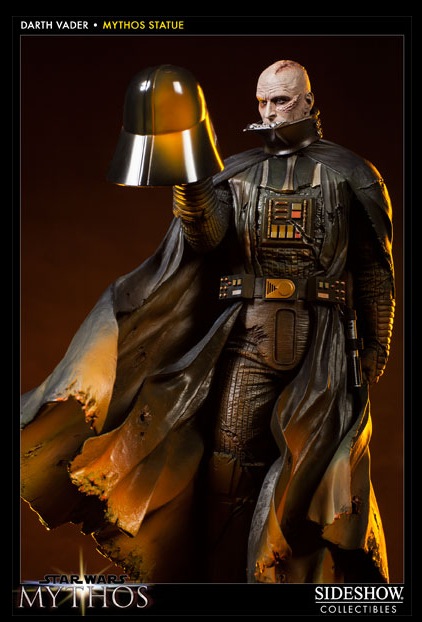 Darth Vader Mythos statue
Roadside Attractions, Sony Acquire Sundance Pic 'In A World'
YouTube Stars Predict 2013 Oscar Winners w/ DailyGrace, Wheezy Waiter, Olga Kay and More!
Michael Biehn Leads Cast of 'Severed Connection'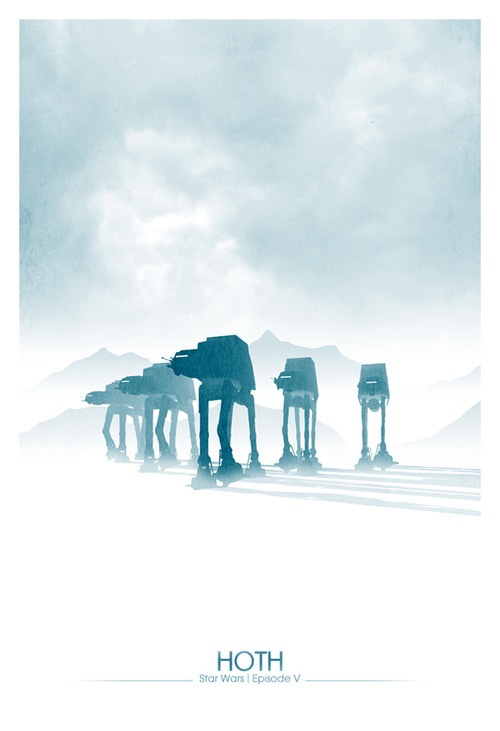 Star Wars: Episode V – The Empire Strikes Back poster by DirtyGreatPixelsMartin Scorsese to Honor Darren Aronofsky at First Time Fest
One Woman A Cappella Disney Medley
OSCARS: Jack Nicholson, Dustin Hoffman Set As Presenters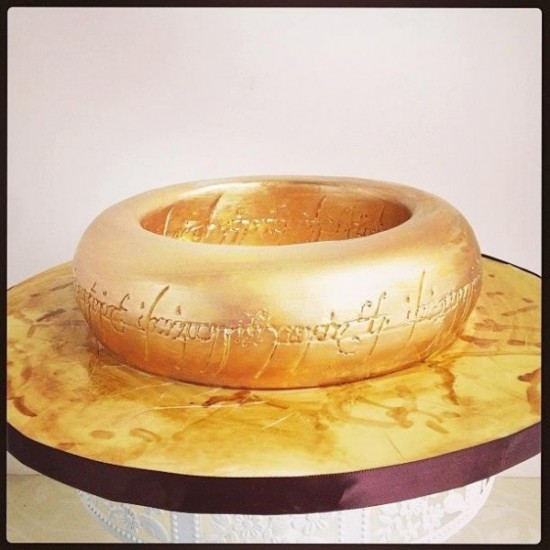 One Ring Cake To Rule Them All
Weinstein Co Acquires Nelson Mandela Movie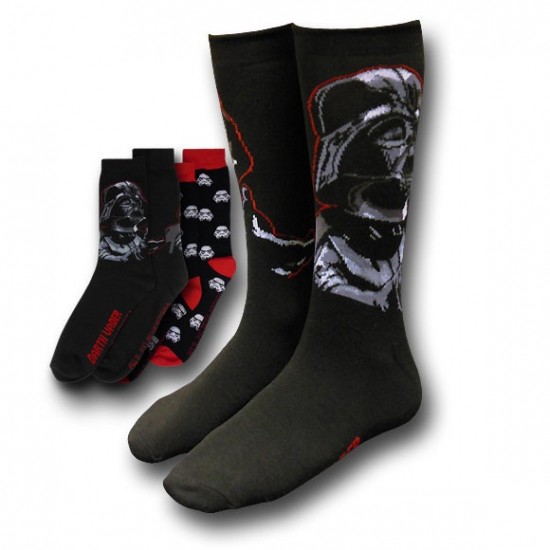 Star Wars Vader and Mini Troopers Socks
Fox 2000 Acquiring Nicholas Sparks Novel 'The Longest Ride' For $5 Million
Rejected Pitches: Oscars Special Part 2
'Dark' goes from TV to Netflix link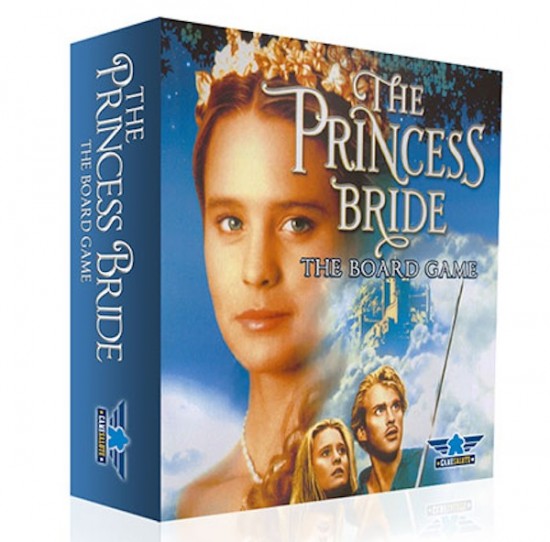 "The Princess Bride: The Board Game" Coming This Year
Tom Cruise Reaches $200 Million Worldwide Gross Mark For 19th Time
A Dog Named Oscar Predicts The 2013 Academy Awards
What to Expect From Seth MacFarlane As Oscar Host, Based on His Own Words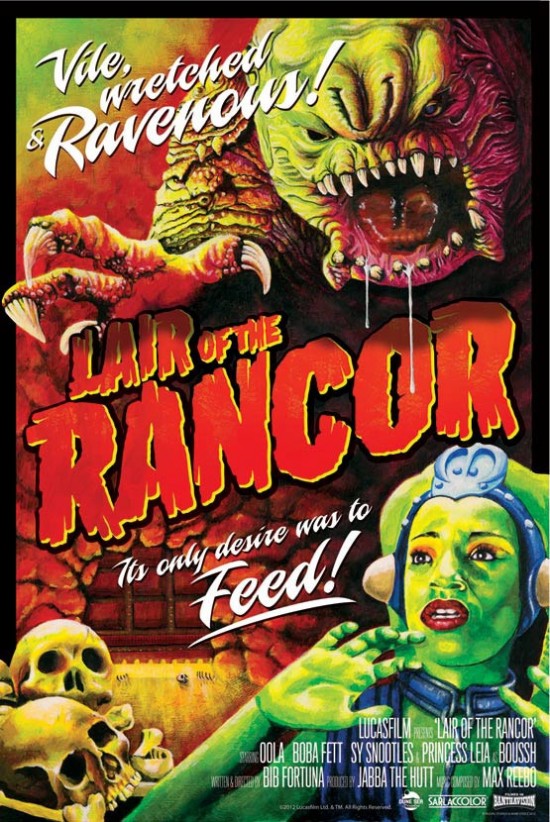 Star Wars Lair of the Rancor Fine Art Lithograph
BoxTV Aims To Be The 'Netflix Of India' And A Bollywood Discovery Platform For Overseas Audiences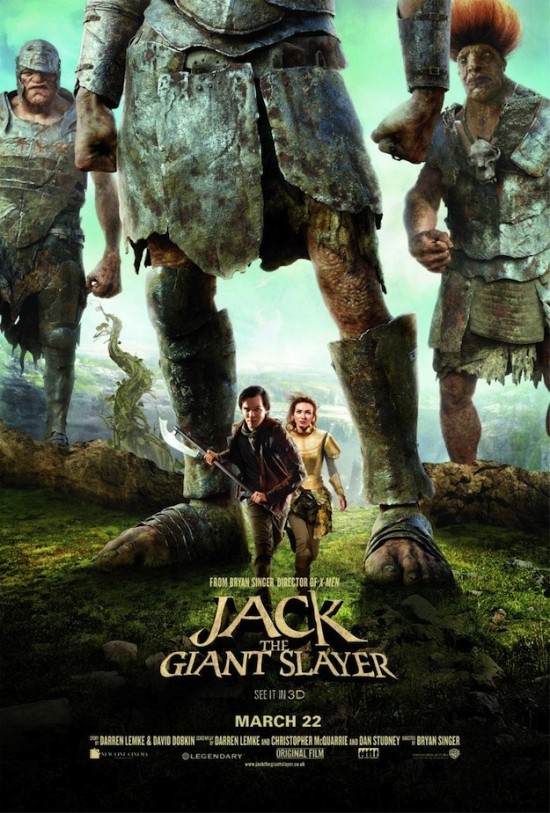 Jack the Giant Slayer Reveals a New International Poster
Fox sues Dish again over the Hopper, this time over place-shifting, not ad-skipping
Zero Dark Catfish
Evil Middle School Teachers Prank Students with Fake Disney World Field Trip
Fantastic Breaking Bad Poster
Oscar-nominated shorts pulled from YouTube in response to Hollywood pressure
Watch The Incredible Sundance Short THE RAFTMAN'S RAZOR
$45,000 Oscar gift bags include 'free circus lessons for losers' children'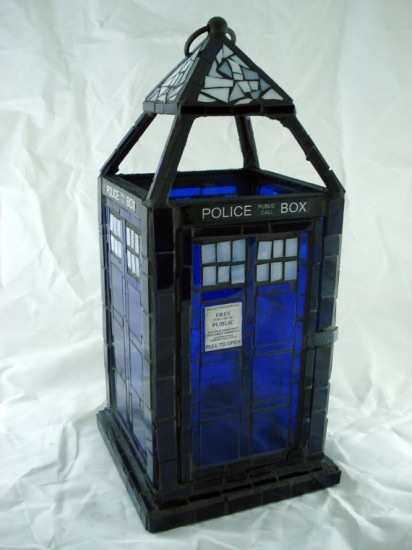 TARDIS LANTERN PERFECT FOR MAKING JOKES ABOUT HOW IT'S PERFECT FOR SEEING WEEPING ANGELS
5 Cool Kickstarter Film Projects I Dig & Think You Might Too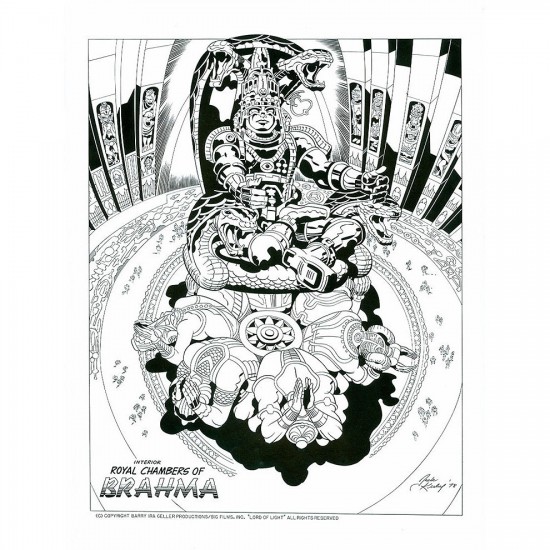 Jack Kirby's original art for ARGO
Scientists create 'zombie' cells (but promise our brains are safe)
Watch a Bunch of Kids Reenact the 2013 Oscar Nominees
'Star Wars: Episode 7?: 10 Pros and Cons of Original Cast Returning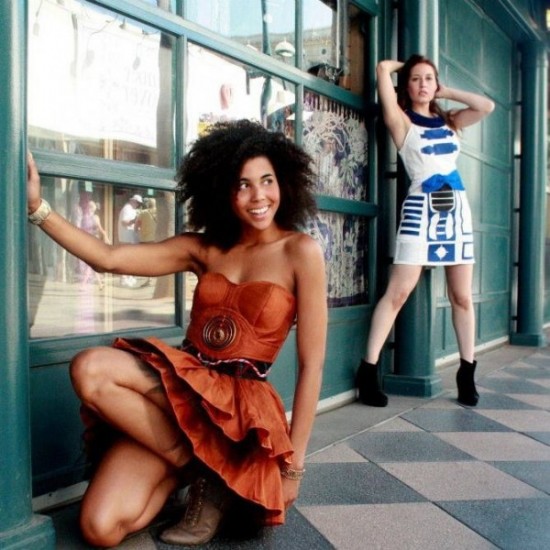 Classy C-3PO And R2-D2 Dresses
9 OF THE WORST OSCAR WINNERS EVER
Watch: Stunning Interstellar Travel Doc 'Project Kronos' Trailer10 Words of Wisdom From Yoda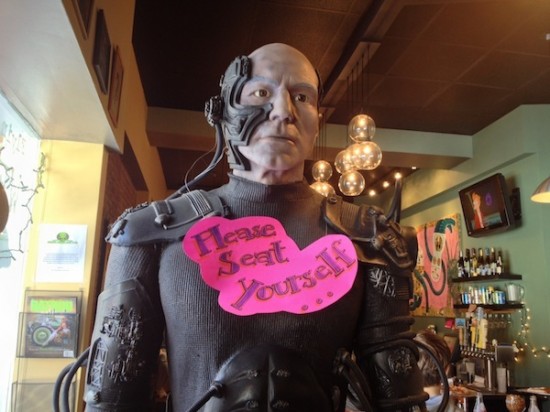 Have Your Pizza With The Borg At "Flying Saucer Pizza Company"
10 AWESOME THINGS THAT HAPPENED AT THE STAR TREK: THE NEXT GENERATION 25TH ANNIVERSARY REUNION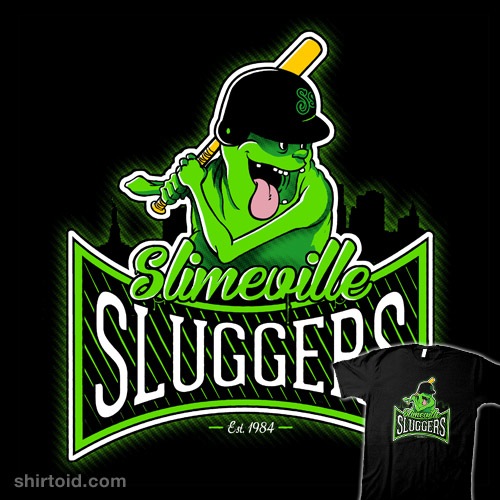 Slimeville Sluggers t-shirt
20 Great Horror Movies You've Likely Never Seen: Part 2
I Can't Believe These Are All TV Shows
How a Wired magazine story became Ben Affleck's "Argo"
2013 Oscars Travel Infographic by Insure&Away Travel InsuranceWhy Hollywood Studios Need to Learn Chinese
If you have any interesting items that we might've missed that you think should go in /Film's Page 2 – email us!