Nate Silver Predicts The Oscars With Odds On 'Argo' Winning Best Picture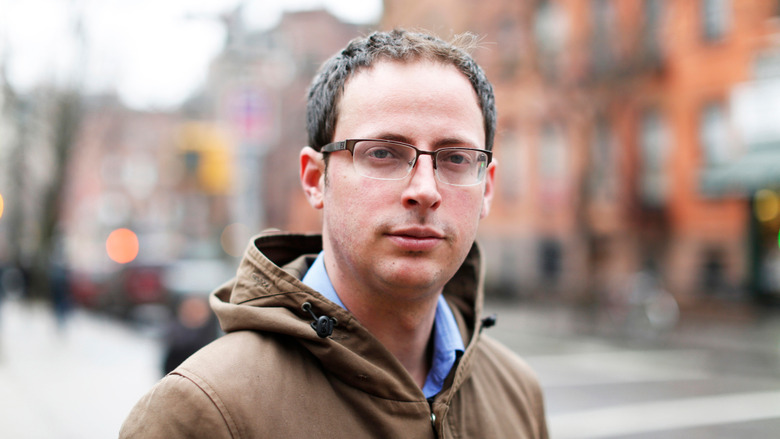 Nate Silver is worshipped in political circles for his uncanny ability to predict election outcomes, and now he's seeing whether his methods can be applied to the Oscar race as well. The statistics whiz has offered his predictions on who'll take the big prizes come Sunday night.
If you haven't already resigned yourself to the inevitability of Argo's Best Picture win, you might as well do it now — that result is as close to a sure bet as anything Silver found in his numbers. Hit the jump to keep reading.
Silver found that the DGA Award has historically been the strongest predictor of Best Picture, with the two prizes matching up 80% of the time over the past 25 years. The Golden Globe for Best Drama, in contrast, only lines up with the eventual Best Picture winner half the time. Critics' picks were even worse indicators of Best Picture outcomes; the Los Angeles Film Critics Association's top prize only lined up with Best Picture in 12% of instances over that period.
Based on that methdology, here are his final predictions along with some brief comments.
Best Picture: Argo. "Lincoln, once considered the front-runner, has been nominated for almost every best picture award but won none of them. Counting on a comeback would be a bit like expecting Rudolph W. Giuliani to have resurrected his campaign in Florida in 2008 after finishing in sixth place everywhere else."
Best Director: Steven Spielberg. "The next most-common winner of best director awards, after [Ben] Affleck, has been Kathryn Bigelow, for Zero Dark Thirty. But Ms. Bigelow was snubbed by the Academy as well."
Best Actor: Daniel Day-Lewis, Lincoln. "Bradley Cooper (Silver Linings Playbook) did win the Satellite Award and the National Board of Review's award for best actor, but neither has a strong track record, whereas Mr. Day-Lewis has swept the awards that predict Oscar success well."
Best Actress: Jennifer Lawrence, Silver Linings Playbook. "The 85-year-old Emmanuelle Riva (Amour), meanwhile, won the Bafta in an upset and is now attracting a lot of buzz as a potential Oscar surprise. But one rule-of-thumb in elections analysis is that 'momentum' is often given too much credence by pundits."
Best Supporting Actor: Tommy Lee Jones, Lincoln. "This is almost certainly the most competitive category: all five nominees have won Oscars before, and there is no consensus choice."
Best Supporting Actress: Anne Hathaway, Les Misérables. "Anne Hathaway as about as safe a bet to win for Les Misérables as Mitt Romney was to win Utah."
Silver's full-length blog post on FiveThirtyEight has tons more information, so be sure to click over and check it out.