Superhero Bits: Legends Of The Knights, Guardians Of The Galaxy, Iron Man 3, Amazing Spider-Man 2, Hellboy, Wolverine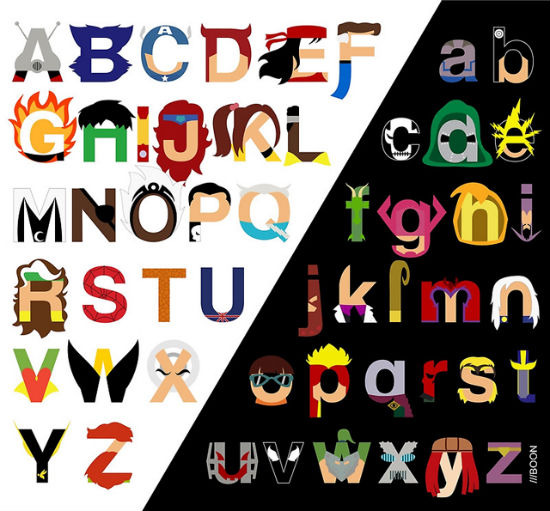 Why is President Roosevelt in The Amazing Spider-Man 2? What's the latest on direct-to-DVD superhero films Superman: Unbound and Iron Man & Hulk: Heroes United? Want to see the trailer for upcoming Batman documentary Legends of the Knights? Who did Guardians of the Galaxy director James Gunn recently meet with? When will Iron Man 3 Legos hit shelves? Read about all this and more in today's Superhero Bits.
Day 12. #thepassage pic.twitter.com/dRQL1jQnUn

— Marc Webb (@MarcW) February 20, 2013
I have no idea what Marc Webb could mean by this photo from The Amazing Spider-Man 2, but it's interesting.
Superhero Hype has a list of all the features on the Superman: Unbound Blu-ray, out April 12.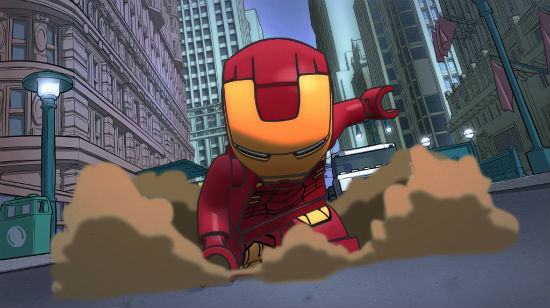 Marvel announced Iron Man 3 Lego sets will hit the shelves on March 7.Geoff Johns is out, and MTV Geek reveals Robert Venditti will take over on the Green Lantern comic.
/Film readers Griffin Devine & Alyssa Radmand just completed their first feature, the superhero film PAUSE. Here's the trailer. It's currently being submitted to various festivals.
Iron Man & Hulk: Heroes United was just bumped back to December 3, 2013.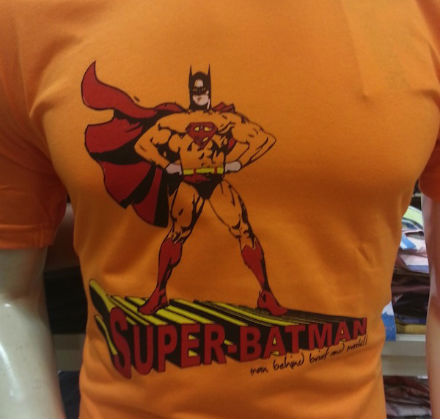 Fashionably Geek posted this hilarious shit from a shop in India.
Live in Seattle? Next week is Emerald City Comic-Con.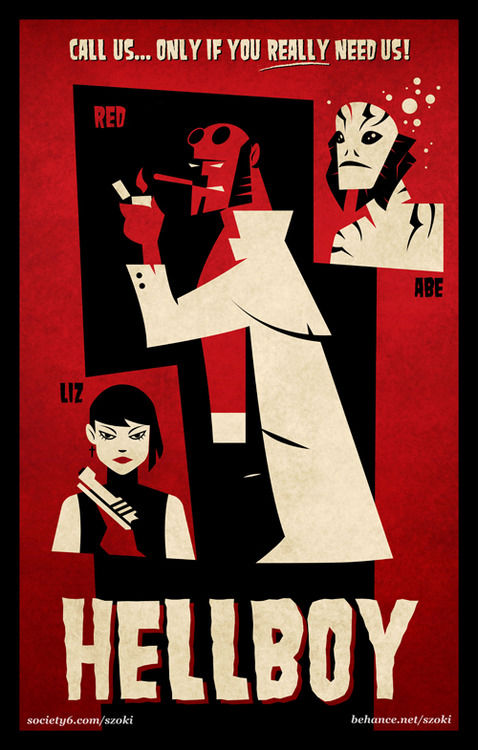 Cool Hellboy poster by Szoki (via F Yeah.)
Iron Man has a new storybook app available in the iTunes Store. Read more at Mashable.
Due to the amount of graphics and images included in Superhero Bits, we have to split this post over TWO pages. Click the link above to continue to the second page of Superhero Bits.
Check out the trailer for Legends of the Knights, an independently produced Batman documentary. Read more and help at their Kickstarter.
Director James Gunn met with Guardians of the Galaxy comic guys Dan Abnett and Andy Lanning to discuss the movie. Comic Book Movie reports on the meeting.
Day 13. #joelprops pic.twitter.com/i4K8WKnXyN

— Marc Webb (@MarcW) February 21, 2013
Here's Marc Webb's latest tweet from Amazing Spider-Man 2. The prop master I presume?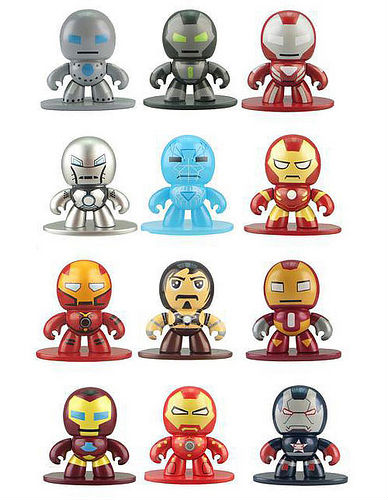 Action Figure Insider (via ToysRevil) posted this blind-boxed, Iron Man Micro Muggs. Head to their site to see the big Iron Man 3 spoiler one.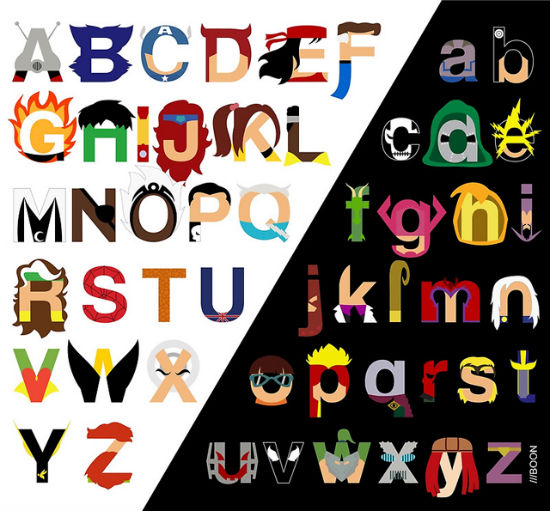 Gotta love this Marvelphabet by artist Mike Boon. Thanks to Laughing Squid.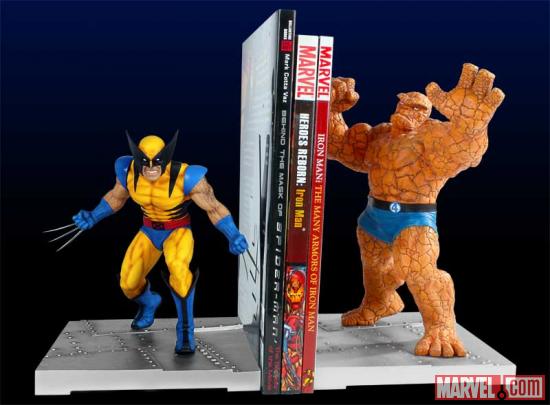 Gentle Giant is releasing a Wolverine/Thing bookend. Thanks to Marvel.