Superhero Bits: Man Of Steel, X-Men: Days Of Future Past, The Wolverine, DC/Pixar, Guardians Of The Galaxy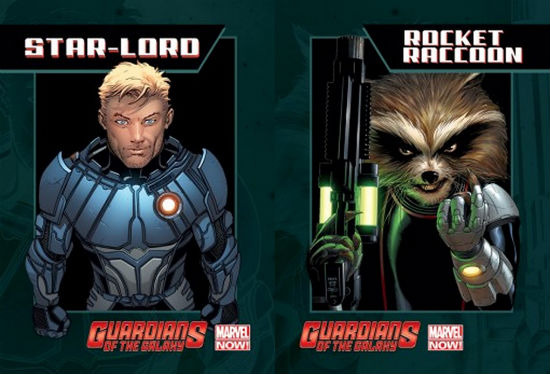 Will Bryan Singer be bringing X-Men: Days of Future Past to Comic-Con? Want to step inside the editing room of The Wolverine? Does the director of Superman Returns feel bad about Man of Steel? What do DC heroes like Batman, Superman and Flash look like as Pixar characters? Is there a rumored run-time to Man of Steel? Why is there some controversy surrounding the new writer of Superman comics? Read about all this and more in today's Superhero Bits.
Looks like A) X-Men: Days of Future Past will be at Comic-Con and B) Sets are being built. Via Bryan Singer's Twitter.
Badass Digest posted a great essay on the masochism of comic books and Spider-Man in particular.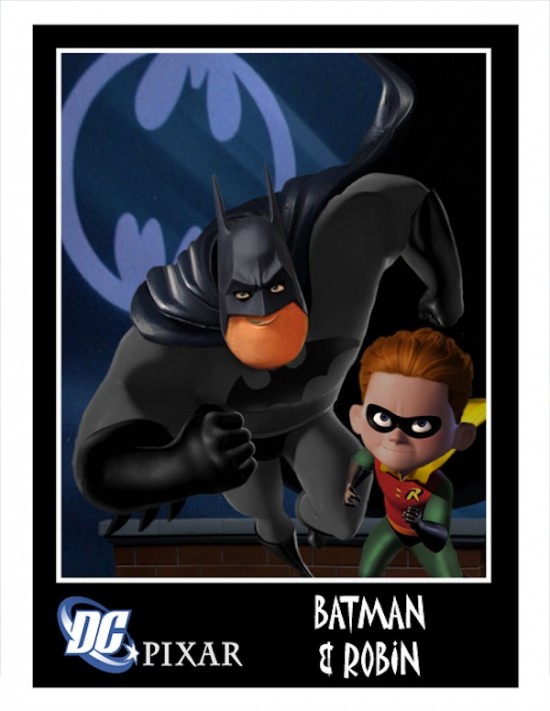 Minion Factory (via io9) posted a HUGE gallery of DC Comic characters reimagined as Pixar characters. This has been going around a while but is still work checking out.
Late night on @thewolverine. Here is my POV from a couch behind editor Mike McCusker. Last reel. pic.twitter.com/VI4qWxCH

— Mangold (@mang0ld) February 20, 2013


James Mangold tweeted from the editing room of The Wolverine.
Talking to Moviefone, Bryan Singer said he's excited for Man of Steel:
Oh, very excited to see it. I love the trailer, and I think Zack Snyder is incredibly talented. It would have been strange for me if this was a few years ago; it would have been a little weird. But now there's so much distance from that world that I'm actually pumped to see it, genuinely. So I'm just looking forward to it.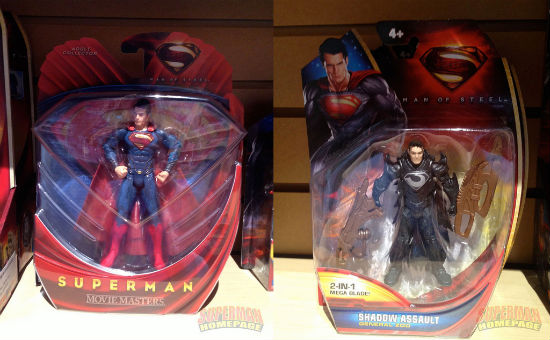 The Superman Homepage (via ToysRevil) posted a bunch of Man of Steel toys from Toy Fair.
A rumor on IMDB has the run time of Man of Steel at 148 minutes.
Due to the amount of graphics and images included in Superhero Bits, we have to split this post over TWO pages. Click the link above to continue to the second page of Superhero Bits.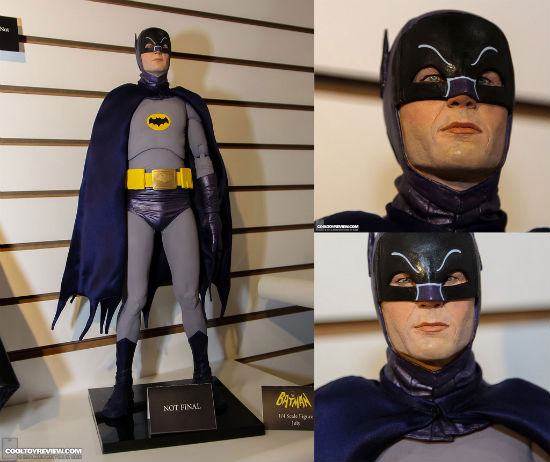 Here's an image of the Neca version of Adam West Batman 18 inch, from Cool Toy Review via ToysRevil.
The Geek Twins surmise there are only six-styles in a live-action superhero movie.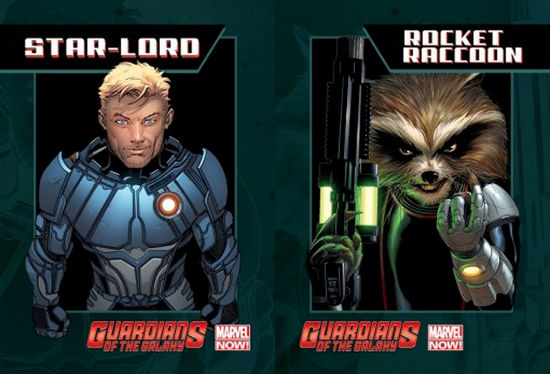 Bleeding Cool posted images of some new Marvel Comics trading cards, such as Guardians of the Galaxy.
Lots of controversy over DC hiring Ender's Game writer, Orson Scott Card, writing on Superman. Card is openly anti-homosexual.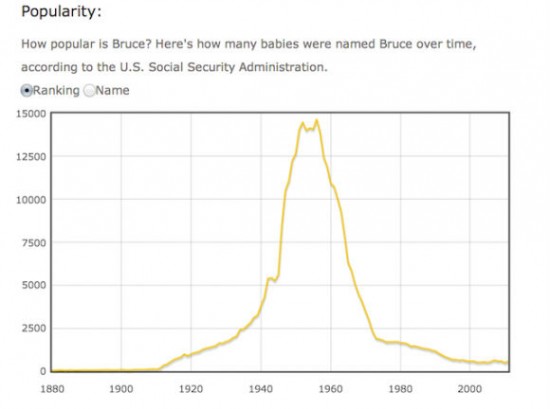 That's a graph of the popularity of the name "Bruce." Looks like Batman, no? Thanks to Reddit via io9.
Ten superheroes that deserve a movie, via Reddit.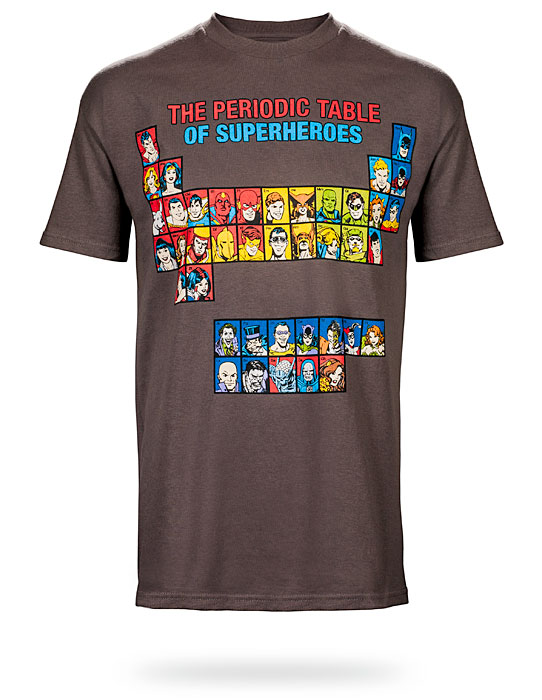 ThinkGeek has this superhero periodic table t-shirt. Very cool.