CBS Films Picks Up New Film From The Coen Brothers, 'Inside Lleywn Davis'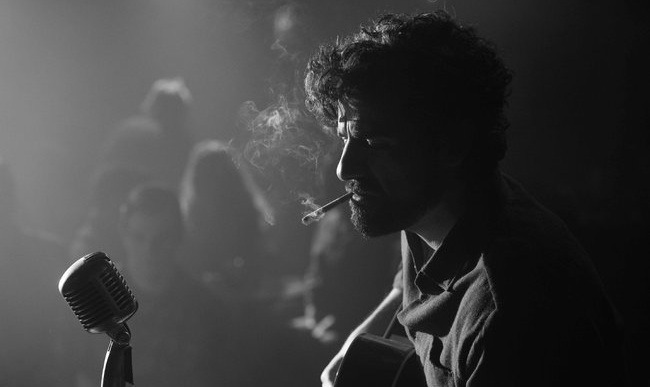 Good news for Coen Brothers fans: the pair's new film, Inside Lleywn Davis, has a home. CBS Films bought the movie for US theatrical distribution. We don't have a release date yet, though we can likely expect to see it this year. A trailer for the film was released in January, but that won't be the final look at the indie that Joel and Ethan Coen shot last year. (The movie was the first one they did in many years without any studio or distributor backing.)
The film stars Oscar Isaac as the title character, a folk singer navigating life in New York in the '60s. The supporting cast includes Carey Mulligan, John Goodman, Garrett Hedlund, F. Murray Abraham, and Justin Timberlake.
Here's that early trailer again. Note that this isn't the US theatrical trailer. Now that CBS Films has the movie under its wing, we can likely expect to see something from them soon. This one is vaguely not work-safe thanks to language.
The official line on the film from CBS is:
INSIDE LLEWYN DAVIS follows an aspiring singer-songwriter (Isaac) as he navigates the 1960s folk-music scene in New York City's Greenwich Village.  Grammy®-winner T Bone Burnett produced the film's soundtrack which includes music performed by, among others, Oscar Isaac, Marcus Mumford and Justin Timberlake.  Robert Graf served as executive producer, T Bone Burnett served as executive music producer and Marcus Mumford as associate music producer.