Jason Clarke To Star In 'Dawn Of The Planet Of The Apes;' Story Begins 15 Years After 'Rise' Ended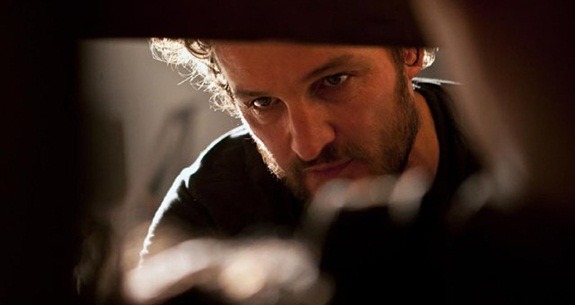 After many years of playing smaller roles, Jason Clarke started to move up in films like Public Enemies, and was terrific in Lawless, which helped him land in Zero Dark Thirty. It's that last one that is pushing him into a new zone for casting directors, and he's now landed the lead role in Dawn of the Planet of the Apes.
The sequel to Rise of the Planet of the Apes will be directed by Matt Reeves (Cloverfield) and is set fifteen years after the end of Rise.
THR reports the casting, but doesn't have news of Clarke's specific role. The site does say,
One focus is on the group of human scientists who are struggling to survive alone in San Francisco. Another aspect of the story is the struggle of intelligent ape Caesar, played by a returningAndy Serkis, to maintain dominance over his kingdom.
Mark Bomback scripted. Don't expect to see much of James Franco's character from Rise, if we see him at all. That 15-year gap between films will help write Franco out, too.
We'll soon see Clarke in The Great Gatsby, in which he plays cuckolded auto mechanic George Wilson.