Geek Deal: 'Lethal Weapon Blu-Ray Collection' For $36.99, 'Game Of Thrones' Season 2 Blu-ray/DVD + Digital Copy For Only $29.99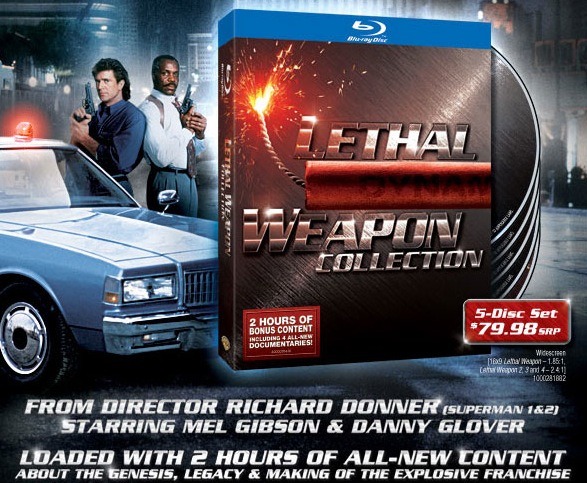 We may receive a commission on purchases made from links.
Amazon's Blu-Ray deal of the week is Lethal Weapon Collection for only $36.99, 54% off the $80 msrp. The set contains all four films in the series: Lethal Weapon / Lethal Weapon 2 / Lethal Weapon 3 / Lethal Weapon 4.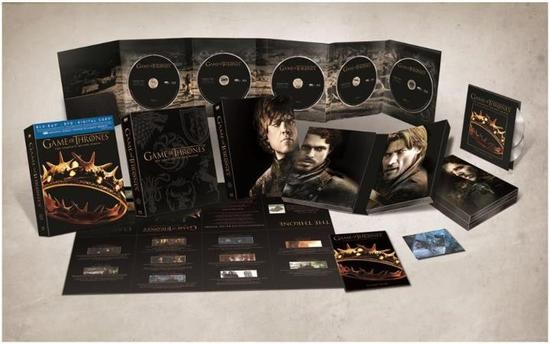 They also have  Game of Thrones: The Complete Second Season on available for for preorder for only $29.99, 63% off the $80 msrp. The price also includes free shipping. The set includes Blu-ray, DVDs and digital copies of all episodes, and will be released on February 19th, 2013.