Behind The Scenes: 'The Hobbit' VFX Reel, 'Looper's Futuristic Cities, 'Brave' Director's Commentary, Making Of 'Life Of Pi'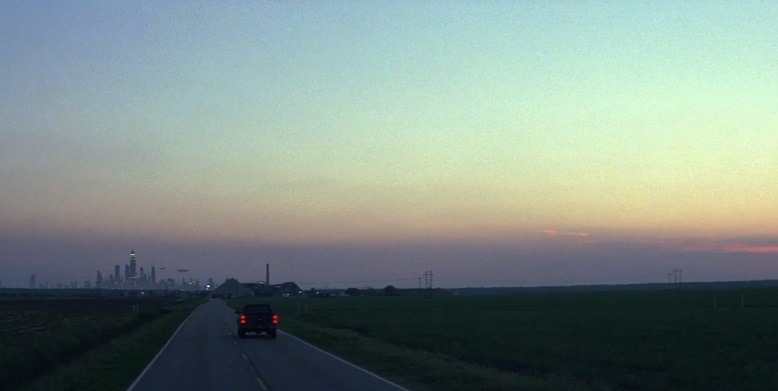 In a weird way, special effects are never less noticeable than when they're done really well. The best artists are able to blend the real and the unreal so seamlessly that it's all but impossible to tell where one ends and the other begins. So it's cool to get a chance to see the painstaking labor that goes into enhancing these films, as we do in two new VFX reels for Looper and The Hobbit.
In a similar vein, we also have behind-the-scenes featurettes from Brave and Life of Pi, which not only explore the making-of processes but also offer commentary from directors Mark Andrews and Ang Lee (respectively). Watch all four videos after the jump.
Looper may have created city skylines out of thin air, but its use of VFX wizardry still seems fairly subtle compared to The Hobbit's. We've posted videos from the set before and I'm still amazed by just how much of it is done in greenscreen. The reel below was uploaded by Peter Jackson's Weta Digital (h/t Comic Book Movie), which also worked magic on the Lord of the Rings trilogy.
The Brave featurette (via Trailer Addict) comes from a slightly different perspective. Andrews walks through some of the film's technical aspects, like how much effort went into making that babbling brook look just right, but also explains some of his aesthetic and narrative decisions, like where the whole bear thing comes from. (Spoilers for Brave follow.)
Finally, this Life of Pi video (via Deadline) follows the story's real-life journey from page to screen. This one plays more like a mini-documentary, combining interviews with Lee, star Suraj Sharma, author Yann Martel, and others with behind-the-scenes footage and clips from the movie.